About Mediranco
Mediranco is an international tourism and medical services company that was established in 2017 in Iran. In Mediranco, we do our best to provide quality medical services following the best methods in the world. In Mediranco, we believe that "your health is our highest priority." In our organization, all employees and managers believe that they should not sacrifice anything for their most valuable asset, namely health, and should consider the improvement of the health of your body and soul in all matters to leave a beautiful memory of a trip to Iran in your mind. Respect and honesty towards the audience and clients are the first duty of all people who work in this group. This website, which is our way of communicating with you, provides you with the information you need in the field of medicine in complete honesty and accuracy. This information is provided to you without exaggeration, which is reviewed and approved by medical professionals.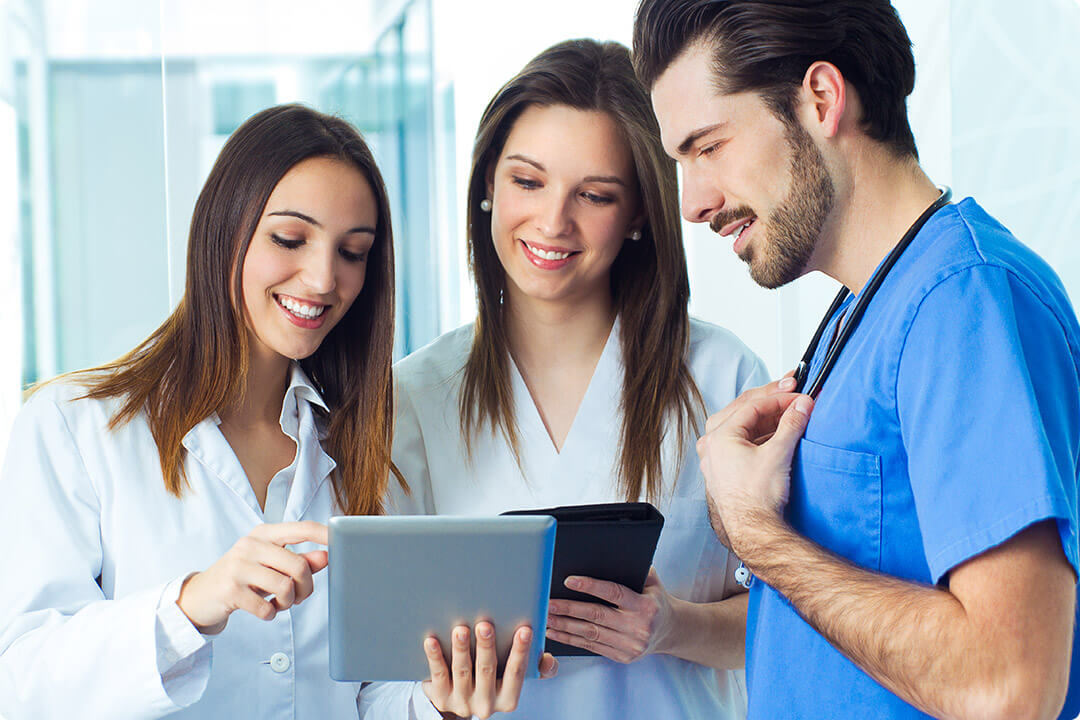 Our VISION
At Mediranco we dream of a bright future for Iran's medical tourism industry, our vision is to consolidate our company as a provider of high-quality medical services to medical tourist who is looking to be treated abroad while offering our dear customers with the best service, doctors, and hospitals that Iran has to offer at affordable price. We strive to unlock Iran's medical tourism untapped potentials while at the same time improve health care networks around the world.
Our MISSION
Our mission is to offer medical tourists who wish to be treated abroad, assistance in finding health care options in Iran. Make ready for them suitable treatment options, planned trips, safe transfer, quality health care services, and an overall pleasant experience at affordable prices until a safe journey back home.
Our Team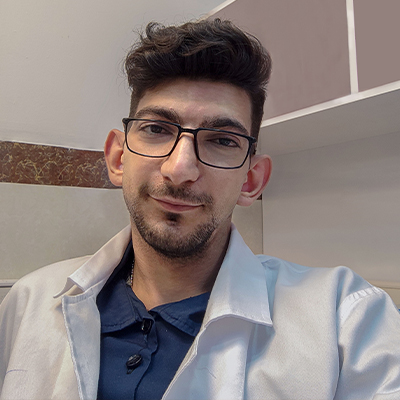 Amir Hossein Khorasani
Founder and CEO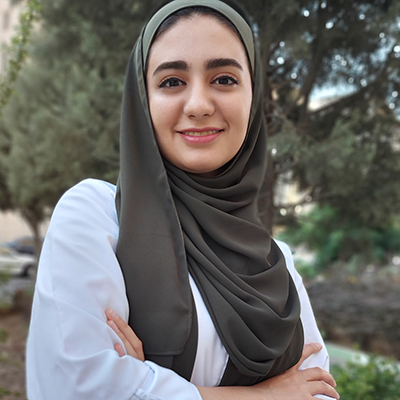 Dr Zahra Habibzadeh
Technical Assistant - Medical supervisor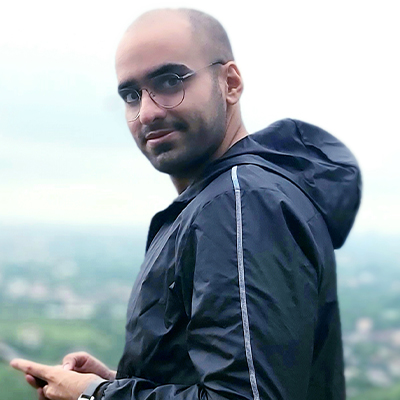 Dr Ali Mousavi Zadeh
Technical Assistant - Medical supervisor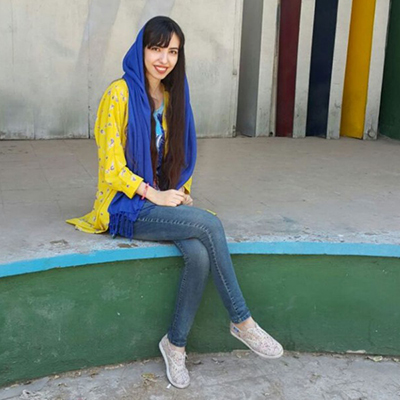 Dr Shadab Ashrafi
Medical consultant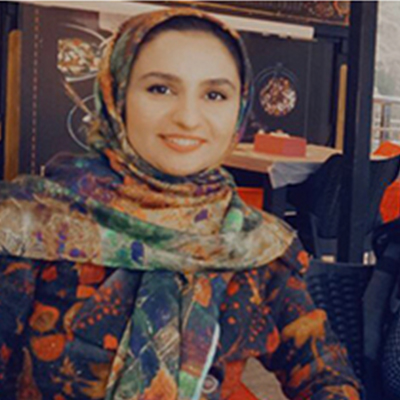 Khadijeh Sayadi
Webmaster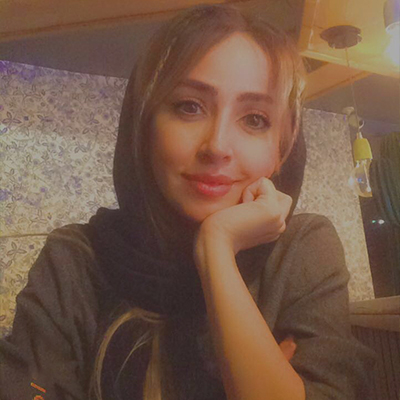 Behnaz Jafari
Seo Spesialist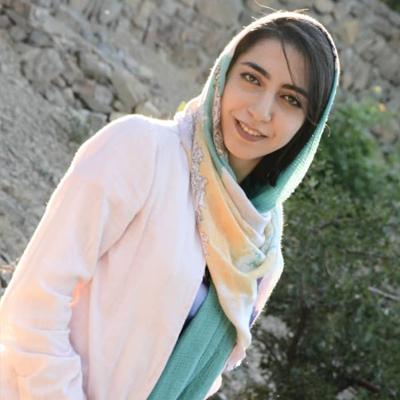 Faezeh Rasai
Graphic Design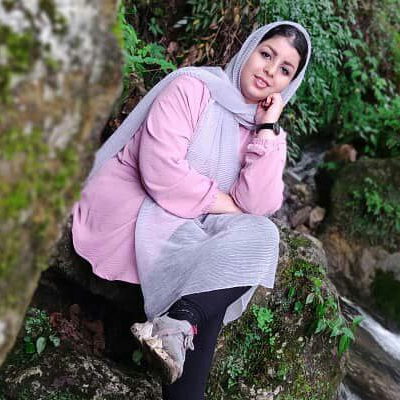 Hamideh Ahmadi
International Sales Specialist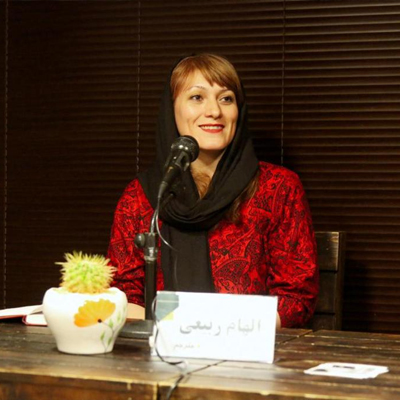 Elham Rabiee
Content Writer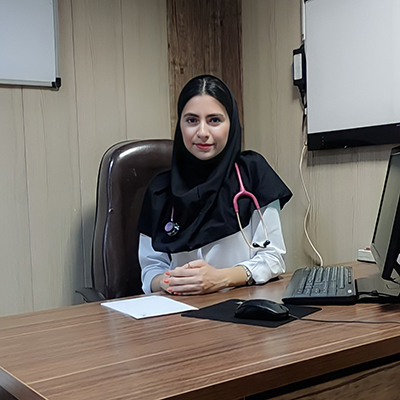 Dr Hasti Shabani
Content writer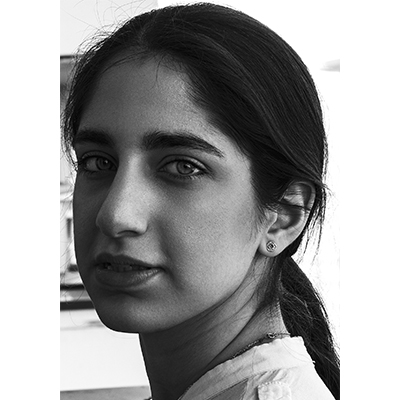 Kosar Mahdizadeh
Content Writer

Free medical consultation
In order to develop trust and openness, Mediranco provides you with online diagnostic spaces tailored to your specific requirements. Our team of qualified medical tourism specialists will contact you by filling out our quick personal information form.

Planing your trip
Our coordinating staff makes all of your arrangements and appointments ahead of time. Mediranco handles your medical visa and travel insurance to expedite the process of obtaining the required permissions to travel Iran. You may also entrust us with your flying reservations. We provide free transportation from the airport to your hotel and back.

High quality medical services
We will schedule cosmetic surgery at one of the finest clinics in Tehran. Prior to surgical procedures, we also do a number of routine tests at the top hospitals so that physicians may have a better understanding of the patient's overall health.

Providing accommodation
Our packages also include accommodations that are most suited to your pre- and post-operative needs. We have collaborated with four- and five-star hotels. If you are traveling with your family, we can also provide you with private apartment accommodations.

24/7 Assistant and translator
Our skilled staff is available 24 hours a day, seven days a week. Our packages include complimentary certified translators who will accompany you to labs, doctors' appointments, hospitals, and procedures. Our post care services aid in your recovery following surgical procedures.

Follow up
After you have returned home for several months, our professionals will contact you to do the required follow-up. Additionally, Mediranco has made it possible to have additional online consultations with your physicians while in your native country.
Hospitals
Comfort in the best hotels in Iran is the lowest expectation you have, we meet your expectations in cooperation with the best hotels in Iran.
Hotels
They are the most important partners in this journey, we are working with the best ones. All hospitals in Iran must have an IPD (International patient department) certificate for international patient's admission, there is a list of our partner hospitals.