Gastric Bypass In Iran
Recovery time : 14 - 16 days
Stay in Iran : 8 days
Clinic stay : 1 day
Cost : From 3500$
Free Consultation
What is Gastric Bypass Surgery?
Gastric bypass surgery shrinks the size of your stomach, so you can't eat as much as you used to. The surgeon will also re-route, or bypass, part of your digestive system, so you don't absorb as much food.
There are several types of Gastric Bypass in Iran :
Roux-en-Y gastric bypass: This is the most common gastric bypass surgery done in Iran. Surgeons can do it through a small cut, which has a quicker recovery time compared to others.
First, the surgeon makes a small stomach pouch by stapling part of the stomach together or by vertical banding. This limits how much food you can eat. Next, the surgeon attaches a Y-shaped section of the small intestine to the pouch. That creates a bypass for food, so it skips part of your digestive system. As a result, you absorb fewer calories and nutrients.
Extensive gastric bypass (biliopancreatic diversion): This is a more complicated type of gastric bypass in Iran . The surgeon removes the lower part of the stomach. He then connects the small pouch that remains directly to the last part of the small intestine, completely bypassing the first two parts. It works for weight loss but is not widely used because it has a high complication rate and can leave you short on nutrients.
Qualifications for gastric bypass surgery at Mediranco:
BMI≥40,or more than 100 pounds overweight.
BMI ≥ 35 and at least one or more obesity-related co-morbidities such as type II diabetes (T2DM), hypertension, sleep apnea and other respiratory disorders, non-alcoholic fatty liver disease, osteoarthritis, lipid abnormalities, gastrointestinal disorders, or heart disease.
Inability to achieve a healthy weight loss sustained for a period of time with prior weight loss efforts.
Several qualifications are required for a person to be accepted as an ideal candidate for this surgery, but don't worry! Our experts at Mediranco are available all day and night, responding to all your queries, including questions related to qualifications for the process.
We at Mediranco also recommend that surgery be performed by a board-certified surgeon with specialized experience/training in bariatric and metabolic surgery and at a center that has a multidisciplinary team of experts for follow-up care. This may include a nutritionist, an exercise physiologist or specialist, and mental health professional.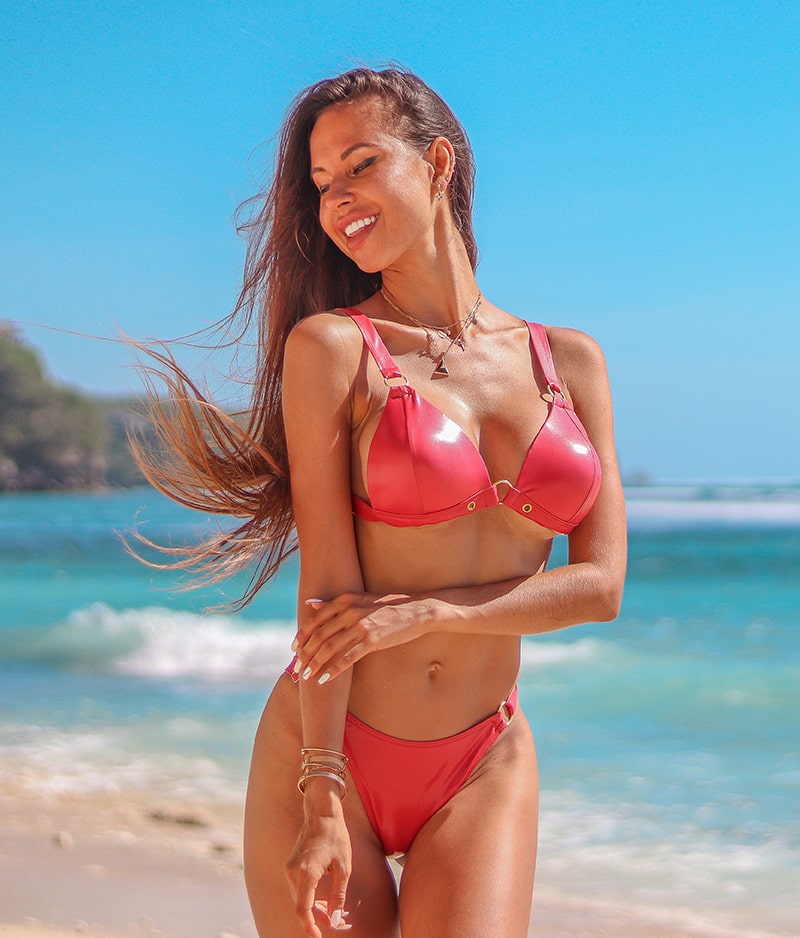 Gastric bypass cost in Iran
The price of a gastric bypass in Iran varies depending on the surgeon, the bypassing technique, the clinic, and most importantly, the country. Compared to other nations, gastric surgery is more affordable in Iran. To give you a better idea, regular gastric bypass procedures cost about $3,500 in Iran, compared to $24,000 on average in the United States, $20,000 in Canada, $17,000 in Australia, $10,400 in India, and $10,500 in Thailand for comparable procedures. The cost of mini gastric bypass surgery is approximately $3,500 on average in Iran. In contrast, it costs between $15,000 and $25,000 in the United States. In Canada, the average cost of a mini gastric bypass is $22,000; in Mexico, it ranges from $7,000 to $10,000; in Australia, it is $26,000; and in the United Kingdom, it is between £10,000 and £15,000. You can contact our 24/7 available support team for a better estimation of your costs and additional info.
The good news is that Iran offers much lower prices for almost everything you can imagine, including cosmetic and weight loss surgery, transportation, accommodation, and food costs. By choosing Mediranco as the location of your medical procedures, you can satisfy two needs at once!
The best slimming surgeons in Iran
Gastric Bypass in Iran Before and After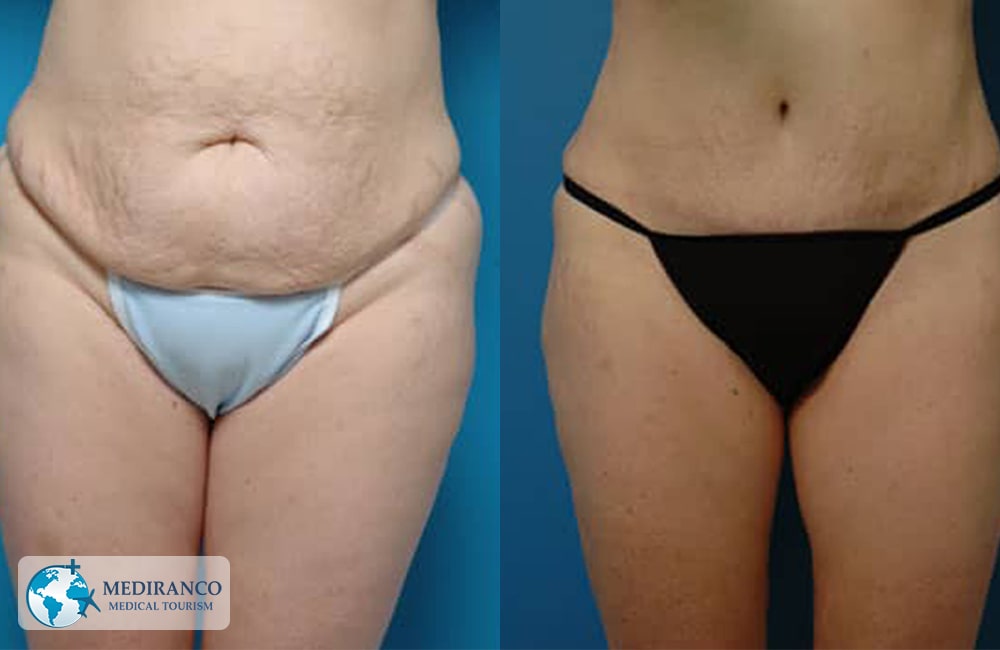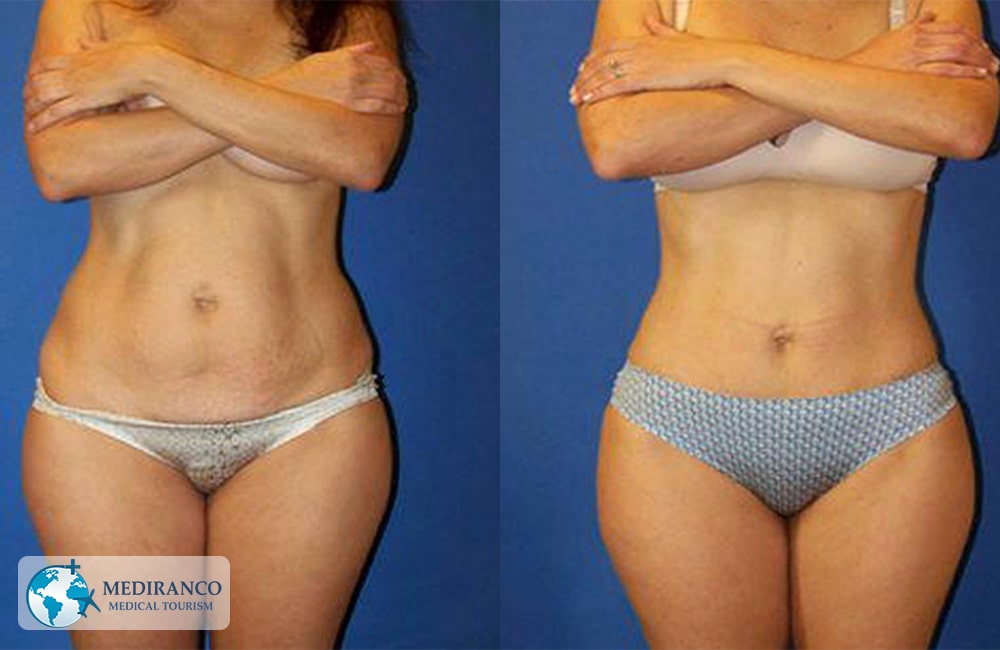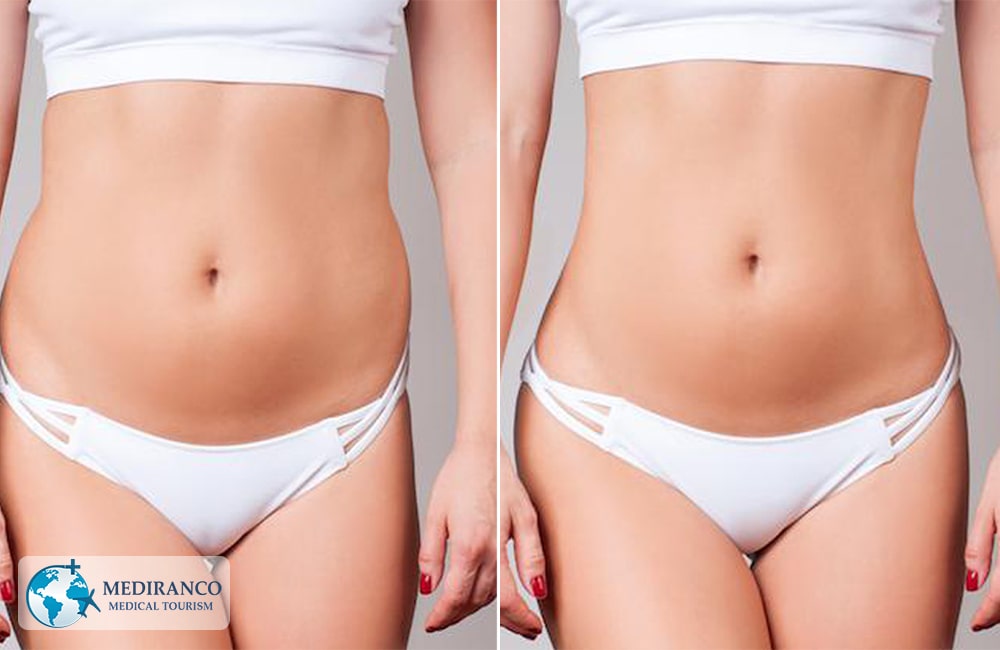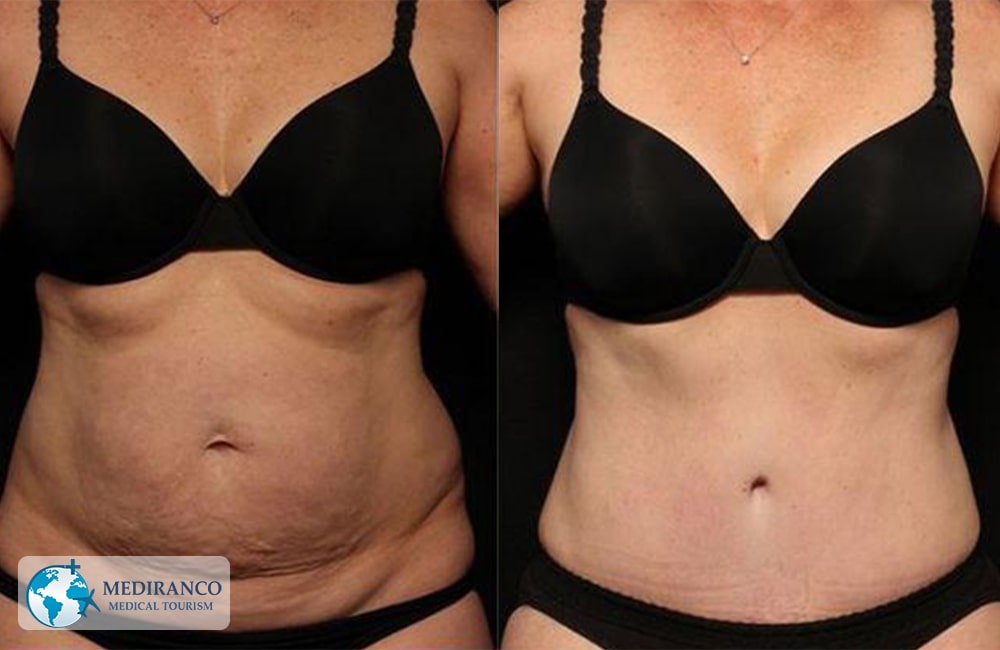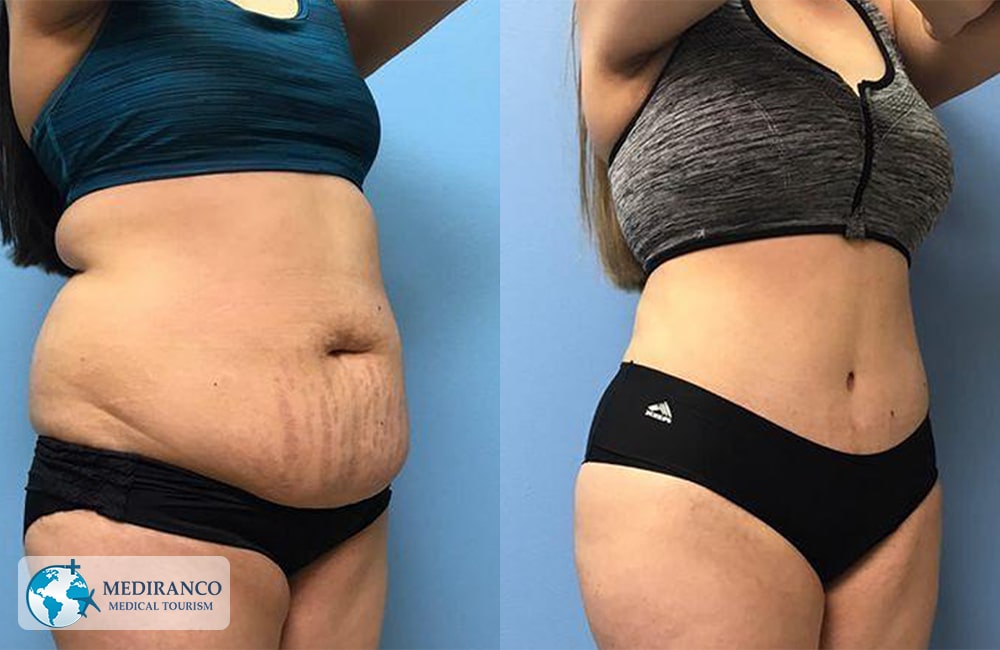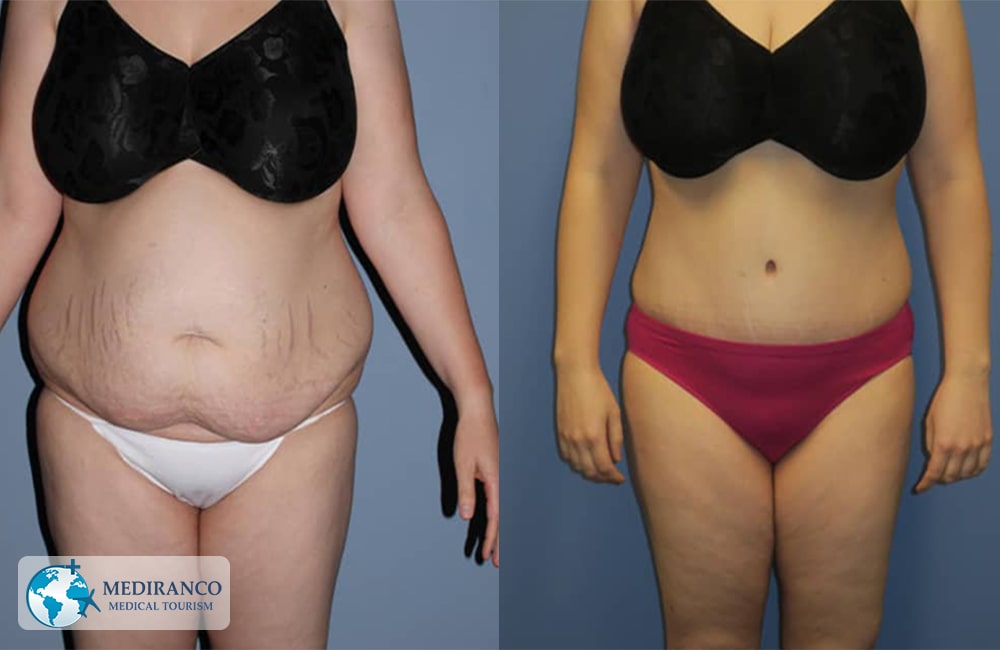 Make your dream body come true with us. Let's do it !
How is gastric bypass performed?
What can I expect at a gastric bypass consultation?
Questions About slimming surgery