liposuction in Iran
Recovery time : 12 - 14 days
Clinic stay : 1 day
Stay in Iran : 7 days
Cost : From 700$ per area
Free Consultation
If you are in the group of people that are eager to have cosmetic surgeries, you may familiar with different kinds of weight-loss surgeries. Here we want to speak about the Liposucompressione condition of this surgery. What is liposuction? Liposuction is fat removal surgery which is popular among people that want to reduce their fat mass. On the other hand, Liposuction is a kind of cosmetic surgery that breaks up the fat medical term for removing and breaking up the fat we use the term " Sucks ". As a result, Liposuction sucks fat from the body. Generally, we call liposuction: lipoplasty, liposculpture suction, lipectomy and also lipo.
Liposuction surgery takes about one to four hours depending on the extent of the procedure and is performed under general anesthesia. For the surgery, the liposuction cannulas is an intertextual small incision nearby the targeted area. Then this tube is attached to a strong vacuum which is drawn back and forth within the excess fat in order to draw it anesthesia the blood vessels and nerves intact.
There may be some complications such as pain, swelling and bruising after the procedure and your doctor may suggest wearing a compression garment to help hold the tissue and provide support for two to four weeks. You should be able to return to work in just a few days and resume normal activity in about 12-14 days. The final results will be noted in three months.
Liposuction can be performed alone or along with other plastic surgery proceed with an anesthesia lift, breast reduction or a tummy tuck.
This surgery is carried out under tissue anesthesia. Stay with Mediranco, We want to speak about Liposuction in detail.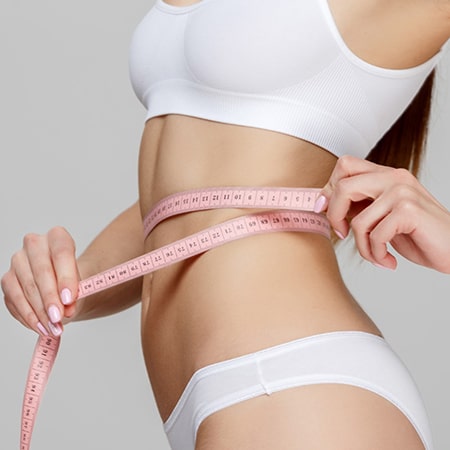 Liposuction cost in Iran
The Mediranco Center in Iran provides you with all the best services to attend in Iran and undergo liposuction. Mediranco coordinates matters related to liposuction in Iran and provides specialized doctors and equipped centers. The Medical Center provides a special health care system and support for you with the procedure of plastic and medical surgery in the developed Iranian cities.
Patients in the Mediranco Center need not worry about the services. It is worth noting that the liposuction cost in Mediranco will be reasonable, depending on the good services. The cost of liposuction in Iran is starting from 700$ per area. This great cost shows the worth of this cosmetic surgery in Iran.
Cost of liposuction in other countries
3,600$

4,600$

4000$

2,100$

2,500$

700$
The Professional plastic surgeon for liposuction
Liposuction in Iran before and after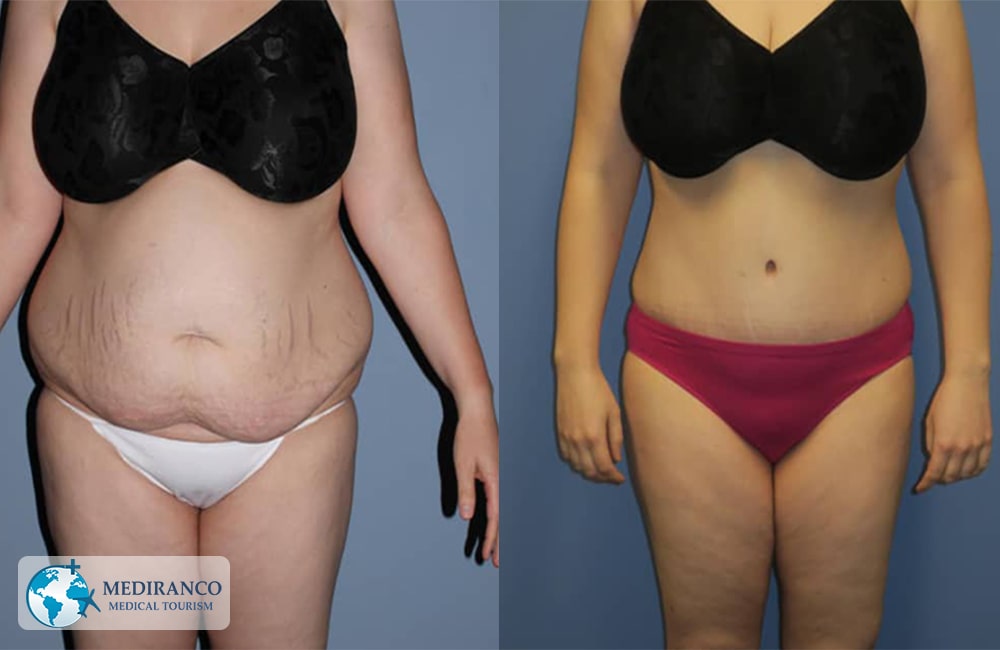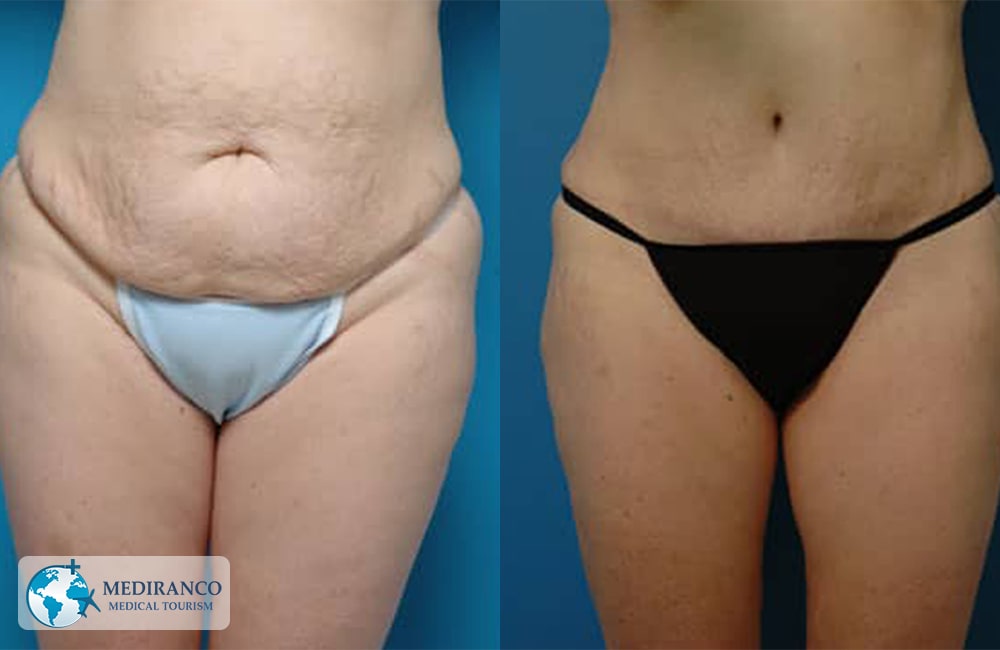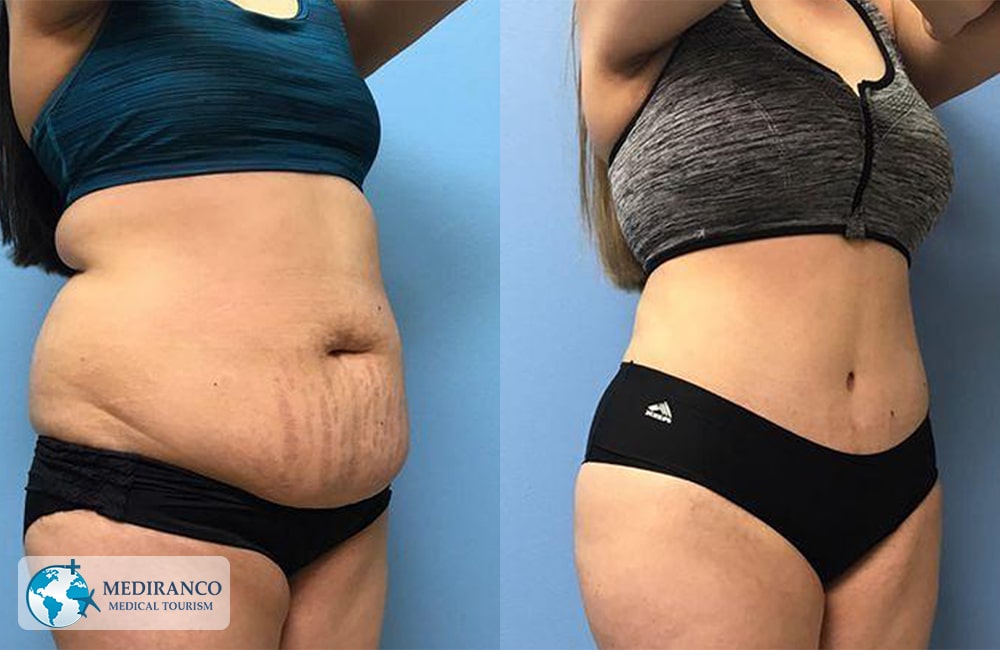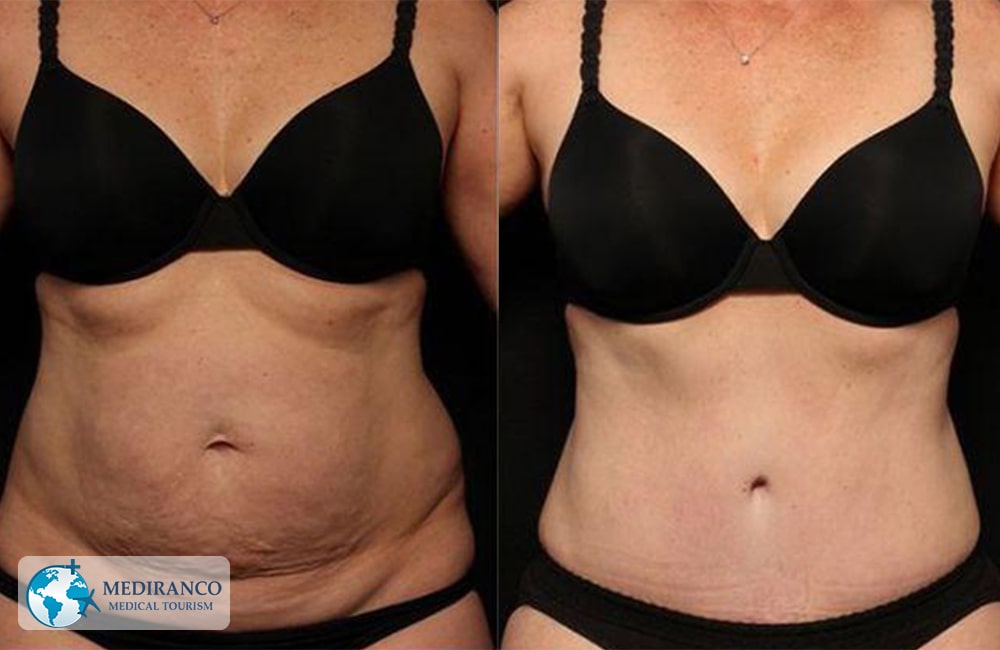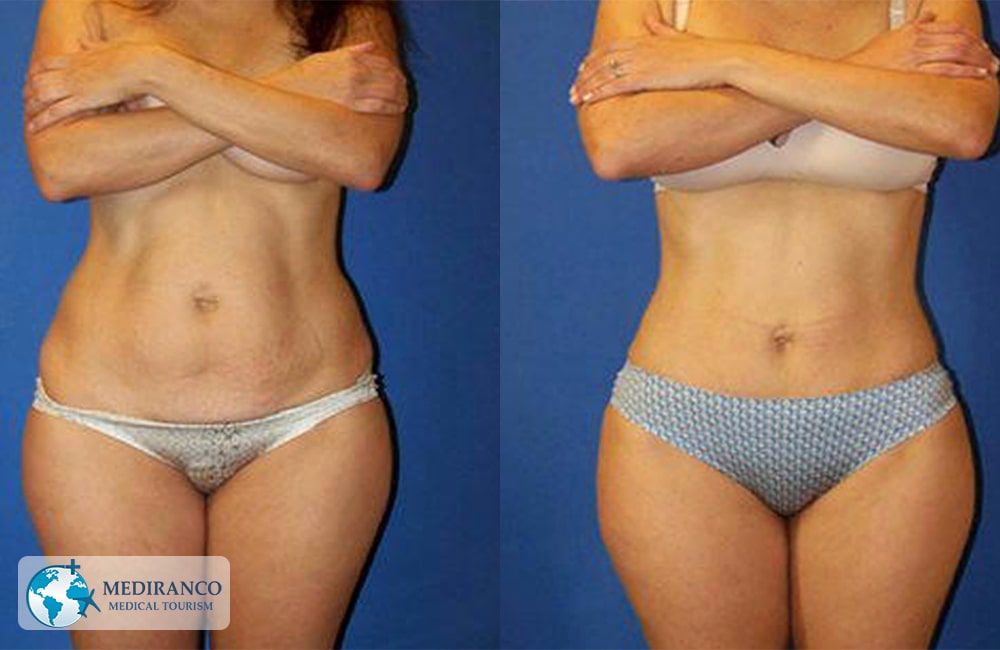 Make your dream body come true with us. Let's do it !
How is liposuction performed in Iran?
Iran, The correct destination for liposuction
What questions should I ask my surgeon?