What is Liposuction?
Liposuction in Iran: If you are in the group of people that are eager to have cosmetic surgeries, you may be familiar with different kinds of weight-loss surgeries. Here we want to speak about the liposuction procedure. What is liposuction? Liposuction is a fat removal surgery which is popular among people that want to reduce their fat mass. On the other hand, Liposuction is a kind of cosmetic surgery that involves breaking up and removing fat. In medical terms, we use the term "suction" for this process. As a result, Liposuction removes fat from the body. Generally, we call liposuction: lipoplasty, liposculpture suction, lipectomy, and also lipo.
H

ow many hours does a lipo take?
Liposuction surgery takes about one to four hours depending on the extent of the procedure and is performed under general anesthesia. During the surgery, a liposuction cannula is inserted through a small incision near the targeted area. Then, this tube is attached to a strong vacuum, which is drawn back and forth within the excess fat to remove it, while keeping the blood vessels and nerves intact.
How many days rest is required after liposuction?
There may be some complications such as pain, swelling and bruising after the procedure and your doctor may suggest wearing a compression garment to help hold the tissue and provide support for two to four weeks. You should be able to return to work in just a few days and resume normal activity in about 12-14 days. The final results will be noted in three months.
Liposuction can be performed alone or along with other plastic surgery procedures such as an anesthesia lift, breast reduction, or a  tummy tuck.
This surgery is carried out under tissue anesthesia. Stay with Mediranco, We want to speak about Liposuction in detail.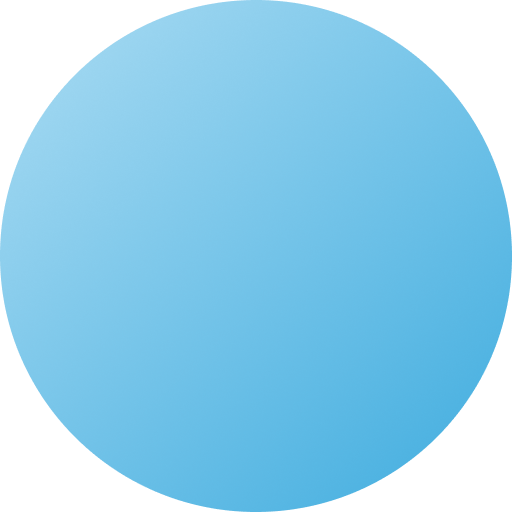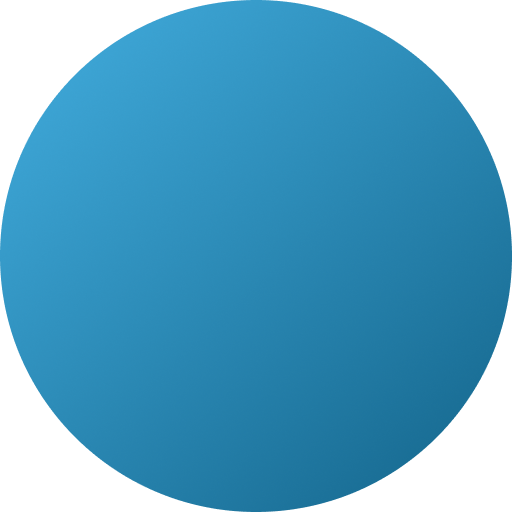 Liposuction Cost in Iran
Treatment visa
Simcard with internet
Medicines
Airport pickup
Transportation
Medical Photography
Medical interpreter
24/7 on phone Translator
Areas of the body where lipo can be done
Abdomen and waist
Back
Calves and ankle
Cheeks, chin and neck
Chest area
Hips and buttocks
Inner knee
Thighs
Upper arms
Liposuction cost in Iran
The Mediranco Center in Iran provides you with all the best services to attend in Iran and undergo liposuction. Mediranco coordinates matters related to liposuction in Iran and provides specialized doctors and equipped centers. The Medical Center provides a special health care system and support for you with the procedure of plastic and medical surgery in the developed Iranian cities.
Patients in the Mediranco Center need not worry about the services. It is worth noting that the liposuction cost in Mediranco will be reasonable, depending on the good services. The cost of liposuction in Iran is starting from 700$ per area. This great cost shows the worth of this cosmetic surgery in Iran.
Liposuction cost by country
The cost of liposuction varies depending on the location, with England having the highest price at 4600$, followed by USA at $4000, the EU at $3600, and Mexico at $2500. Turkey is another option for those seeking affordable liposuction, with a price tag of $2100. However, it is noteworthy that the cost of liposuction in Iran is exceptionally low, at just $700, due to the availability of skilled surgeons, high value of dollar compared to Iran's currency and generally low-cost medical services, making it affordable and trustworthy for many patients seeking body enhancements.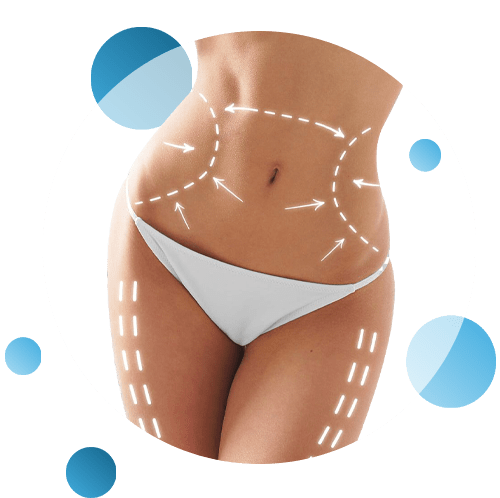 types of liposuction procedures:
1. Traditional liposuction: a surgical procedure using a cannula to vacuum out fat cells through small incisions in the skin, usually done with local or general anesthesia.
2. Tumescent liposuction: a variant of traditional liposuction that involves the injection of a large volume of saline solution into the area being treated, which helps to numb the area and reduce bleeding.
3. Laser-assisted liposuction (LAL): a minimally invasive technique that uses a laser to liquefy fat cells before they are removed with a cannula. This method may result in less bleeding and a quicker recovery time compared to traditional liposuction.
4. Ultrasonic-assisted liposuction (UAL): a technique that uses high-frequency sound waves to break up fat cells before suctioning them out, which can make the procedure faster and more efficient.
5. Power-assisted liposuction (PAL): another variation of traditional liposuction that uses a powered cannula to help dislodge and suction out the fat cells more easily.
It's important to note that each type of liposuction has its own set of advantages and disadvantages, and the best technique for an individual may depend on several factors, such as the amount and location of fat to be removed, overall health, and personal preferences. Prospective patients should consult with a qualified surgeon to determine which technique is best for them.
How is liposuction performed in Iran?
As we mentioned, one of the common surgeries which are known as one of the body contouring procedures in Iran is liposuction.
Liposuction can be performed using different methods like diplomatic or PAL(power-assisted liposuction)
Patients who have a BMI under 35 are suitable candidates for the surgery.
Plastic surgeons made several small incisions with the instrument & 5-6 litre of fat will be extracted.
There will be no need for hospitalization & the patient will be discharged from the hospital at night. It is normal to notice discharge for 2 to 3 days.
Liposuction is used to remove fat from areas of the body that haven't responded to diet and exercise.
Best Liposuction Surgeon Iran
Why choose Mediranco health tourism company for liposuction surgery in Iran?
We accompany and support you in all steps. free consultation, visa facilities, accommodation and after-operation follow-up are some of Mediranco so services for patients who trust us. Mediranco prepares a multilingual support Centre to help you with proper language and complete transfer and reaches all locations that you need easily. We fulfil your needs proudly. Mediranco is a brand that you can trust. We cooperate with medical qualified professionals to ensure that our patients experience the highest quality service possible. Our patients are the most important turning point so we've formed a carefully designed patient journey to ensure that each can candidate who received the best medical care & treated with the best care available. Mediranco only cooperate with high-quality, internationally accredited clinics and hospitals in Iran, ensuring the quality of care before, during and after your treatment regardless of the procedure you'll be undergoing. We do our best for you to be healthy at first and enjoyable travel to the beautiful Iran, we prepare all facilities to be comfortable and relax.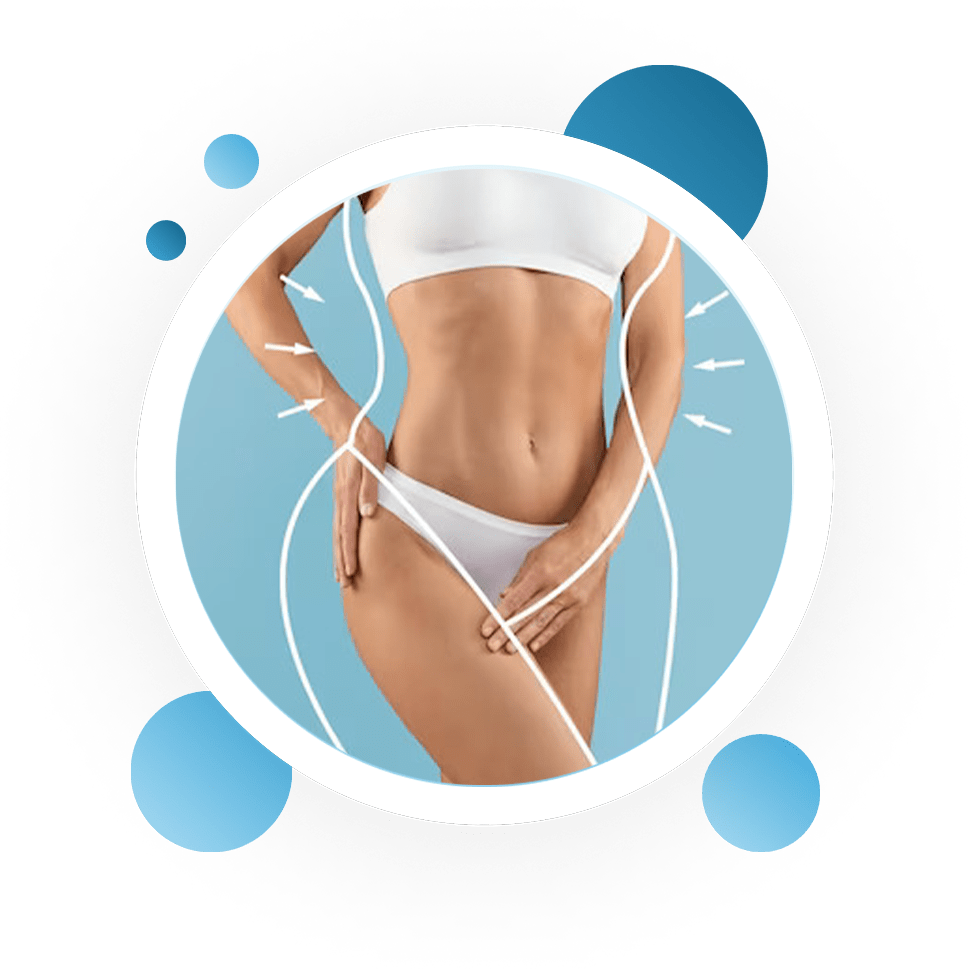 Iran, The correct destination for liposuction
All of your expectations are lived up as a perfect medical tourism destination. World-class hospitals with hospitals medical staff and surgeons, affordable prices and high-quality services are the simple thing you need And you experiencing this with Mediranco . All these positive points in consideration of touristic facilities and amazing attractions, make Iran as the best medical tourism destination. All patients should be informed that surgery is an art and a science.
Performing surgeries requires precision, delicacy and special painless techniques that require very professional surgeons, and based on the results and previous experience we had in this field, Iranian doctors are definitely among the best and most competent surgeons
These are just some of the services offered by Mediranco
clinic and doctor visits, laboratory tests, post-operative care, medicines, recovery, follow-up Treatment Visa (T-Visa) Transfer airport pick-up, private transfer from the hotel to clinic/hospital Accommodations(of the patient's choice) near the clinic or hospital 24-hour on-call assistance interpreter, SIM card and internet
What to expect at an initial liposuction consultation?
It is important that an individual feel completely comfortable with the cosmetic surgeon they have chosen. Just as important is making sure to select a medical professional who is a specialist in their field with appropriate qualifications and board certification.
Any specialist should be open to questions regarding their experience, skills, and qualifications, as well as the kinds of results they have been able to achieve in other patients (with verifiable references).
Before a surgeon will clear a person as a candidate for liposuction, he or she will ensure to obtain a thorough medical history (including health history and related treatment, past surgeries, and medication usage).
It is important to disclose as much detail as possible regarding medical history and medication use during the consultation.
In some cases, this may impact a person's ability to have the surgery at all, but for the most part, the information provided can assist the surgeon in planning a procedure with as few potential risk factors for complications as possible. On purpose withholding information to be deemed a candidate for liposuction is extremely dangerous and can put one's life at risk.
During your liposuction consultation be prepared to discuss:
Your special surgical goals
Medical conditions such as drug allergies and medical treatments
Drug history and medication like, vitamins, herbal supplements, alcohol, tobacco and drug use
Previous surgeries
Past medical history
Family history
Your liposuction surgeon will also:
Evaluate your general health status and any pre-existing health conditions or risk factors
Take photographs for compare the result
Discuss your liposuction options
Recommend a course of treatment
Discuss likely outcomes of liposuction and any risks or potential complications
The consultation is the time to ask your plastic surgeon questions. To help, we have prepared a checklist of questions to ask your liposuction surgeon that you can take with you to your consultation.
It's very important to understand all aspects of your liposuction procedure.
It's natural to feel some anxiety, whether it's excitement for your anticipated new look or a bit of preoperative stress.
Don't be shy about discussing these feelings with your plastic surgeon.
Make your dream Nose come true with us. Let's do it !
Liposuction in Iran before and after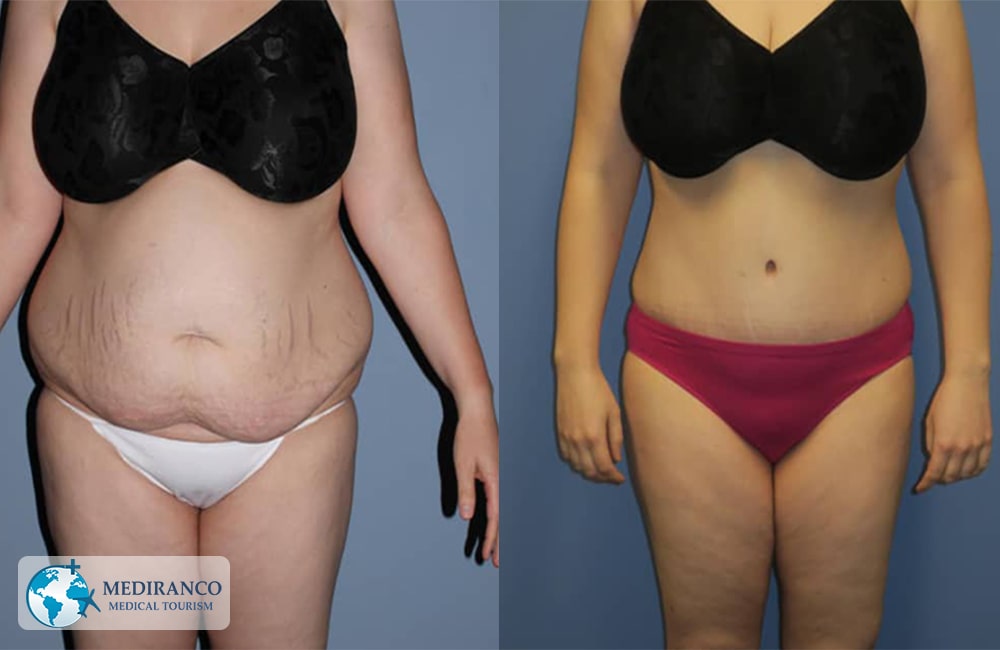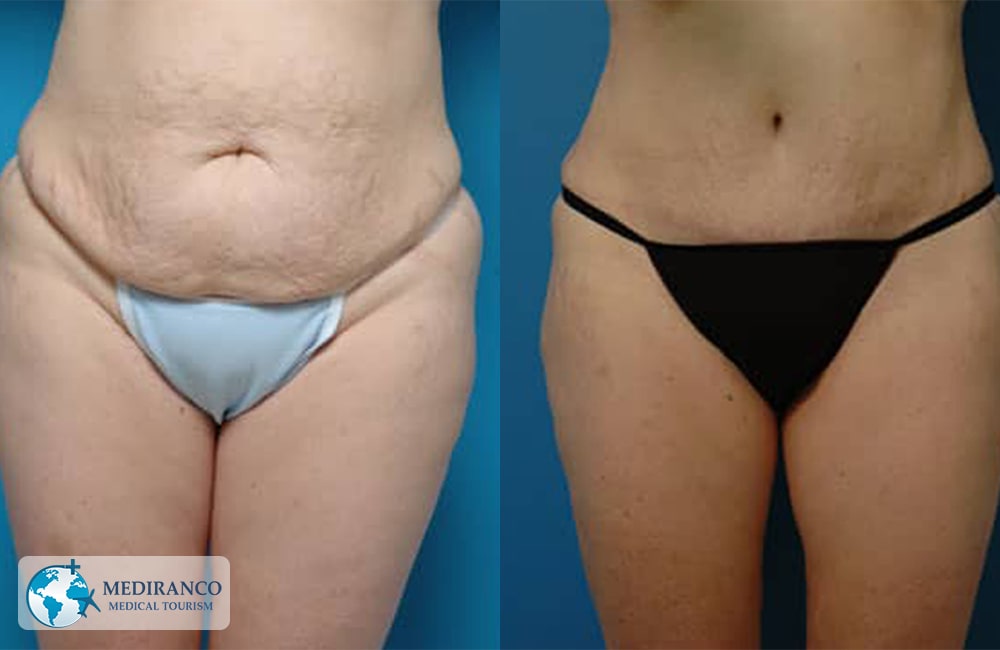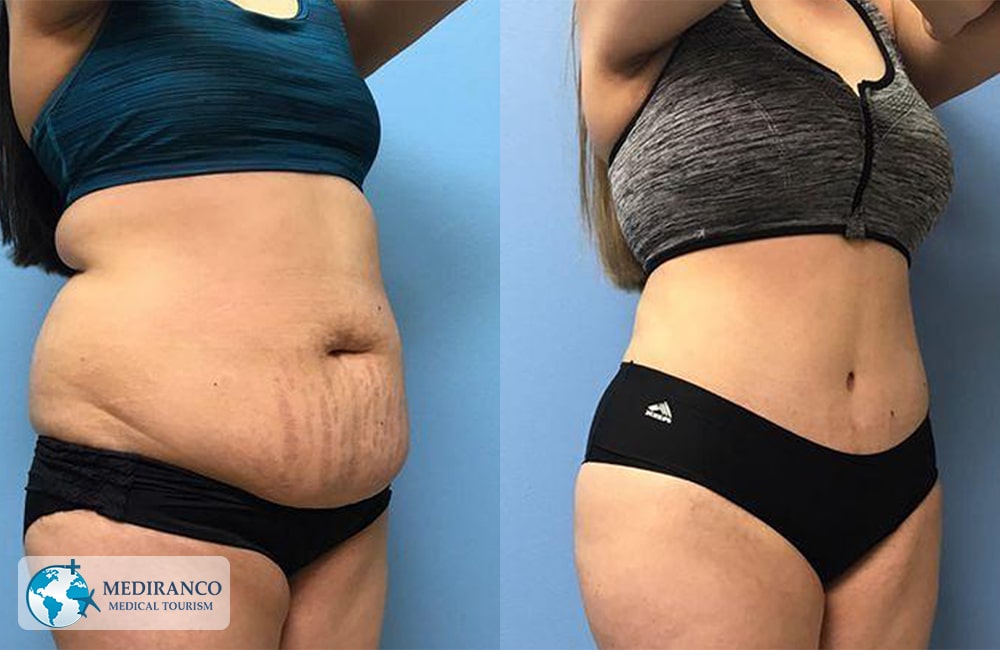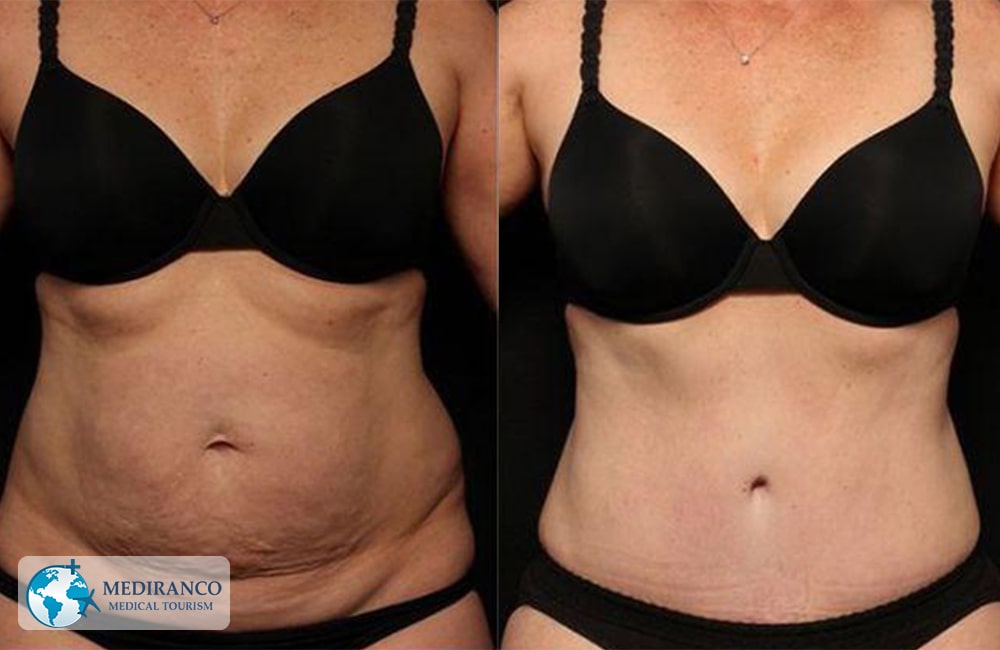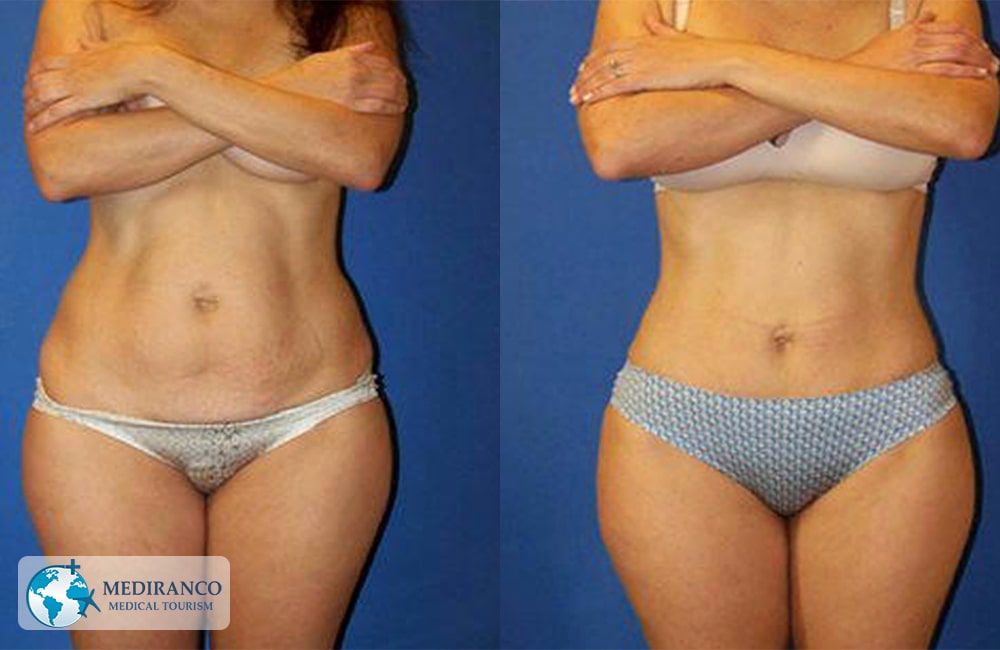 What questions should I ask my surgeon?