Otoplasty in Iran
Recovery time : 10 - 12 days
Stay in Iran : 4 days
Clinic stay : 1 day
Cost : From 1200$
Free Consultation
Generally, we do not consider our ears to play a significant role in our appearance. Seldom judged, they remain insignificant unless they are unappealing, protruding, or big. If your ears are prominent and look abnormal, they may blemish your entire look, casting a shadow on your overall pleasant appearance. Don't worry about it with the best Iranian specialists and surgeons in Mediranco, but read through everything you need to know in this section.
Otoplasty is Ear Cosmetic Surgery and has become fairly common in both adults and children. It is performed to change the position and shape of the ears. In other words, it makes your ears appear less protruding.
If you or your child has disproportionately large ears – which make you feel embarrassed, otoplasty in Iran can be a solid permanent cosmetic solution. However, before you decide on undergoing this procedure, it is essential that you weigh its pros and cons to determine whether it is worth it or not.
Ear reshaping can be done for adults as well as for children. With adults, it is important to know that the ear is fully developed, and will not be remolded after surgery as easily as the softer cartilage that children have.
For best results, an otoplasty should be done after the ears reach their full size, which normally happens by the age of 5 years. Surgery can remodel the cartilage to create the missing folds and position the ear closer to the head.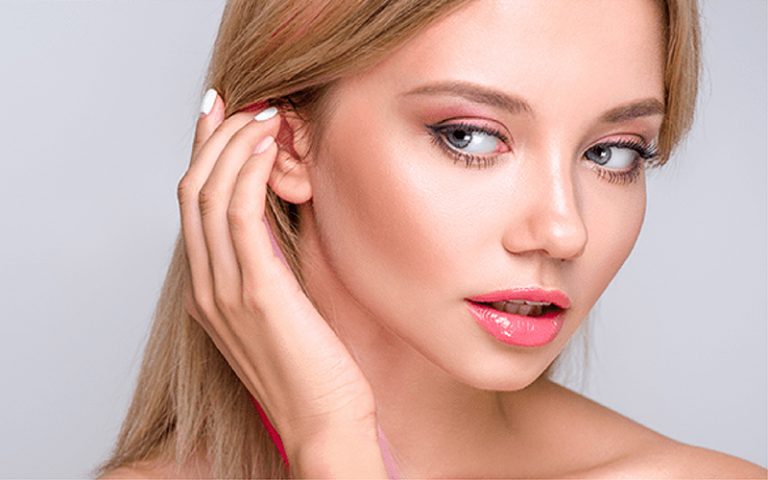 What should you do in the initial consultation Otoplasty in Iran?
Several important factors that you will discuss with your surgeon in the initial consultation when deciding if this procedure is right for you are:
Skin type
Ethnic background
Individual healing rates
Age
During the initial consultation, patients will have the opportunity to express their specific concerns. The anatomy of the external ear is then evaluated, and measurements of the ears are taken. Photographs are also obtained, and an operative plan will be formulated based on each patient's unique needs.
The best otoplasty surgeons in Iran
Otoplasty in Iran Before and After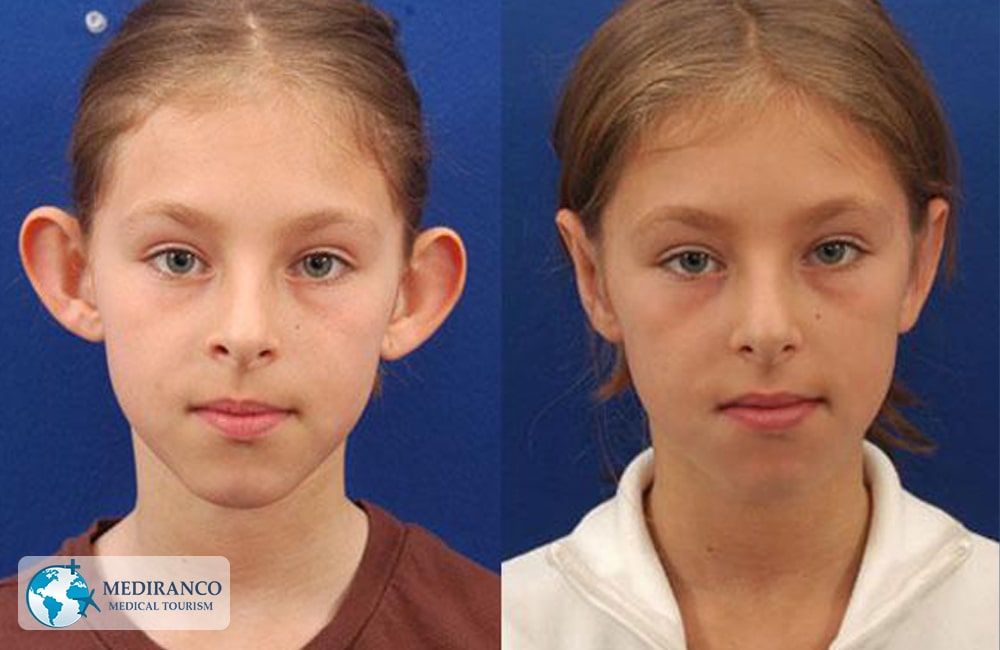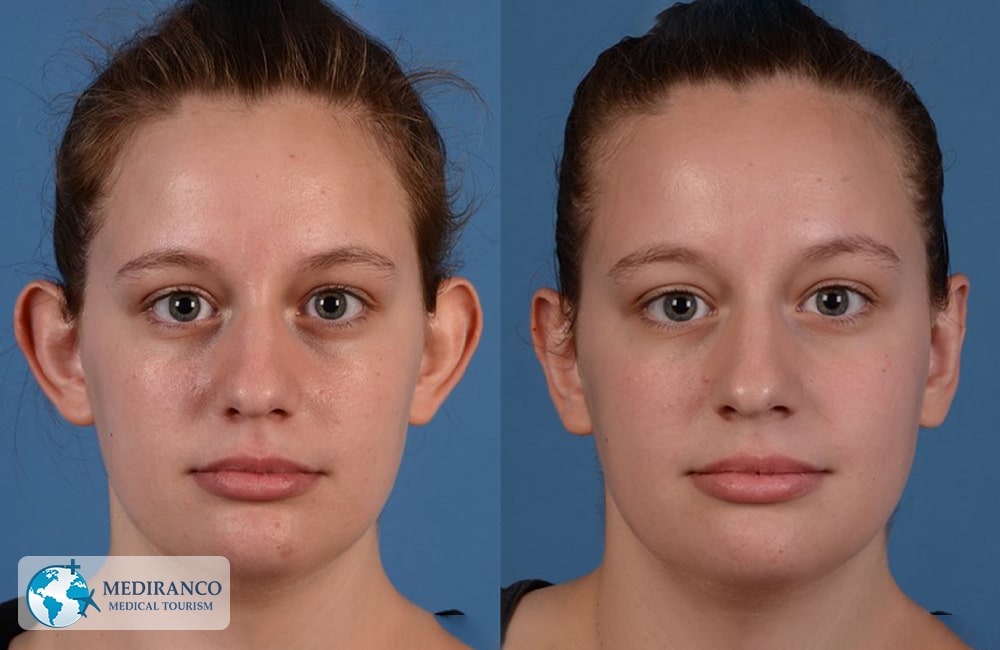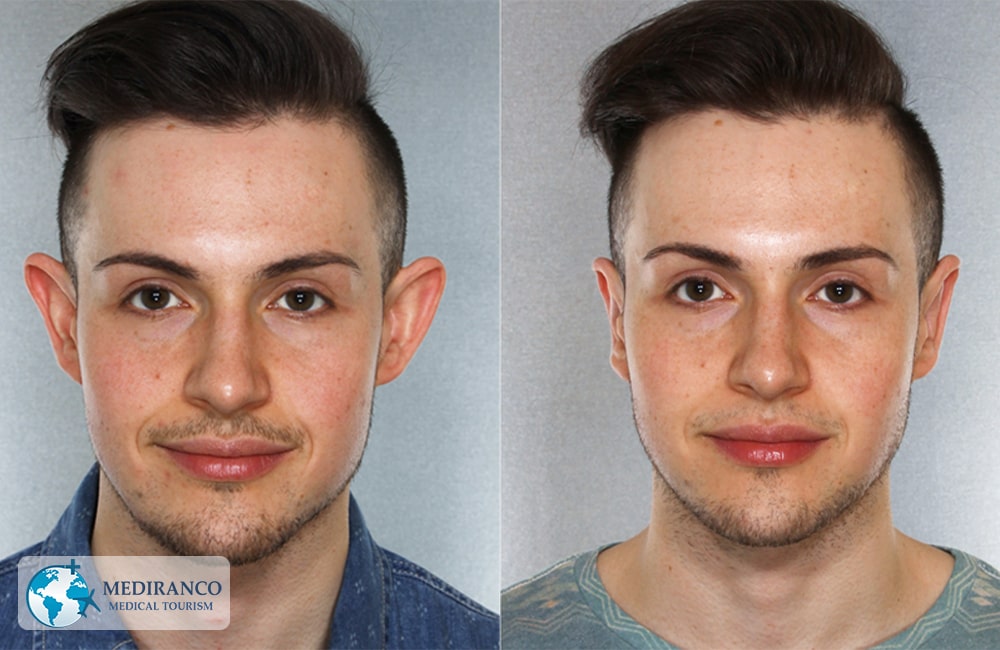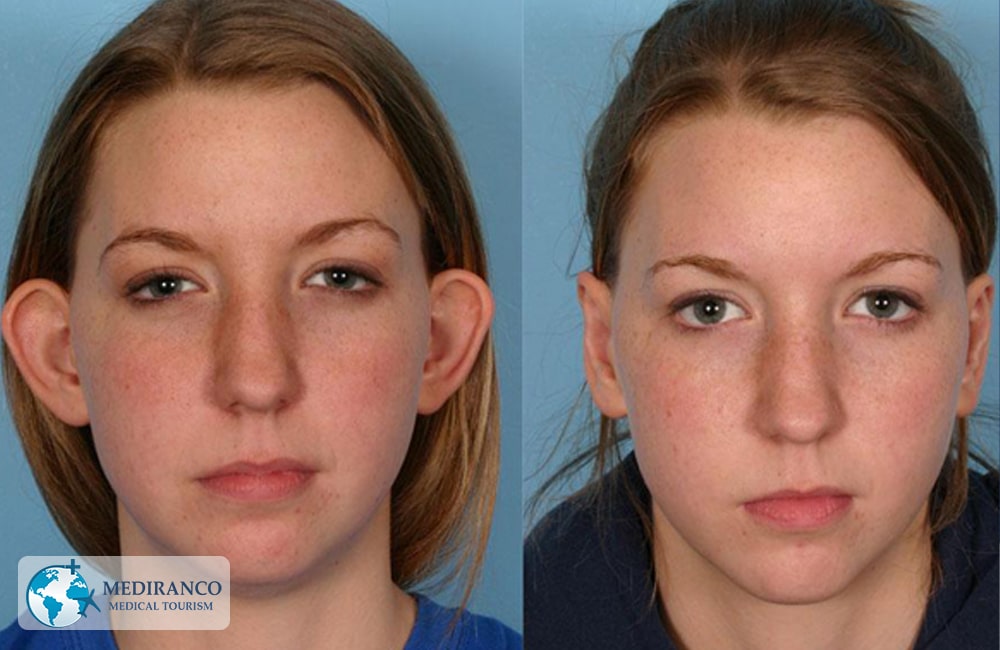 Haven't decided yet? Let us help you, it's free
What to know about otoplasty recovery?
What should I ask from my otoplasty surgeon?