What is Labiaplasty?
Labiaplasty in Iran : If you search in Google about labiaplasty, you may yield other phrases like "vaginal rejuvenation" or "designing vagina," however, the goal that we follow in this article is at first to distinguish a labiaplasty from other terms of vaginal rejuvenation, then let you know about the actual labiaplasty process.
Vaginal rejuvenation is a wide term that encompasses a tremendous number of offers for this ever-growing field of elective healthcare. Novel facilities and treatment options are entering the market almost every month, and the majority of women are using these treatments more commonly.
Therapies for "vaginal rejuvenation" typically include novel facilities like lasers, radiofrequency, and ultrasound just to name a few. Most vaginal rejuvenation procedures utilize some form of energy to accomplish a myriad of outcomes such as vaginal tightening, decreasing incontinence, and eliminating vaginal dryness. Anyhow, the FDA lately released a statement about these kinds of treatments, explaining that some of the manufacturers of these facilities were not being completely transparent with the clinical claims of these devices.
The main difference between labiaplasty and other types of treatments under the "vaginal rejuvenation" umbrella is a labiaplasty is a surgical process. The labiaplasty process help to decrease the size of the labia minora which is known as the inner tissues of the female genitalia, so that it is flush with the labia majora which is the outer part of the female genitalia.
This procedure is done by using several different surgical techniques depending on the patient's specific structures. There are no specific facilities like lasers required with a labiaplasty, and you will work with your plastic surgeon to determine the expectations of your operation.
Try to get more information by having a free online consultation with Mediranco's professional group. You can also tell us about your history and expectations to understand which type is the proper method for you.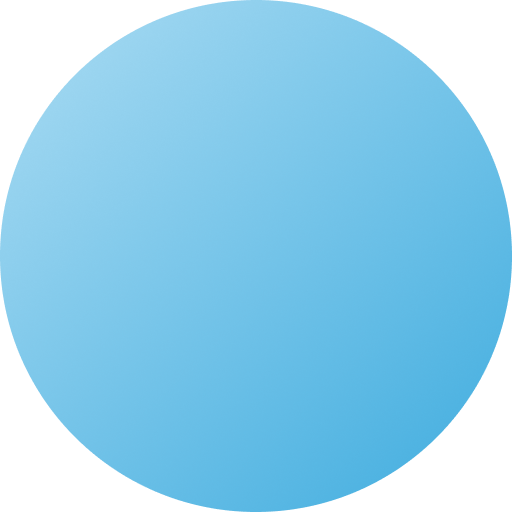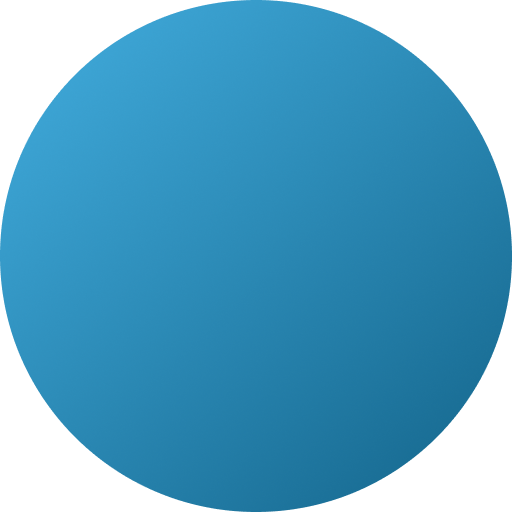 Labiaplasty cost around the world
The cost of labiaplasty is a significant factor in considering this cosmetic surgery. In 2021, the American Society of Plastic Surgeons (ASPS) reported an average cost ranging from $2,800 to $3,100 in the United States. However, costs can vary depending on factors like the choice of facilities and surgical methods.
Iran has become a sought-after destination for medical tourists due to its affordability. Labiaplasty in Iran costs a fraction of what it does in American or European countries. Aside from cost savings, Iran offers well-equipped medical facilities and experienced surgeons. If you're considering labiaplasty, thorough research and exploring medical tourism destinations like Iran can provide high-quality care at a lower cost.
Labiaplasty cost in Iran
The cost of labiaplasty in Iran depends on several factors, primarily the surgeon and hospital chosen. On average, it's around $700, significantly less than in Western countries, making Iran an appealing option for medical tourists. However, costs may vary based on specific requirements and facility choices.
At Mediranco, our professional experts help you navigate this decision-making process. We understand that cost is a critical consideration. Additionally, we offer comprehensive services, from booking accommodations to arranging doctor visits, hospitalization, and rehabilitation. Our goal is to ensure a seamless, worry-free experience for those seeking affordable and quality labiaplasty in Iran.
Labiaplasty Procedure
As labiaplasty is not a major surgery it may be performed by utilizing either a general anesthetic or a local anesthetic with sedation.
Labiaplasty is involved various steps like shortening or reshaping the vaginal lips. The unwanted tissues of the outer genitalia are cut away with a scalpel or laser. The loose edge may be stitched with fine, and in most patients, the stitches are dissolvable type.
The whole procedure of labiaplasty takes about 1 to 2 hours. Few hours following the operation you are able to go home and manage your simple work. You may need up to 2 weeks off work to recover. It can take a couple of months for the skin to fully heal. If your questions are not answered completely and you want to know anything else contact Mediranco's experts. They will answer you as soon as possible. Try our free online services.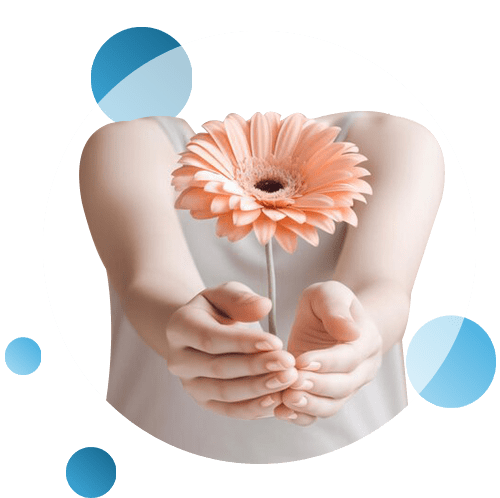 Types of vaginal rejuvenation procedures
After searching about Various methods of vaginal rejuvenation you may understand that there are two main types energy-based treatments and operational treatments. Based on your expectations and following goals your doctor may suggest the most reasonable method. At first, we discussed the surgical process but it's better to educate you about the energy-based treatments too. There are two main types of energy-based treatments for vaginal rejuvenation. The base of both treatments is utilizing heat.
Radiofrequency (RF) treatments
Electromagnetic waves are utilized in RF instruments. The utilized waves are Similar to the waves used in a microwave – but to a lesser extent – the energy is focused to heat the tissue in the proper location. There are a lot of brand names of RF devices like Geneveve by Viveve and ThermiVa.
CO2 laser treatment
Co2 lasers heat the upper layers of the tissue, causing the tissue in the lower layers to make more collagen which is the normal substance in the skin structure and is decreased over time. This makes the skin firmer and tighter. The most famous brand names of CO2 laser devices are MonaLisa Touch, FemTouch, and FemiLift.
What's the difference between labiaplasty and vaginal tightening?
Don't make these two different phrases the same. In simplest terms, a vaginoplasty process which is known as vaginal tightening involves the vaginal opening structure and reshaping it, while the labiaplasty operation involves the labia majora and labia minora. These are two distinctly separate processes that are performed in the same area of the body.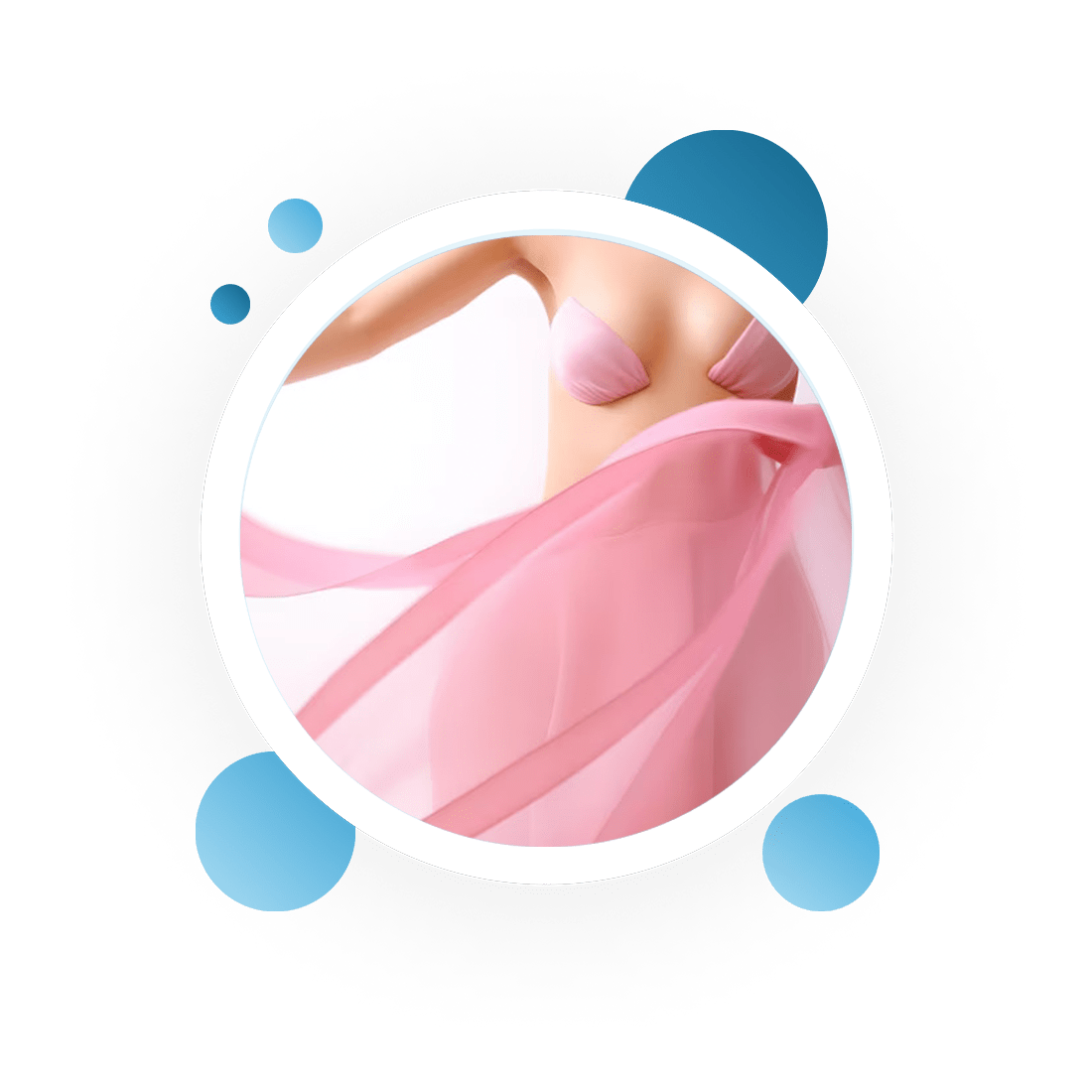 Labiaplasty recovery and what to expect?
You have to follow different suggestions in order to improve your recovery process. During the rehabilitation time it's better to follow these instructions:
Keep the labia area clean and free from infection
Wear loose underwear and clothes to prevent rubbing
Avoid having sex for at least 6 weeks
Avoid physical activity for 6 to 12 weeks
Use sanitary towels instead of tampons for a few weeks
Side effects and complications of labiaplasty
Like all types of surgeries, labiaplasty can cause various complications. A labiaplasty process may occasionally result in:
Bleeding
Infection
Scarring of tissue
Reduced sensitivity of the genitals
Any type of operation also carries a small risk of:
A blood clot in a vein
An allergic reaction to the anesthetic
If you have any of these complications, contact your doctor immediately.
Haven't decided yet? Let us help you, it's free
Questions to ask your doctor before Labiaplasty ?