How to get an Iranian tourist visa?

Collect your visa at an Iranian embassy

Receive your authorization code

Pay money

Fill the form
Countries that do not need a visa to enter Iran
Iran is a country that attracts many tourists annually. However, getting a visa to Iran has its own problems. Even people who are citizens of this country must follow certain rules to travel to different countries. Almost all countries in the world can travel to Iran after obtaining the required documents and obtaining a visa, having a valid passport (valid for at least six months) and staying in their country for at least 6 months.
Countries that do not need a visa to enter Iran
If you are from Syria, Turkey, Lebanon, Azerbaijan, Georgia, Bolivia, Armenia, Oman and Egypt you can travel to Iran for specified period without visa.Citizens of Syria 90 days, Georgia 45days, Bolivia, Turkey and Armenia 30days, Egypt 20days, Lebanon and Azerbaijan can stay in Iran for up to 15days without a visa.They may also apply for an extension of their stay in Iran after visiting consulates or embassies in Iran.if they are present in Iran, they can go to the foreign police of Iran to apply for a visa extension.Citizens of China can stay without a visa for 21days if they wish to enter Iran on a tourist visa.(Citizens of Taiwan will also be included in the law).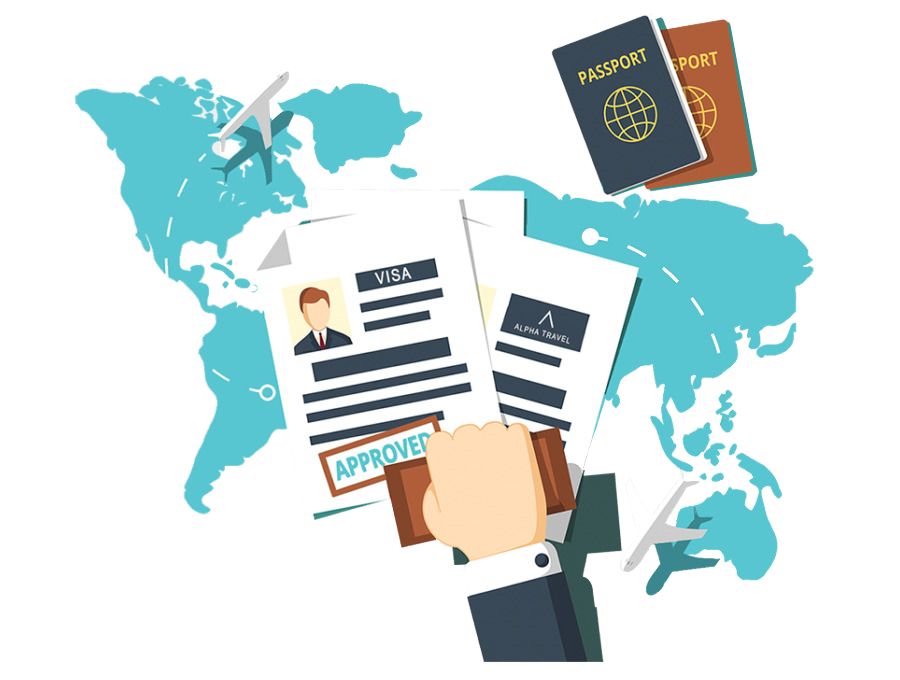 Tips Some Tourists Must Consider

Citizens of both Bangladesh and Afghanistan, however, are not able to obtain a referral code from tourist agencies. Citizens of these two countries must apply to Iranian consulates or embassies near their place of residence to obtain an Iranian visa.

Citizens of the US, UK, Canada, Iraq, Colombia, Jordan, Somalia, Afghanistan, Pakistan and Bangladesh are not eligible for airport visas. And they have to go to the Iranian consulate or embassy to get a visa and get an Iranian visa.

Citizens of the three countries of the United States, Britain and Canada will only be able to obtain an Iranian tourist visa if they travel in Iran on a tour. Citizens of the United States must travel throughout the trip with one of the approved tour guides from the Cultural Heritage, the State Department, and the Foreign Police, with the exception of having to travel on a tour.
Haven't decided yet? Let us help you, it's free
Except for the exceptions mentioned, nationals of all countries will require a visa to enter Iran. Due to the many facilities provided by the Ministry of Foreign Affairs of the Islamic Republic of Iran, airport visas are also available for many countries. The Iranian Foreign Ministry has also made it easier for you to review your guest's file before arriving in Iran and to reduce the visa process significantly by providing a referral code.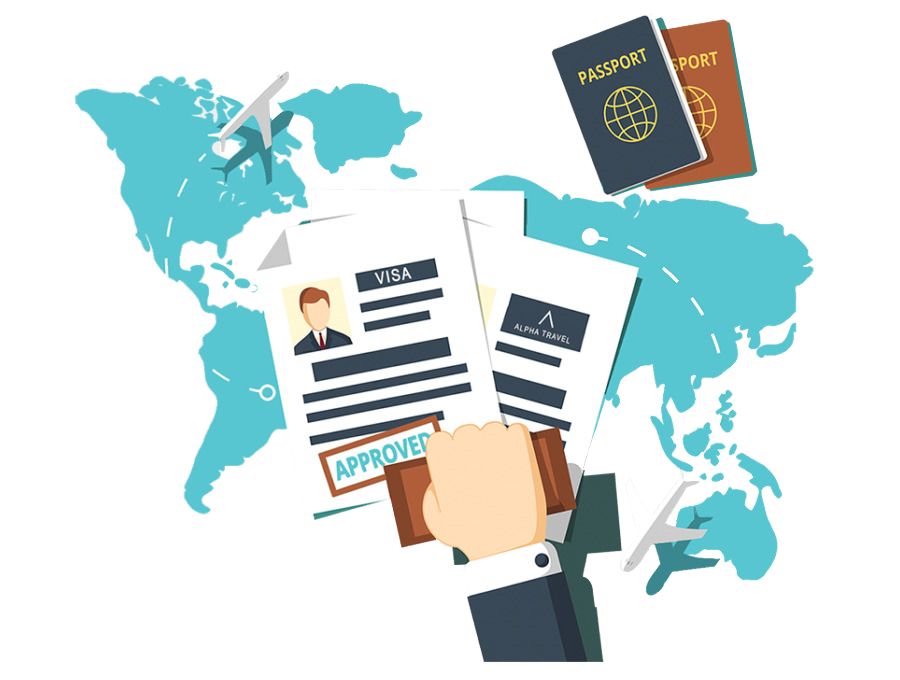 Frequently Asked Questions