Hollywood Smile in Iran ( Teeth Veneers )
The Hollywood Smile is a complete reconstruction of your smile, a complete reconstruction of both jaw prostheses using a cap, veneer and often implants. The Hollywood smile involves placing dental crowns on all teeth, or at least on all visible teeth in both jaws, which means premolars. Join Mediranco health tourism company to have a more beautiful smile.
Hollywood Smile is a non-invasive and safe procedure of teeth whitening based on natural ingredients produced in the Iran. It is an ideal alternative for everybody who due to sensitive teeth, exposed teeth necks or poor bones can't allow themselves for dental whitening.
Teeth whitening procedure using Hollywood Smile method is based on gel without hydrogen oxide and usage of cold LED lightning. The procedure is painless and fully safe for Your teeth.
You don't have to wait long for the results – you get your desired effect after one visit. Depending on your genetic predispositions and diet it can last for up to 3-4 months.
We guarantee that during this time you will fall in love with yourself and your new smile! Beside whitening procedure, we also offer recommended toothbrushes, mouthwashes and special toothpastes which will make the effect last longer.
Additionally, each patient receives from us a lot of information about prevention and oral hygiene.
Coatings can be made of the following types:
Alloys using gold, platinum, or metal alloys such as cobalt-chromium and nickel-chromium are used to make these coatings.
Metal veneers withstand chewing and various dental pressures well and can almost be considered the most durable type of veneers. Also, metal cladding is rarely broken or damaged. Perhaps the main problem with these coatings is their metallic and dark color.
Metal veneers can be a good choice for posterior teeth that are less visible. Also, because these veneers are made only of metal, they require less cutting of tooth tissue than ceramic metal veneers (PFM).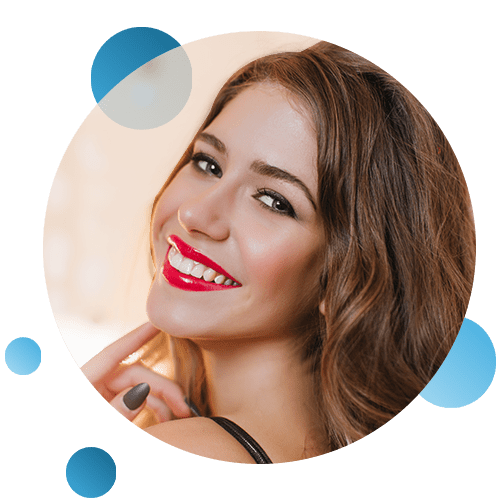 All-ceramic veneers, as their name implies, are made entirely of ceramic. All-ceramic veneers are aesthetically more transparent and natural than other types of veneers. However, these coatings have different types and the amount of vivid color in different types is different. But in general, they are a very good choice for veneering anterior (front) teeth. In terms of strength, this type of veneer has less strength than other types, so it should be selected taking into account therapeutic priorities.
Porcelain Fused to Metal (PFM) has been used in dentistry since about 1950. This type of veneer has long been considered the gold standard for tooth restoration.
These coatings have a metal frame or substructure covered with a layer of ceramic or porcelain. Unlike metal veneers, these veneers can be matched to the desired tooth color due to the ceramic layer. However, the porcelain part of these coatings is more fragile and may fade and fail.
How long do the results of a Hollywood smile last?
The longevity of the results of a Hollywood smile makeover can vary depending on several factors, including the specific treatments used, your oral hygiene practices, dietary habits, and lifestyle choices. Here's a general guideline for how long you can expect the results to last:
1. Dental Veneers:
Porcelain veneers, when properly cared for, can last 10 to 15 years or even longer. However, over time, they may become stained or chipped, requiring maintenance or replacement.
2. Teeth Whitening:
The duration of teeth whitening results can vary based on the method used and individual habits. Typically, teeth whitening effects last from 6 months to 2 years. Touch-up treatments may be needed to maintain the brightness.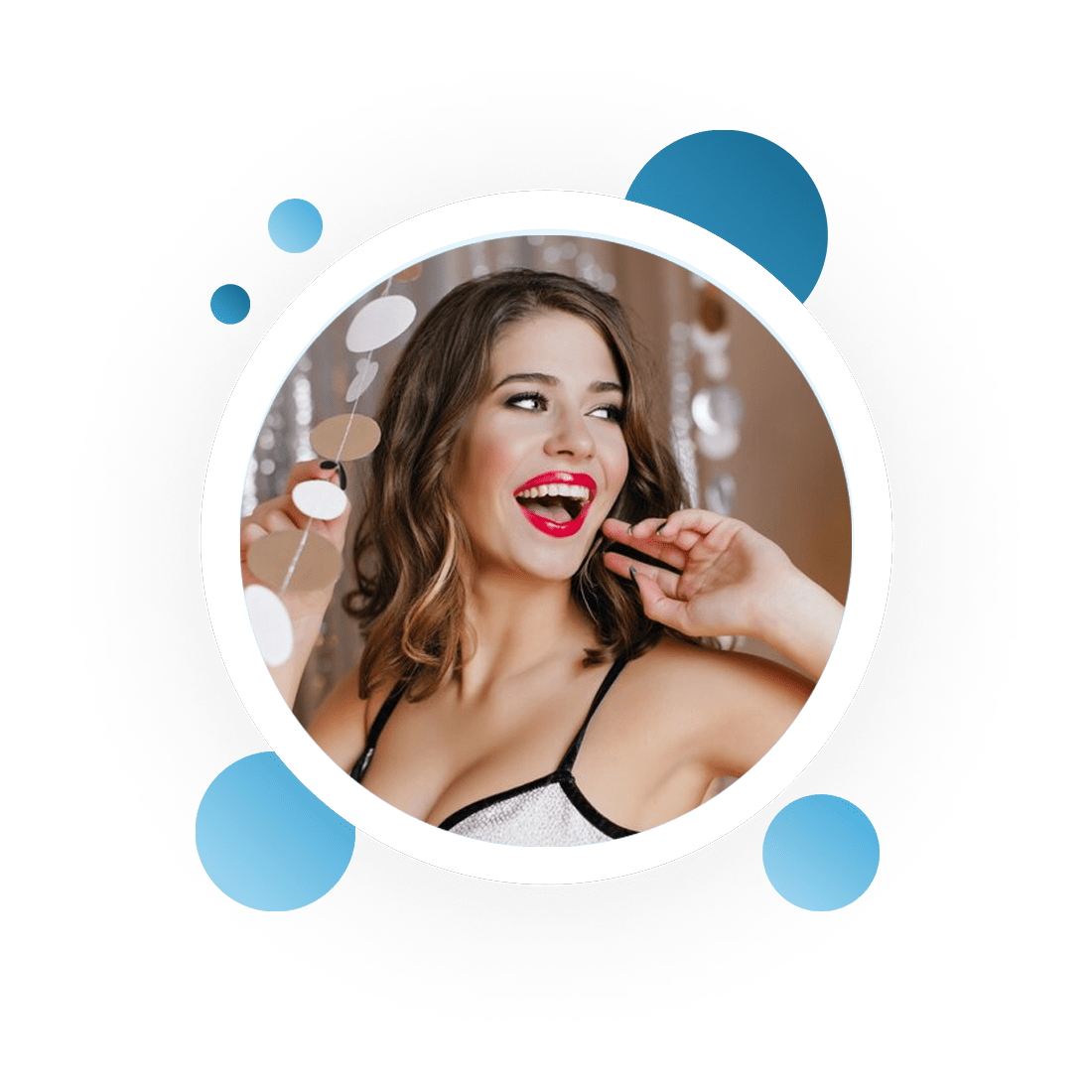 3. Orthodontic Treatments:
If orthodontic treatments like braces or clear aligners were part of your Hollywood smile makeover, the results are generally long-lasting, often for a lifetime, as long as you wear retainers as directed by your orthodontist.
4. Dental Implants:
Dental implants, when properly cared for, can last a lifetime. Regular dental check-ups and good oral hygiene practices are crucial for the longevity of dental implants.
5. Gum Contouring and Gum Surgery:
These procedures can have long-lasting results, but maintaining good oral hygiene is essential to prevent gum issues from returning.
6. Maintenance:
Routine dental check-ups and cleanings are crucial for the longevity of your Hollywood smile. Dentists can identify and address issues early, helping to extend the results.
7. Oral Hygiene:
Your daily oral hygiene routine, including brushing, flossing, and using mouthwash, plays a significant role in preserving the results. Avoiding habits like teeth grinding (bruxism) is also important, as it can damage dental restorations.
8. Dietary Choices:
Limiting the consumption of staining foods and drinks (e.g., coffee, red wine, berries) and avoiding tobacco products can help maintain the brightness of your smile.
9. Lifestyle Factors:
Lifestyle choices such as avoiding excessive alcohol consumption and practicing good overall health habits can contribute to the longevity of your Hollywood smile.
It's important to consult with your dentist for specific care instructions tailored to your unique smile makeover. They can provide guidance on maintaining your results and may recommend periodic touch-up treatments or replacements for certain procedures as needed. With proper care and maintenance, you can enjoy the benefits of your Hollywood smile for many years.
Make your dream body come true with us. Let's do it !
Hollywood smile in Iran before and after results photos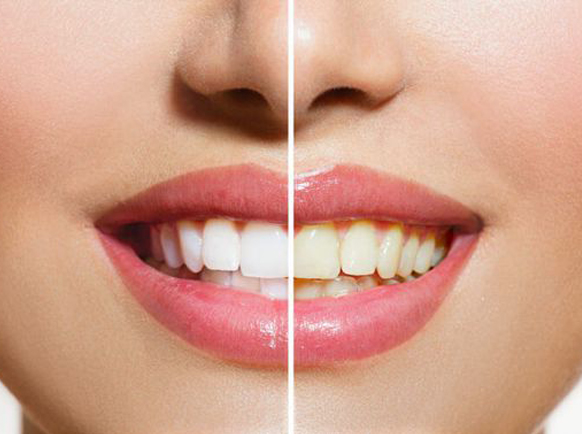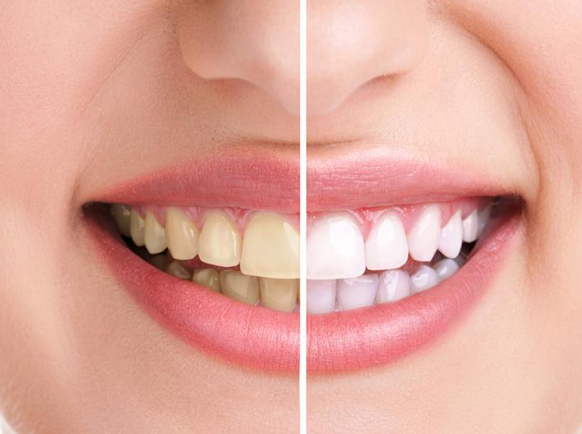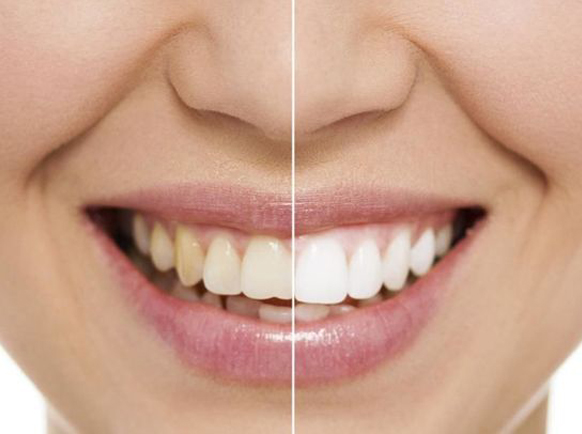 Questions to ask your doctor before Hollywood Smile