Hollywood Smile in Iran
Recovery time : 12 - 14 days
Stay in Iran : 7 days
Clinic stay : 1 day
Cost : From 1630$
Free Consultation
Hollywood Smile in Iran ( Teeth Veneers )
The Hollywood Smile is a complete reconstruction of your smile, a complete reconstruction of both jaw prostheses using a cap, veneer and often implants. The Hollywood smile involves placing dental crowns on all teeth, or at least on all visible teeth in both jaws, which means premolars. Join Mediranco to have a more beautiful smile.
Hollywood Smile is a non-invasive and safe procedure of teeth whitening based on natural ingredients produced in the Iran. It is an ideal alternative for everybody who due to sensitive teeth, exposed teeth necks or poor bones can't allow themselves for dental whitening.
Teeth whitening procedure using Hollywood Smile method is based on gel without hydrogen oxide and usage of cold LED lightning. The procedure is painless and fully safe for Your teeth.
You don't have to wait long for the results – you get your desired effect after one visit. Depending on your genetic predispositions and diet it can last for up to 3-4 months.
We guarantee that during this time you will fall in love with yourself and your new smile! Beside whitening procedure, we also offer recommended toothbrushes, mouthwashes and special toothpastes which will make the effect last longer.
Additionally, each patient receives from us a lot of information about prevention and oral hygiene.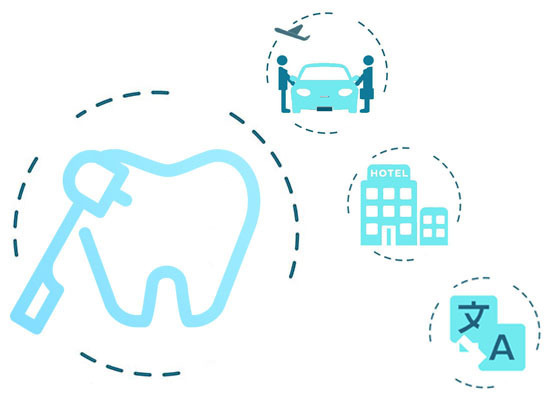 How much do dental veneers cost in Iran?
Porcelain veneering or porcelain veneers in Iran costs around $150-$350 per tooth. Composite veneers cost less, around $60-$135 per tooth. This is while typical veneering (per tooth) costs between $800 to $1000 in the US, $500 to $700 in the UK, and $350 to $600 in Turkey.
Why Iran for getting teeth veneers ?
The most important factor for getting Hollywood Smile in Iran, are the best cost in comparison with other countries which have medical and dental tourism.
On average, the cost of dental veneers is around 200 to 600 per cent lower than in other countries in the world.
A single dental veneer in Iran is about 150$-300$ but it depends on the brand of veneer.
The Hollywood Smile in Iran can be helpful and solve all of your cosmetic dental issues such as work enamel, wear and tear, genetic, and discoloration.
Hollywood smile in Iran before and after results photos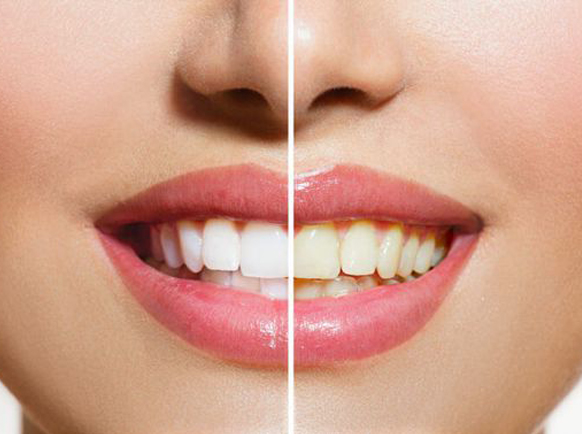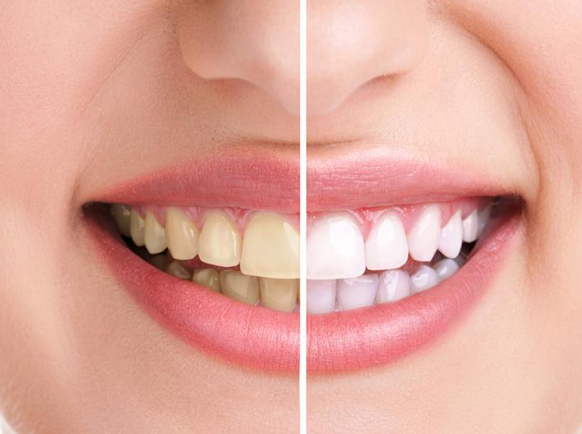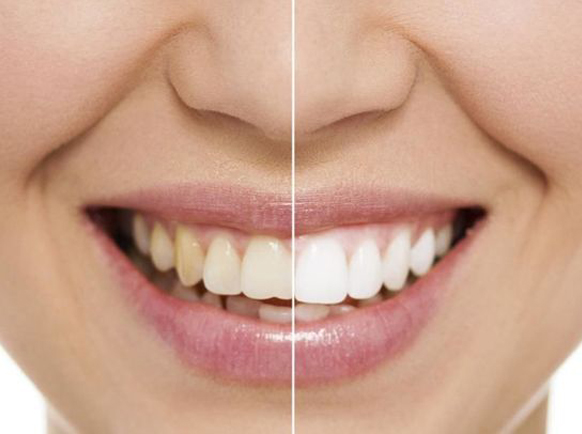 Haven't decided yet? Let us help you, it's free
Coatings can be made of the following types
Coatings made of a combination of metal and ceramic ( metal-ceramic coatings )
Questions to ask your doctor before Hollywood Smile