Medical Tourism in Iran FAQs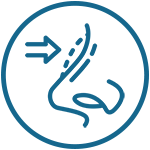 Rhinoplasty FAQs
People come across many questions as they are considering having rhinoplasty in Iran. Click here to find out the most asked questions by our patients along with our doctor.
Read Questions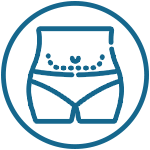 Liposuction FAQs
Click here and find the most frequently asked questions related to liposuction surgery along with the answers provided and reviewed by our top-rated specialists.
Read Questions

Breast Augmentation FAQs
Thinking of getting your breast augmentation done in Iran? Perfect decision! Here we've rounded up all the questions you may have before coming along with the answers.
Read Questions
Frequently Asked Questions about Medical Tourism in Iran
Haven't decided yet? Let us help you, it's free