How does the gastric sleeve aid in weight loss?
Sleeve gastrectomy is a surgery to remove part of the stomach to help with weight loss. The surgery, which is also called gastric sleeve surgery, limits the amount of food your stomach can hold.
The Gastric Sleeve Surgery (or Vertical Sleeve Gastrectomy) is a bariatric procedure that removes 75-80% of the stomach. It is now the most commonly performed bariatric procedure in Iran and worldwide. Our experts at Mediranco health tourism company help you choose the best procedures to attain your desired weight.
In this procedure, a portion of your stomach is removed, and the remaining pieces are joined to create a new, banana-sized stomach, or "sleeve." You'll feel full much more quickly than before with just a tiny sack (roughly one-tenth the size of your original stomach). You'll be unable to eat as much as you once could, which aids in weight loss. Additionally, a part of your stomach that produces a hormone that increases appetite is removed during surgery.
Not everyone who is overweight is a candidate for a gastric sleeve, but if you are extremely obese and have another medical condition that would improve with weight loss, you might be. Before moving forward, you must understand the risks and advantages. If you qualify, there are several health advantages to consider that might outweigh the adverse effects. You can contact our experts who are more than eager to answer your queries 24/7.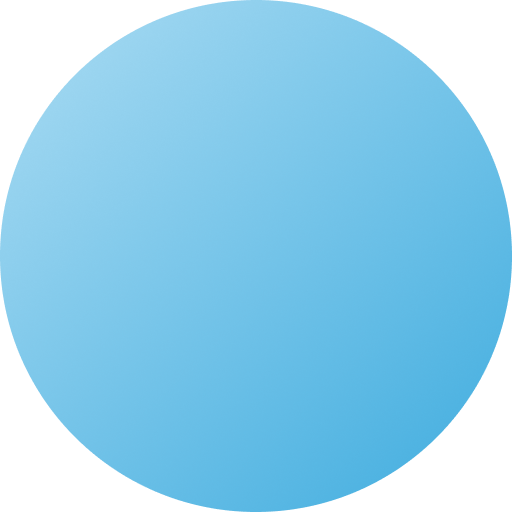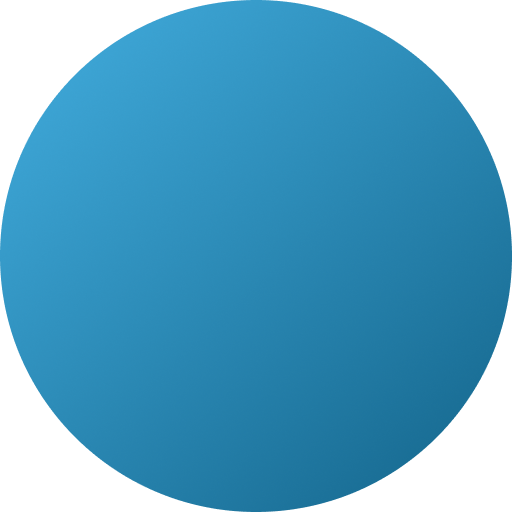 Gastric sleeve cost in Iran
Gastric sleeve surgery costs can vary widely based on the procedure and the hospital chosen. In the US, it typically runs at $18,000, while in Europe, it's around $12,000, $9,000 in Thailand, and $7,000 in Turkey.
Fortunately, Iran provides cost-effective options for various aspects, from travel and accommodation to food and medical procedures. Gastric sleeve surgery in Iran is notably affordable, averaging $3,200. Choosing Iran for your medical needs allows you to fulfill both your healthcare and budgetary requirements simultaneously.
Iran, the best country for gastric sleeve
Iran, the best country for gastric sleeve
Bariatric surgery is a commonly performed medical procedure in Iran, among other medical specialties like cardiac, neuro, spinal, dental, cosmetic, and reproductive treatments. Cities like Tehran, Shiraz, and Mashhad have become preferred destinations for medical tourists, owing to abundant medical resources, well-equipped hospitals, experienced specialists, and technological advancements. The availability of comprehensive healthcare services has made Iran a sought-after location for individuals seeking various medical treatments, including bariatric surgery.
sleeve gastrectomy procedure overview
The specifics of your surgery will depend on your unique situation and the policies of the hospital or doctor. Some sleeve gastrectomies are performed through traditionally large (open) abdominal incisions. However, a laparoscopic sleeve gastrectomy involves inserting tiny instruments through numerous tiny incisions in the upper abdomen. Before your surgery, a general anesthetic is administered. During surgery, anesthesia is a medication that keeps you relaxed and asleep. When performing a sleeve gastrectomy, the surgeon removes the larger, curved portion of the stomach and stitches the stomach vertically to form a narrow sleeve. A typical surgery lasts one to two hours. You awaken in a recovery room following surgery, where medical personnel check for any complications.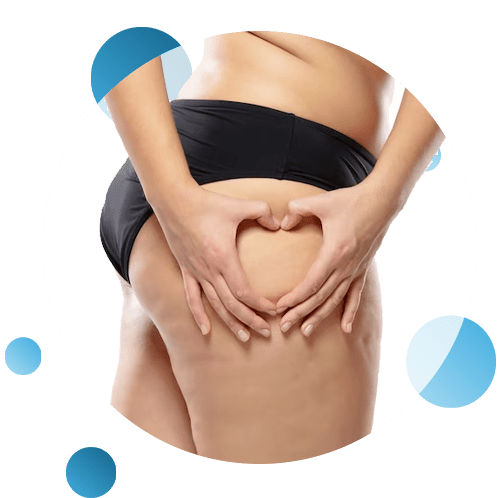 Am I a good candidate for Gastric Sleeve?
You are a good candidate if your BMI is above 35. People with a BMI between 32 and 35 can also have the acceptability for gastric sleeve if they have hard comorbidities such as high blood pressure, diabetes, and sleep apnea. It is believed that the best candidates for gastric sleeve are those with a BMI over 40. If you have decided to have gastric sleeve surgery, consult with a consultant and discuss your overall health condition. Mediranco's medical consultants help you choose the best type of weight loss surgery by analyzing your medical documents and photos.
You'll want to know the risks and advantages, what makes someone a good candidate for the operation, and what long-term commitments you need to make to keep the results. Our doctors at Mediranco team are available for answering all your questions.
What will you do in consultation?
When you come in for a gastric sleeve surgery consultation, Mediranco reviews your medical history thoroughly. This is like a history you'd complete for any doctor at a routine exam, telling us about previous illnesses and surgeries and whether you take any medications, as well as providing details about your overall health and your family's history of diseases.
Have you been diagnosed with schizophrenia or bipolar disorder?
Are you on prednisone for any reason?
What exercise plans have you used?
What is your diet history?
As part of your diet history, we need to know the names of diets you've followed, when you were on each one, and how much weight you lost during the diet.
Iran Gastric Sleeve Surgeons
Gastric sleeve risks and complications
Sleeve gastrectomy has potential long-term and short-term health risks, just like any major surgery.
The following are some potential risks of sleeve gastrectomy:
Excessive bleeding
Adverse reactions to anesthesia
Blood clots
Leaks from the cut edge of the stomach
Lung or breathing problems
Infection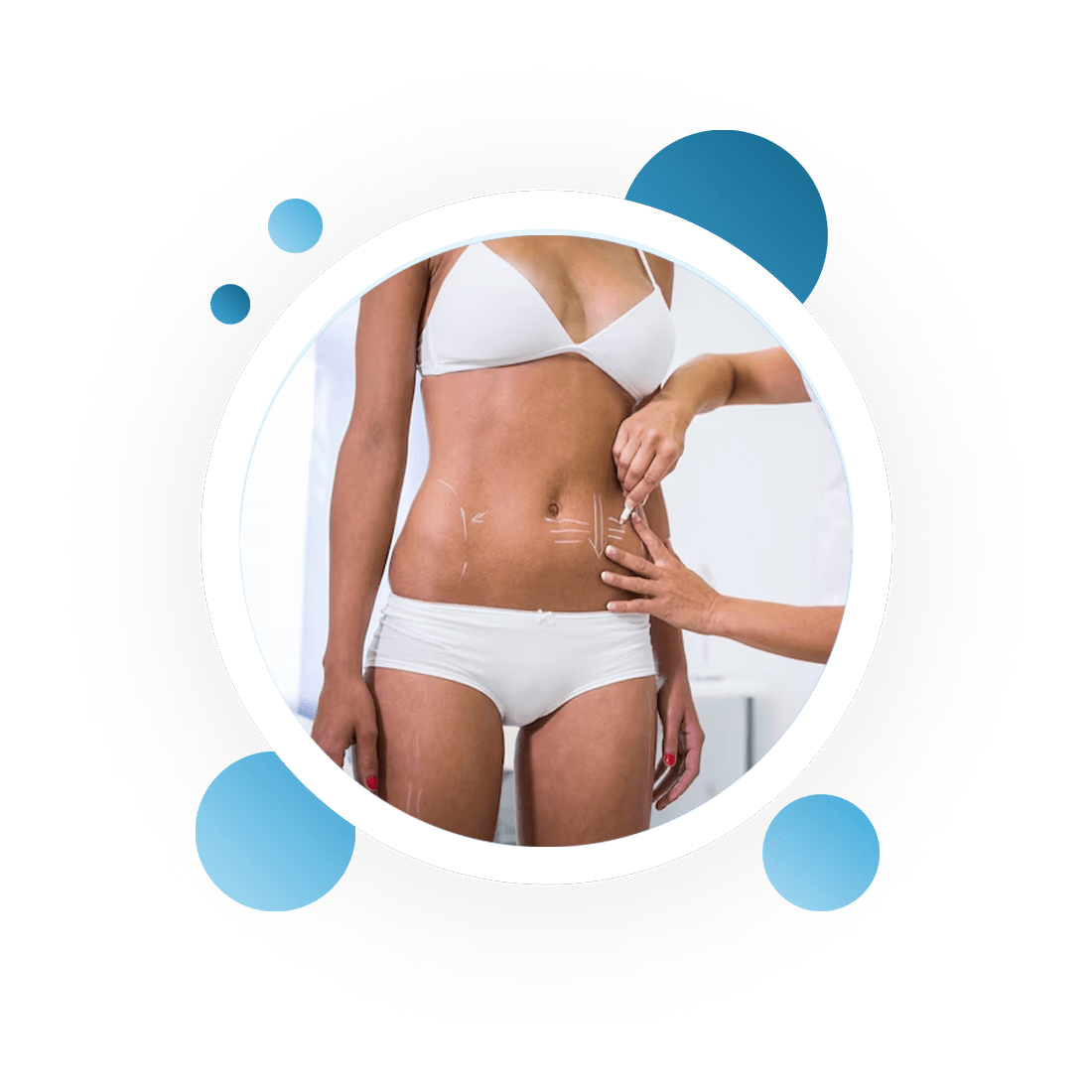 Here are some possible long-term risks and side effects of sleeve gastrectomy surgery:
Gastrointestinal obstruction
Gastroesophageal reflux
Malnutrition
Low blood sugar (hypoglycemia)
Vomiting
Hernias
It's crucial to remember that the risk of complications varies from person to person and can be influenced by factors such as the patient's overall health, adherence to post-operative guidelines, and the experience of the surgical team. Patients considering gastric sleeve surgery should thoroughly discuss these risks and benefits with their healthcare provider and undergo a comprehensive evaluation to determine if the procedure is appropriate for them. Additionally, long-term follow-up care and lifestyle changes are essential for successful outcomes and minimizing risks.
Reasonable Pricing in Iran:
Fair sleeve surgery cost in Iran is one of the main factors that is quite important to patients as higher treatment costs become a burden. People migrate from their country to some popular medical destinations in search of low and affordable medical treatment. Iran is a destination that offers budget-friendly, high-quality medical care as compared to countries providing quality medical treatment at higher rates.
Advanced Treatment Options in Iran:
In the healthcare industry, quality is a crucial factor and cannot be ignored. Iran is one such medical destination where healthcare institutions take care of their patients seriously. Hospitals and medical care institutions in Iran are equipped with high-quality equipment and advanced treatment techniques.
Bundle of Treatment and Vacation in Iran:
While it can be challenging to take a break in our busy lives, it is a brilliant idea to bundle up treatment and vacation. The Asian country offers both based on its rich history, ancient landmarks, beautiful architecture, and favorable climatic conditions. Many cities in Iran are proper for treatment and vacation, such as Tehran, Shiraz, Isfahan, and Mashhad, where you can enjoy nature's beauty and discover many ancient monuments. Therefore, while getting treated, vacationing in such a wonderful country is an opportunity not to be missed. You may want to use Mediranco's support team's help for further information.
Make your dream body come true with us. Let's do it !
Gastric Sleeve in Iran Before and After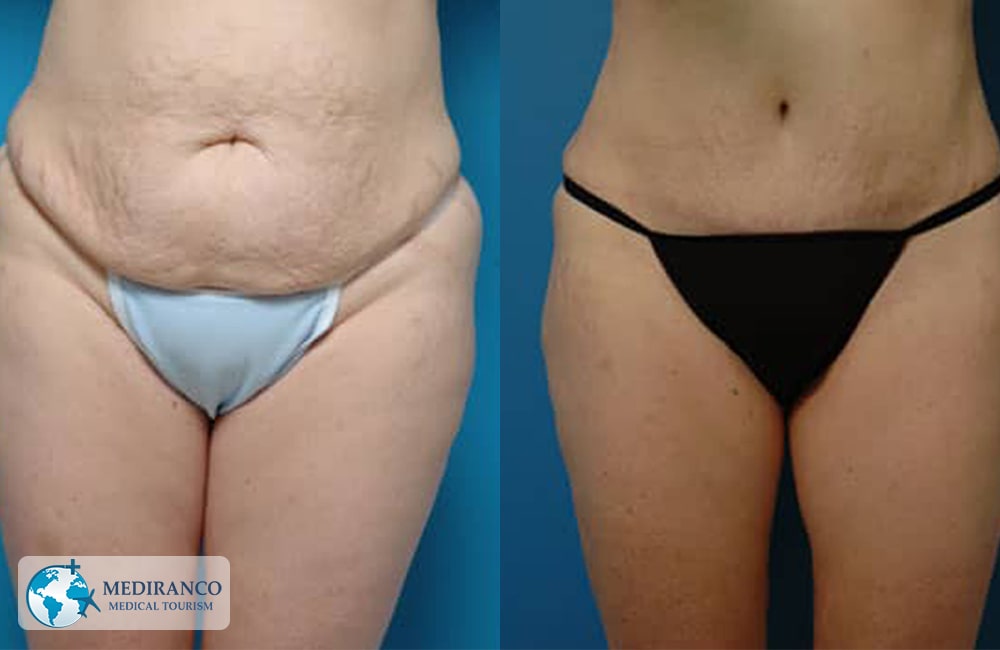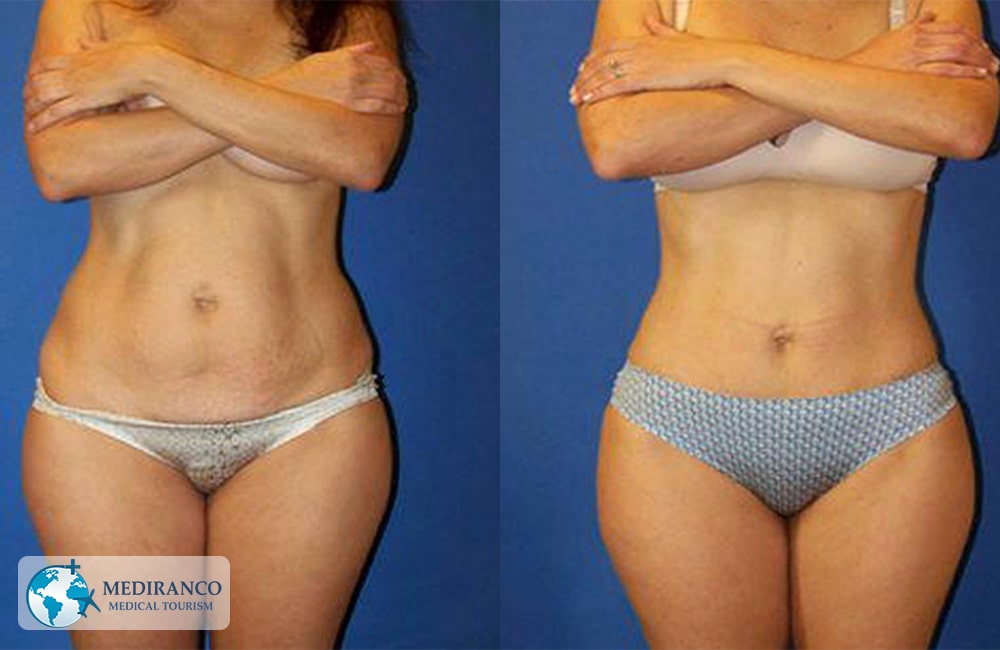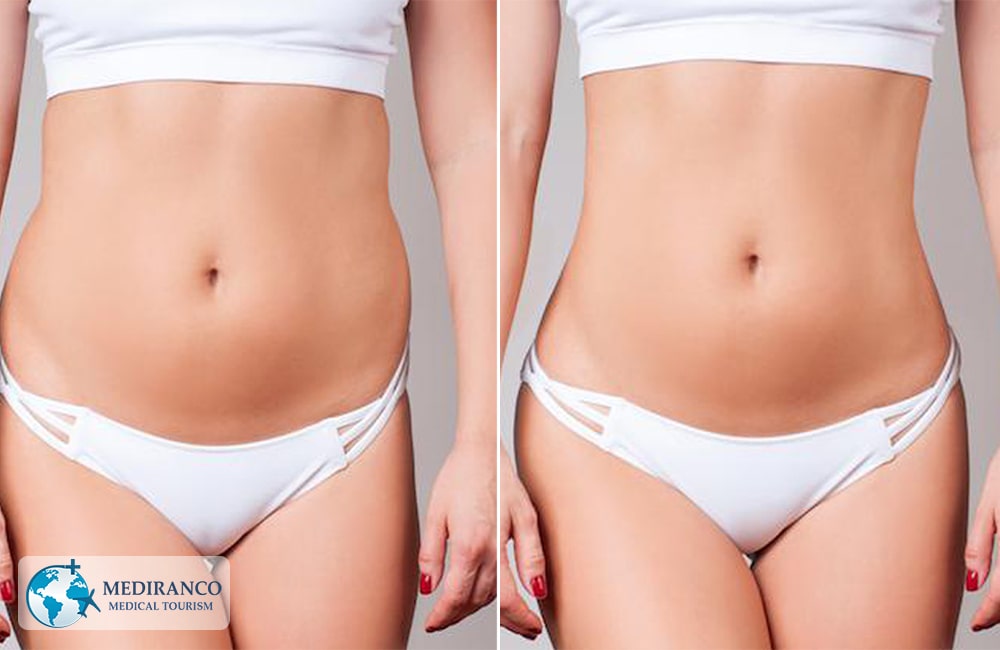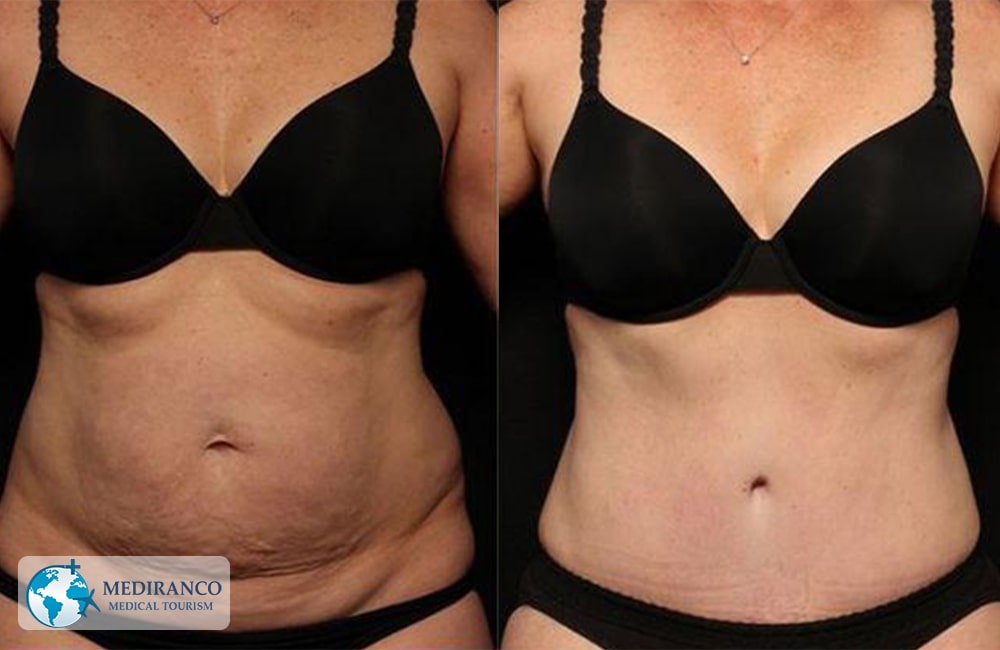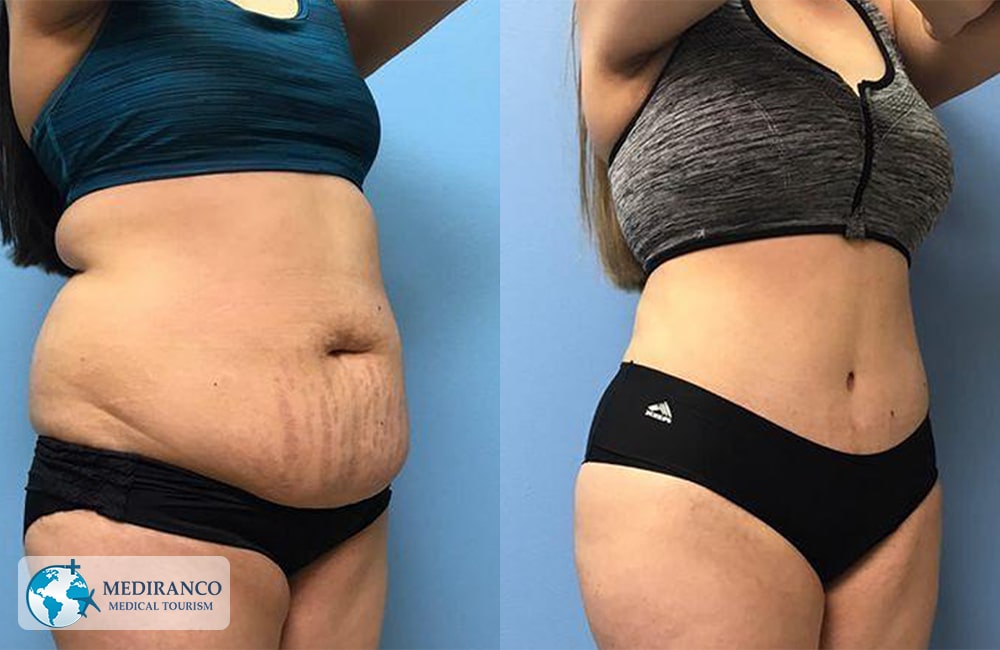 Questions about Gastric Sleeve in Iran