Gastric Sleeve In Iran
Recovery time : 14 - 16 days
Stay in Iran : 8 days
Clinic stay : 1 day
Cost : From 3200$
Free Consultation
How does the gastric sleeve aid in weight loss?
Sleeve gastrectomy is a surgery to remove part of the stomach to help with weight loss. The surgery, which is also called gastric sleeve surgery, limits the amount of food your stomach can hold.
The Gastric Sleeve Surgery (or Vertical Sleeve Gastrectomy) is a bariatric procedure that removes 75-80% of the stomach. It is now the most commonly performed bariatric procedure in Iran and worldwide.  Our experts at Mediranco help you choose the best procedures to attain your desired weight.
In this procedure, a portion of your stomach is removed, and the remaining pieces are joined to create a new, banana-sized stomach, or "sleeve." You'll feel full much more quickly than before with just a tiny sack (roughly one-tenth the size of your original stomach). You'll be unable to eat as much as you once could, which aids in weight loss. Additionally, a part of your stomach that produces a hormone that increases appetite is removed during surgery.
Not everyone who is overweight is a candidate for a gastric sleeve, but if you are extremely obese and have another medical condition that would improve with weight loss, you might be. Before moving forward, you must understand the risks and advantages. If you qualify, there are several health advantages to consider that might outweigh the adverse effects. You can contact our experts who are more than eager to answer your queries 24/7.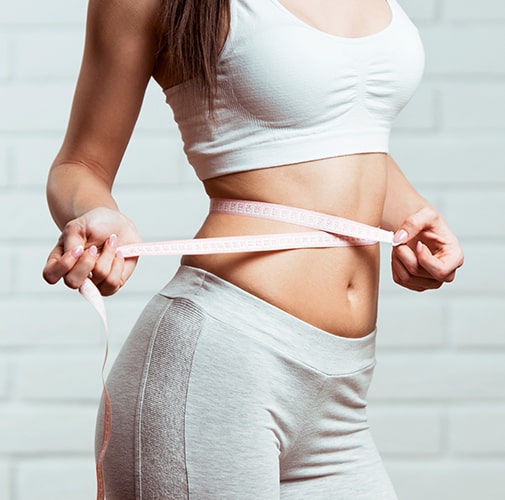 Gastric sleeve cost in Iran
The price of gastric sleeve surgery in Iran varies according to the procedure and the hospital. In Iran, gastric sleeve surgery typically costs $3,200. The cost of this procedure in the US is $18,000, while it is $12,000 in Europe, $9,000 in Thailand, and $7,000 in Turkey.
The good news is that Iran offers much more affordable prices for almost everything you can think of, including travel, lodging, food, and costs associated with cosmetic and weight loss surgery. You can fulfill two needs at once by having your medical procedures done in Iran!
Iran Gastric Sleeve Surgeons
Gastric Sleeve in Iran Before and After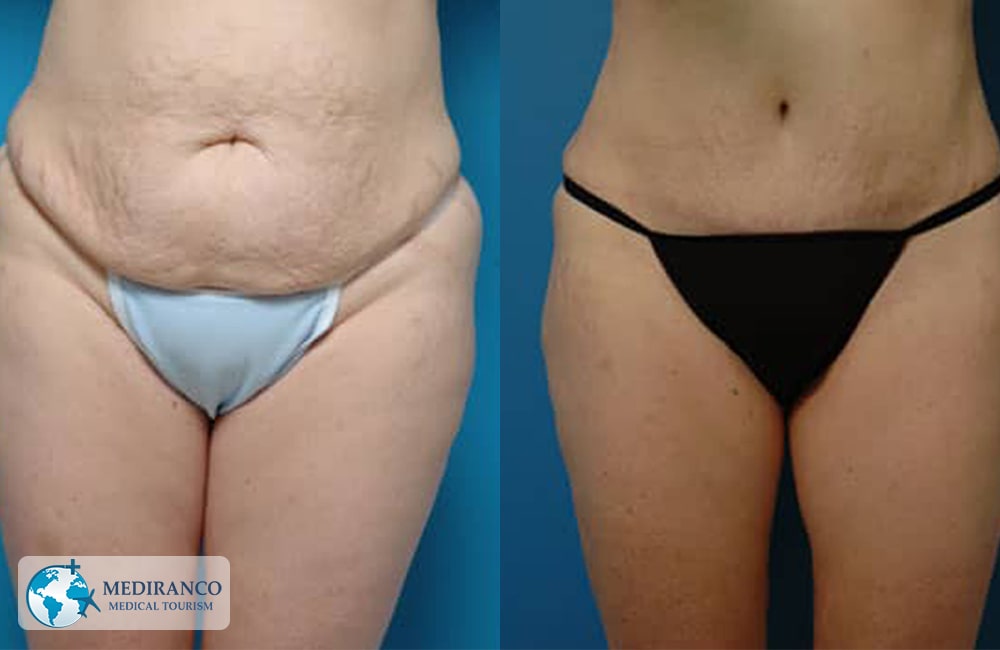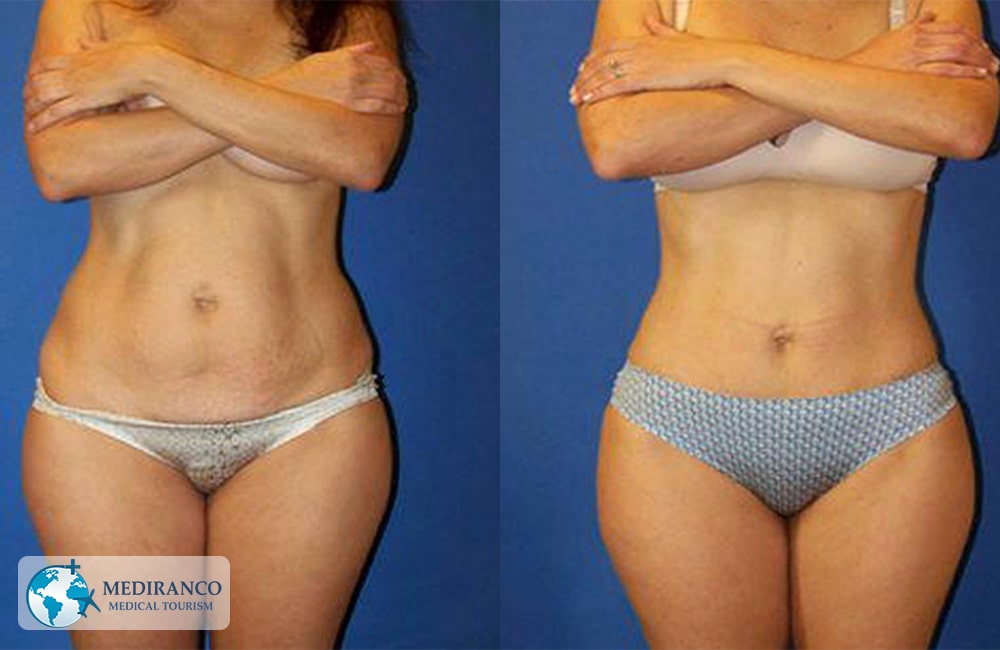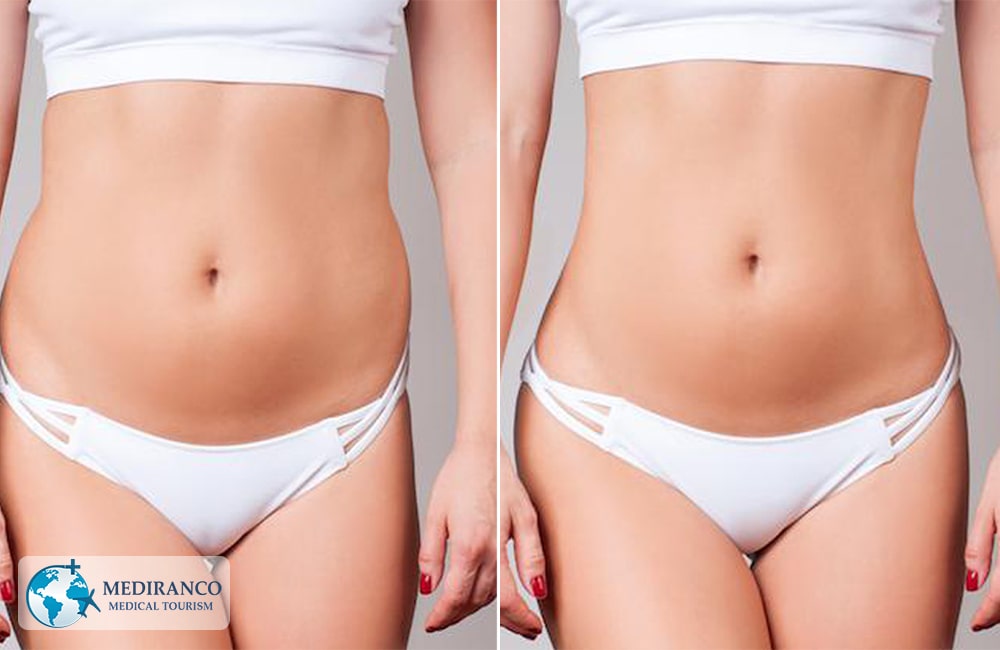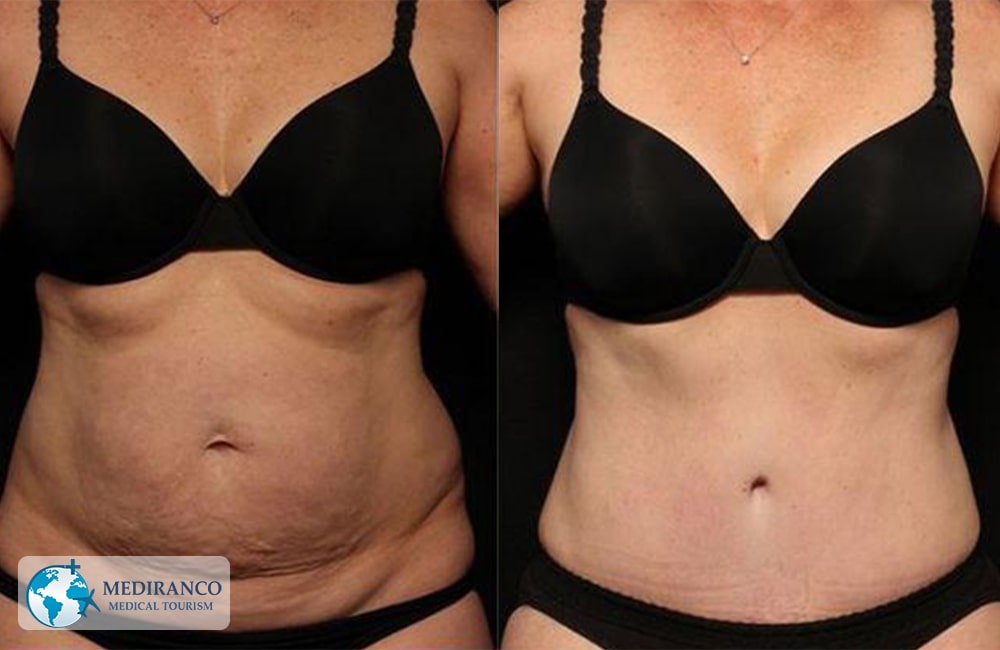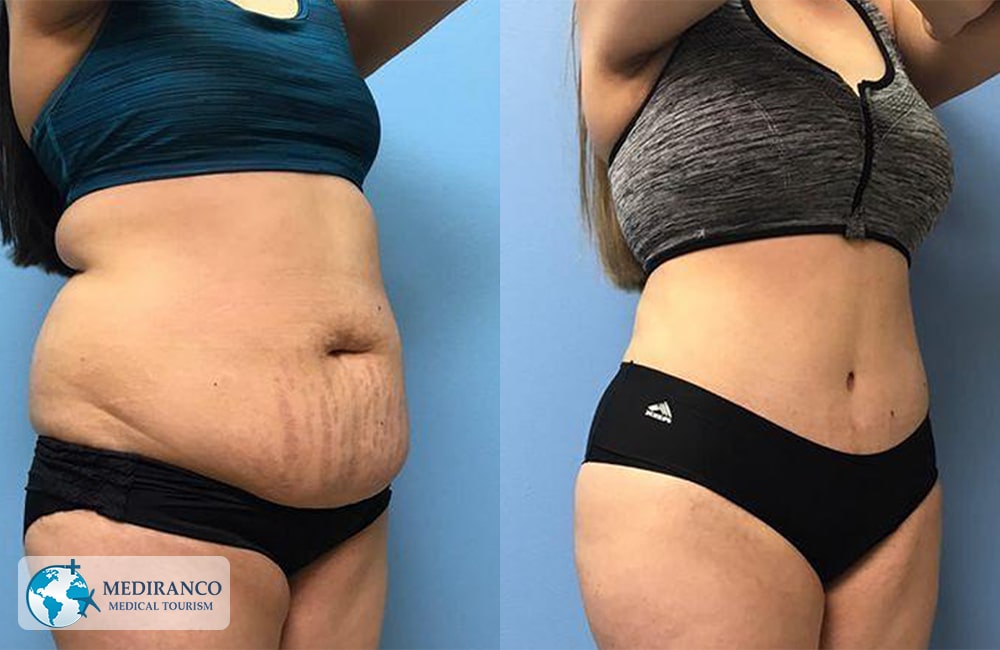 Make your dream body come true with us. Let's do it !
sleeve gastrectomy procedure overview
Gastric sleeve risks and complications
Questions about Gastric Sleeve in Iran