What is plastic surgery?
If you search for the best meaning of the plastic surgery phrase you may understand that it is somehow the same as artificial. The root of the phrase comes from the ancient Greek word plastikos which meant molding or giving novel form to something. Plastic surgery is a specific field of medicine that involves two main goals. The first one is improving the appearance and the other is reconstructing the facial or body defects caused by various happenings like illnesses, traumas, birth disorders and …Based on this we have two main branches in plastic surgery including:
Cosmetic (aesthetic) plastic surgery
Reconstructive plastic surgery
Although plastic surgeons try for a better appearance, they help restore and improve the function of different anatomical parts except for the central nervous system. Some of their goals include:
Skin: including skin cancer, scars, burns, birthmarks, and tattoo removal
Maxillofacial (the facial skeleton)
Congenital anomalies: including deformed ears, cleft palate, and cleft lip
About having plastic surgeries the most crucial part is choosing your surgeon. As a matter of fact, a plastic surgeon is a person who is board-certified in the plastic surgery field and has graduated from an accredited medical school, and has studied at least 5 years of medical education. This process includes 3 years of studying general surgery and 2 years of plastic surgery.
Following these steps, for about two years a surgeon should study and work to get board certification. This certification should be renewed after some years depending on the country a surgeon works.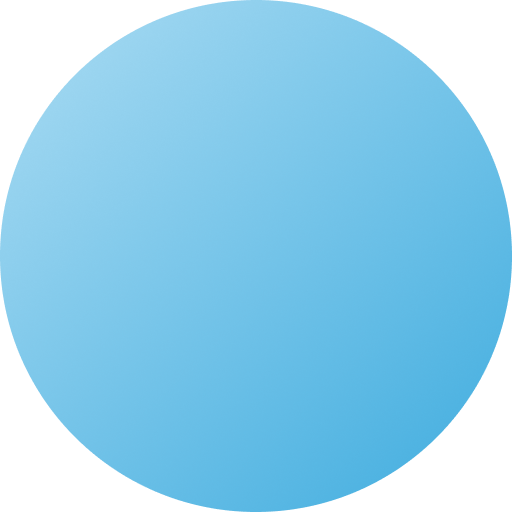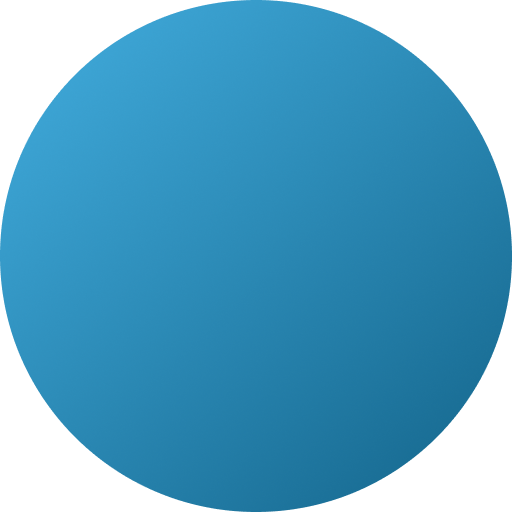 How much is Plastic Surgery in Iran?
Plastic surgery in Iran can offer significant cost savings for cosmetic and plastic procedures. Compared to the United States and other countries, the expenses for plastic surgery in Iran are notably lower, making it an attractive option for medical tourists worldwide. Iran boasts exceptional medical facilities, attracting many individuals seeking plastic surgery.
Liposuction, for instance, costs around $700 per area in Iran, making it an appealing choice for those planning liposuction, tummy tucks, and various cosmetic surgeries. The affordability, combined with quality medical care, makes Iran a top destination for these procedures.
Rhinoplasty cost comparison
When it comes to rhinoplasty costs, Iran stands out as a cost-effective choice. According to NBC News, nose jobs in Iran start at just $1300, significantly less than the $3,000 to $15,000 they typically cost in the United States. The expenses for medical services, particularly plastic surgeries, have been steadily rising due to the demand for advanced technology and the lack of health insurance coverage.
Fortunately, Mediranco offers incredible deals with minimal price fluctuations from the previous year. You can access a free online consultation with our professional experts to learn about the entire process, including visiting, booking hotels, and cost details.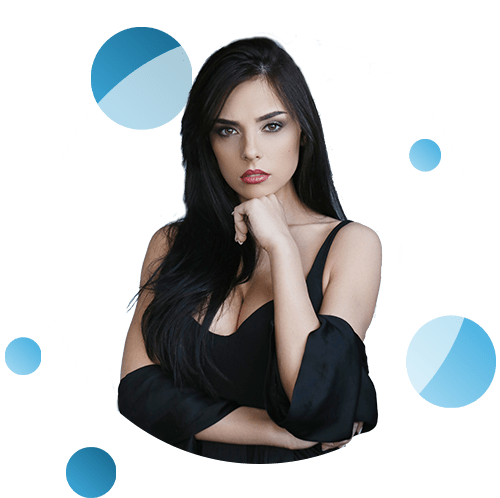 Reconstructive Surgery
An easy way to define reconstructive surgery is a surgical option to remodel the form and function of the body. Frequently, reconstructive surgery is needed after some type of disease or trauma to the body. Some of the most common examples are listed below.
Breast reconstruction :
Surgery for women who have had all or part of a breast removed (mastectomy), mostly because of breast cancer. Trauma reconstruction – Imagine you've been in a serious car accident and suffered a bad injury, such as an acute fraction, a severed limb, a severe facial injury, or burns — all of these types of trauma can lead to reconstructive plastic surgery in Iran by a plastic surgeon.
Skin cancer removal :
Cancerous growths or lesions of the skin may need to be removed by plastic surgery in Iran, which can be done by a plastic surgeon using specific techniques to preserve your health and appearance.
Traumas :
surgeons can treat injuries including broken bones, torn ligaments, and cut tendons or nerves in plastic surgery.
Hand and Wrist Surgery :
Did you know that many plastic surgeons have specific training to help restore the function of the fingers, hands, and wrist through plastic surgery? Especially, hand surgery can treat problems like Carpal tunnel syndrome ( A suffering condition caused by pressure to the median nerve within the wrist. You might feel pain, tingling, numbness, or weakness.) or even Arthritis (arthritis can have a significant effect on your hands and wrists and it can deform your fingers and impair movement).
Plastic surgery in Iran
The right plastic surgery procedure could make you look—and feel—like perfection. But taking the time to do your research is key, as there are renowned and talented plastic surgeons all over the world who can help you look your best at an affordable price. It's no wonder that so many people are choosing to undergo a variety of plastic surgery in Iran.
If you have been thinking about plastic surgery but the doctors in your home country are too expensive, or if you are hoping to find the best doctor and medical facility for your needs, looking abroad could be a wise move.
If the factor of quality is important for you and you would like to obtain favorable results, you should know that Iran is equipped with numerous clinics and hospitals in which renowned surgeons perform plastic surgery with the highest quality. The surgery results are simulated by the surgeon and proceed provided that you are satisfied with the simulated results. All these facilities are provided with lower costs compared to all other regions of the world.
Best Plastic Surgeons in Iran
Where is the most affordable place for plastic surgery?
nose job is also known as Rhinoplasty! According to NBC News: "nose jobs in Iran start at around $1300 — considerably less than the $3,000 to $15,000 they tend to cost in the U.S". Liposuction is another type of surgery that costs about $ 700 per area in Iran. that shows why so many tourists choose Iran as their destination when they are planning to get liposuction, tummy tuck, and other kinds of cosmetic or plastic surgeries. Each year the costs of medical services get more and among these services, the increase of plastic surgeries is much more than others because of the need for high technology facilities and not covering the costs by health insurance. The good news is that Mediranco provides you with unbelievable offers, the costs of services have not changed a lot from last year. You can have a free online consultation with our professional experts and get information about whatever you need to know, the process, visiting, booking hotels, costs and …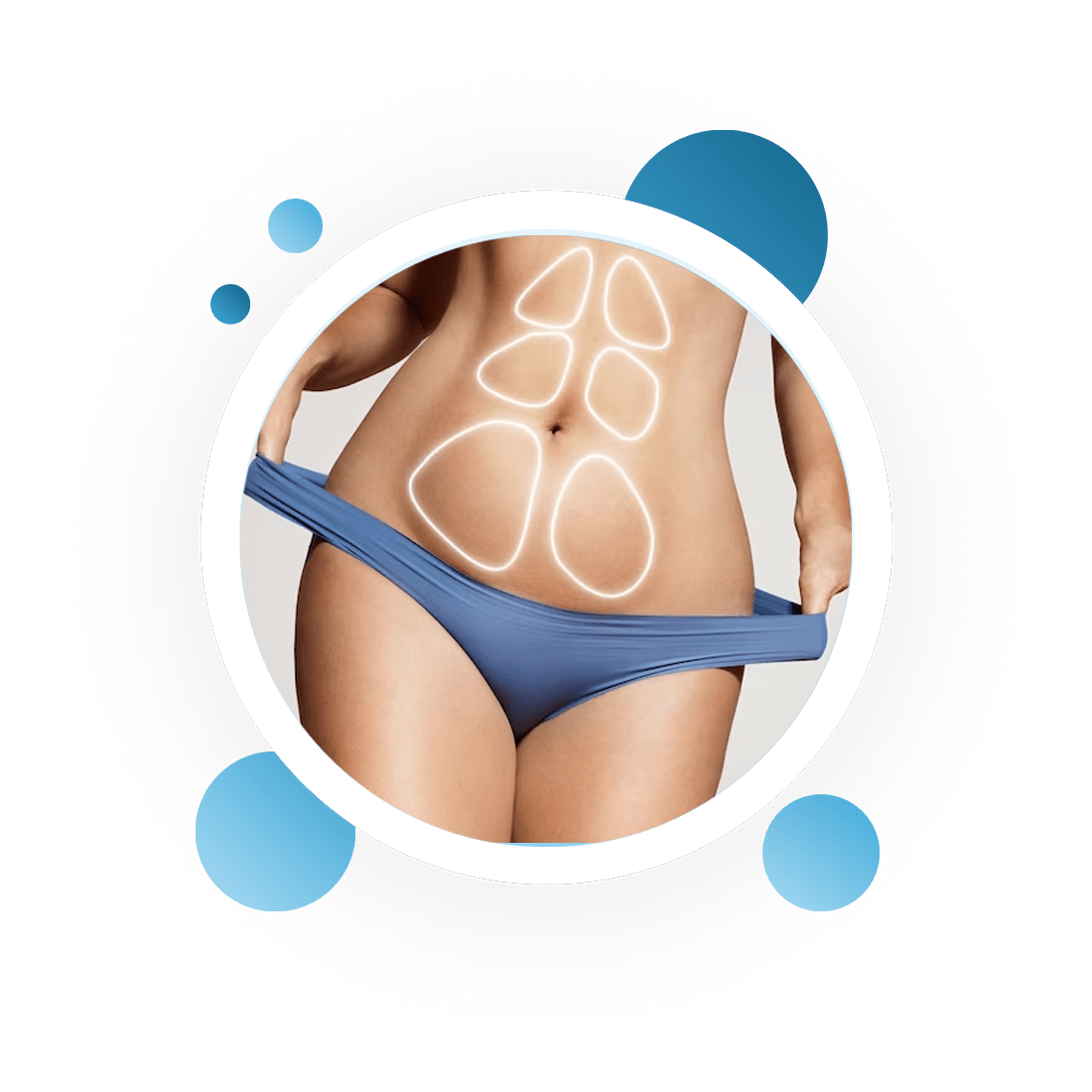 Why is Iran a perfect plastic surgery destination to choose?
Nowadays, it seems that body attractions, especially facial beauty, play a significant role in influencing patients' choices for improving their fate and enhancing their chances of having a better life. This trend is not limited to European or American countries. Based on annual statistics, many men and women in Iran aspire to undergo cosmetic surgery, despite the inherent risks, in order to transform their appearance and boost their self-confidence.
These statistics also reveal that the average rate of plastic surgeries in Iran exceeds the global norm. The majority of patients seeking these procedures lead surgeons to be highly experienced and skillful. Iranian plastic surgeons are renowned for their brilliance and innovation in their specialty, consistently incorporating the latest surgical techniques into their practices.
One noteworthy advantage of choosing Iran as a destination for plastic surgery is the accessibility of first-class medical services at surprisingly affordable prices. It may astonish you how such high-quality care can be offered without exorbitant costs. Most plastic surgeries in Iran are performed in private hospitals and medical centers, ensuring that patients receive top-notch services without compromising on quality.
Therefore, if you desire a seamless surgery experience under the guidance of a skilled surgeon, while benefiting from state-of-the-art facilities, Iran emerges as the ideal destination for your cosmetic surgery needs.
Why Mediranco?
Mediranco tries to accompany and support you based on your necessities. Our team coordinates free consultation, visa facilities, accommodation, and operations follow-ups for patients who trust us. Mediranco assembles a multilingual support center to help you in your maternal language and complete transfer and reaches all places that you need with no effort. We fulfill your necessities proudly. Mediranco is a famous brand that you can trust with no consideration. We cooperate with medical qualified professionals to assure our patients experience the highest quality service accessible. Our patients are at the heart of all of our decisions and as a result, we've formed a carefully designed patient journey to ensure that each client who walks through our doors is treated with the best care obtainable.
Mediranco only cooperates with high-technology, internationally accredited clinics and hospitals in Iran, ensuring the quality of care before, during, and after your treatment regardless of the process you'll be undergoing. We do our best for you to be healthy at first and have enjoyable travel to the perfect Iran, we anticipate all facilities may be needed for you to be comfortable and delightful.
These are just some of the selected Mediranco services:  clinics and doctor visits, laboratory tests,  post-operative care, medicines, recovery, follow-up Treatment Visa (T-Visa) Transfer airport pick-up, private transfer from the hotel to clinic/hospital, Accommodations(of the patient's choice) near the clinic or hospital, 24-hour on-call assistance, interpreter, SIM card and internet.
Haven't decided yet? Let us help you, it's free
Plastic surgery in Iran before and after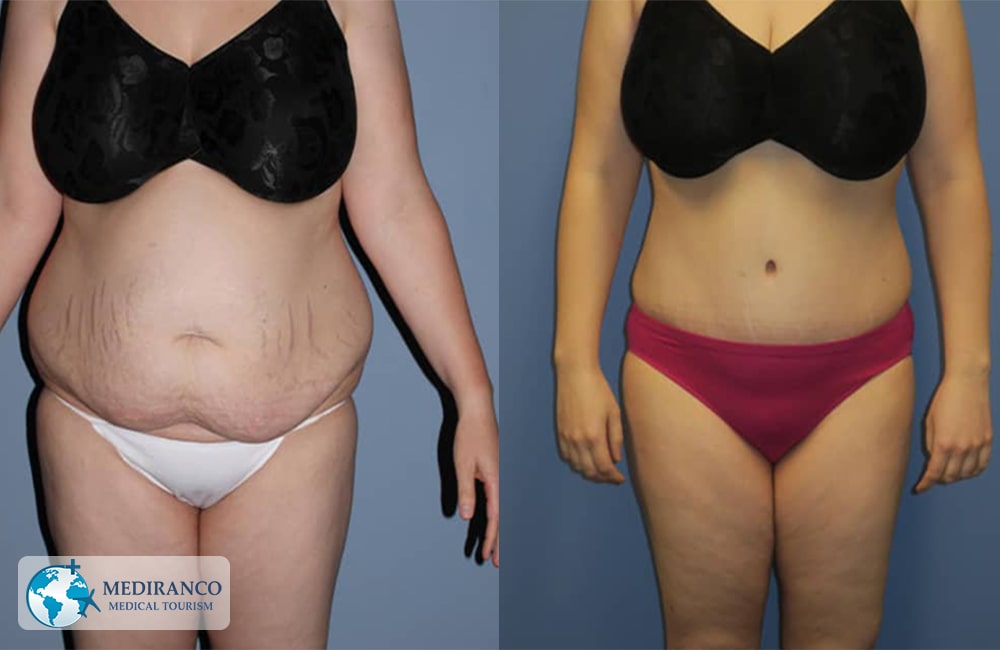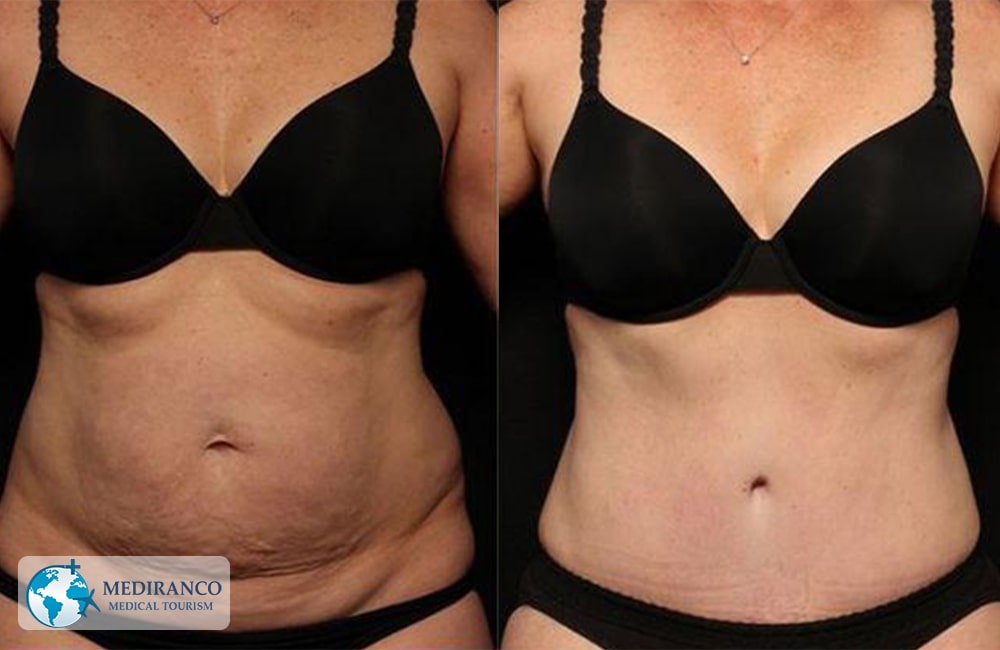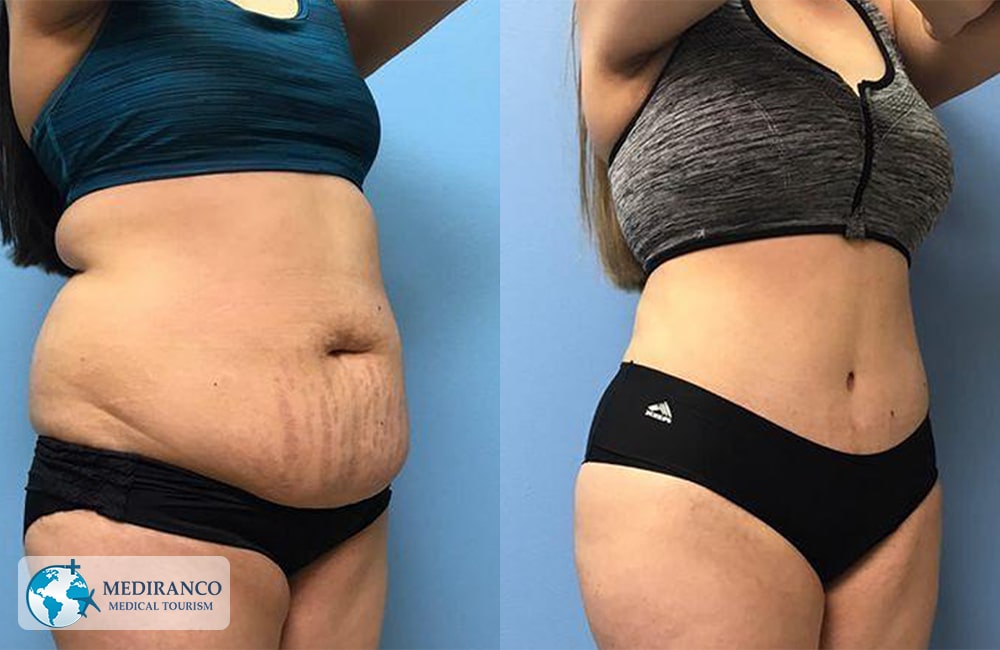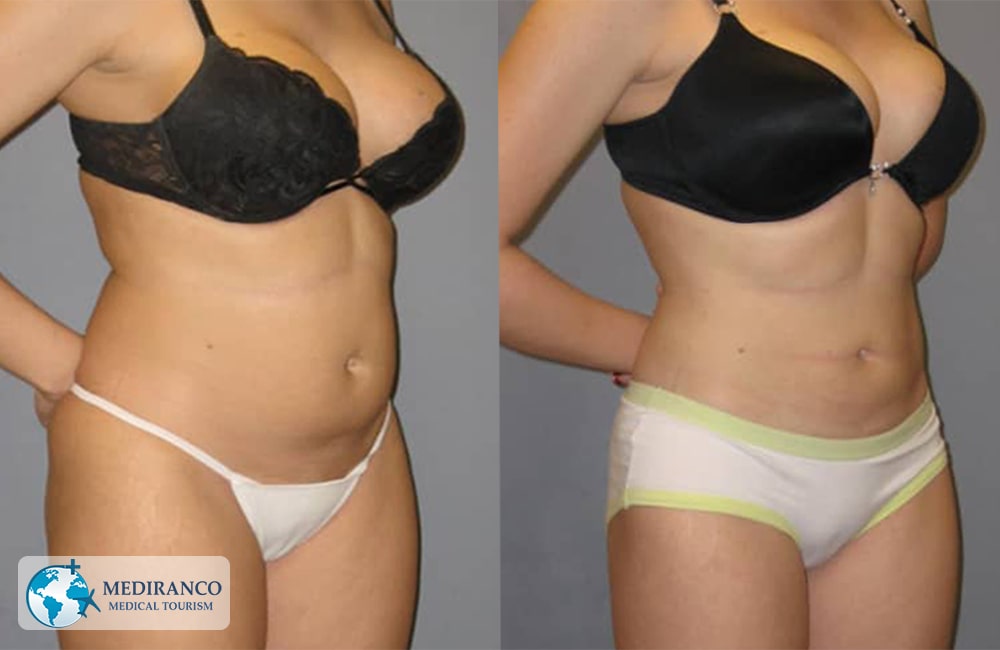 What questions should I ask my surgeon?