Plastic Surgery in Iran
Liposuction
Breast augmentation
Bbl
Face lift
Rhinoplasty
Otoplasty
If you search for the best meaning of the plastic surgery phrase you may understand that it is somehow the same as artificial. The root of the phrase comes from the ancient Greek word plastikos which meant molding or giving novel form to something. Plastic surgery is a specific field of medicine that involves two main goals. The first one is improving the appearance and the other is reconstructing the facial or body defects caused by various happenings like illnesses, traumas, birth disorders and …Based on this we have two main branches in plastic surgery including:
Cosmetic (aesthetic) plastic surgery
Reconstructive plastic surgery
Although plastic surgeons try for a better appearance, they help restore and improve the function of different anatomical parts except for the central nervous system. Some of their goals include:
Skin: including skin cancer, scars, burns, birthmarks, and tattoo removal
Maxillofacial (the facial skeleton)
Congenital anomalies: including deformed ears, cleft palate, and cleft lip
About having plastic surgeries the most crucial part is choosing your surgeon. As a matter of fact, a plastic surgeon is a person who is board-certified in the plastic surgery field and has graduated from an accredited medical school, and has studied at least 5 years of medical education. This process includes 3 years of studying general surgery and 2 years of plastic surgery.
Following these steps, for about two years a surgeon should study and work to get board certification. This certification should be renewed after some years depending on the country a surgeon works.
Let's explore some of the most common types of Plastic surgeries in Iran
Reconstructive Surgery
An easy way to define reconstructive surgery is a surgical option to remodel the form and function of the body. Frequently, reconstructive surgery is needed after some type of disease or trauma to the body. Some of the most common examples are:
Breast reconstruction :
Surgery for women who have had all or part of a breast removed (mastectomy), mostly because of breast cancer. Trauma reconstruction – Imagine you've been in a serious car accident and suffered a bad injury, such as an acute fraction, a severed limb, a severe facial injury, or burns — all of these types of trauma can lead to reconstructive plastic surgery in Iran by a plastic surgeon.
Skin cancer removal :
Cancerous growths or lesions of the skin may need to be removed by plastic surgery in Iran, which can be done by a plastic surgeon using specific techniques to preserve your health and appearance.
Hand and Wrist Surgery :
Did you know that many plastic surgeons have specific training to help restore the function of the fingers, hands, and wrist through plastic surgery? Especially, hand surgery can treat problems like Carpal tunnel syndrome ( A suffering condition caused by pressure to the median nerve within the wrist. You might feel pain, tingling, numbness, or weakness.) or even Arthritis (arthritis can have a significant effect on your hands and wrists and it can deform your fingers and impair movement).
Traumas :
surgeons can treat injuries including broken bones, torn ligaments, and cut tendons or nerves in plastic surgery.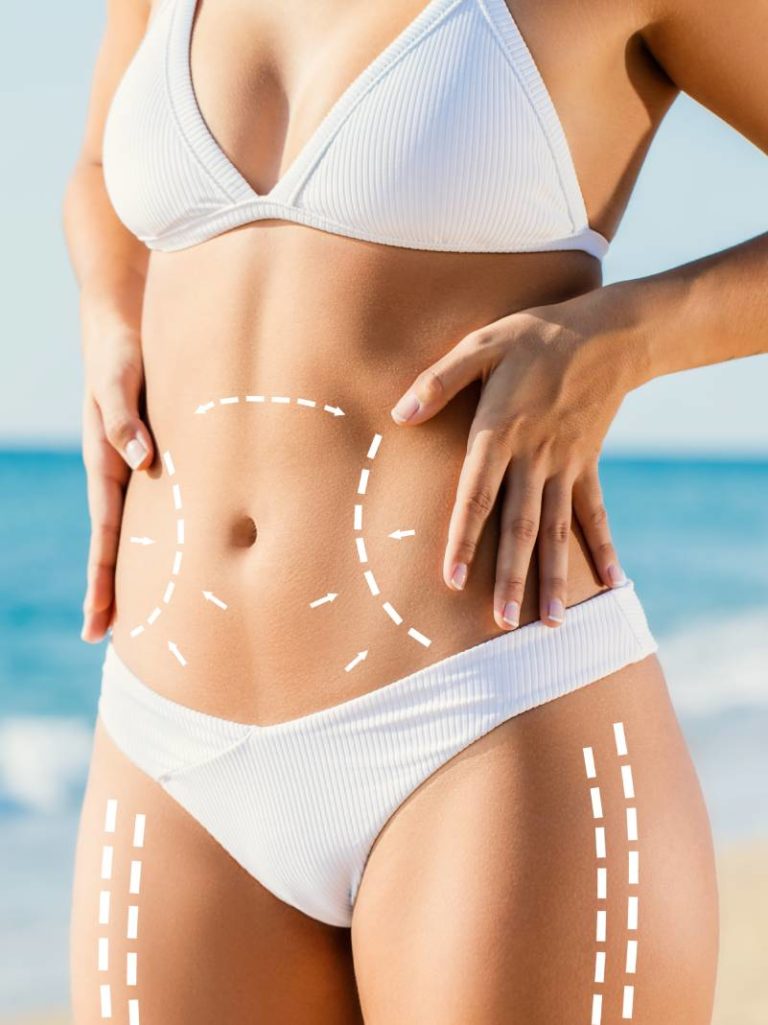 Cosmetic Surgery
Aesthetic or Cosmetic surgery is a type of process that reshapes your body in order to improve your appearance and beauty. Because cosmetic surgery is elective, it is generally not covered by health insurance. The most common examples include:
A surgery that uses either saline or silicone implants or fat from other zones of the body to increase the size of your boobs or restore breast volume after weight reduction or pregnancy.
Also called an abdominoplasty, the tummy tuck removes a profusion of fat and skin from the abdomen area creating a smoother and firmer profile.
A procedure that reshapes and slim parts of the body by removing fat deposits. The most common areas of the body on which this procedure is done are the thighs, hips, buttocks, abdomen, and waist.
Best plastic surgeons in Iran
Plastic surgery in Iran before and after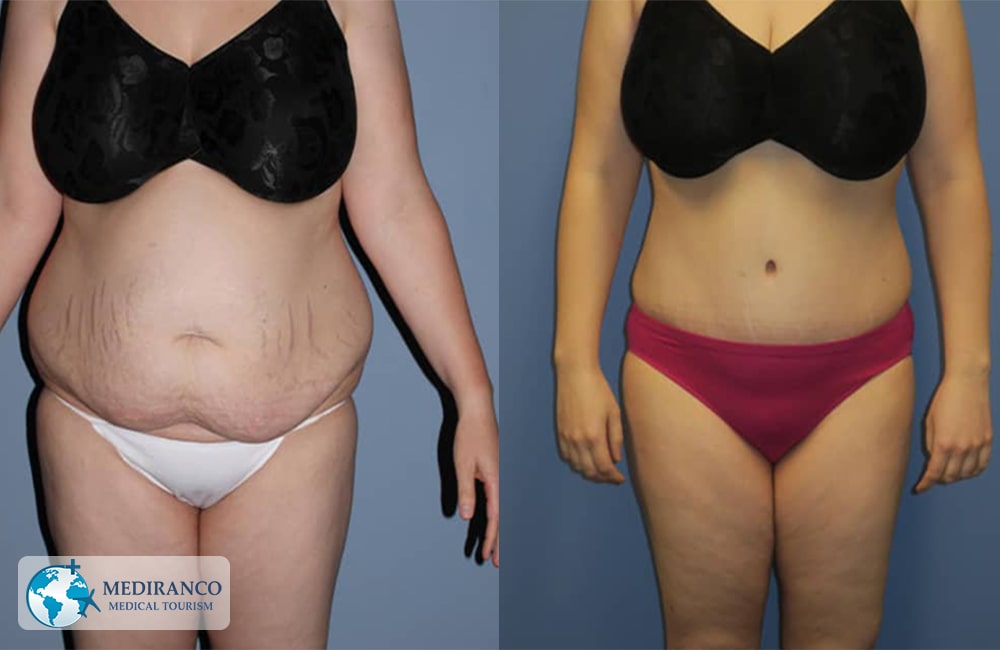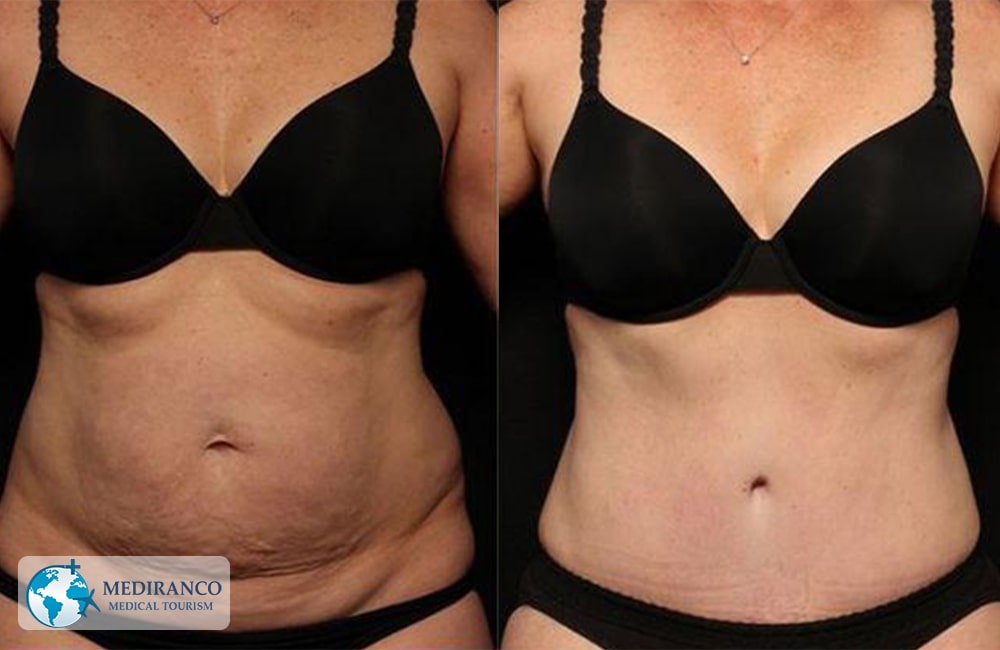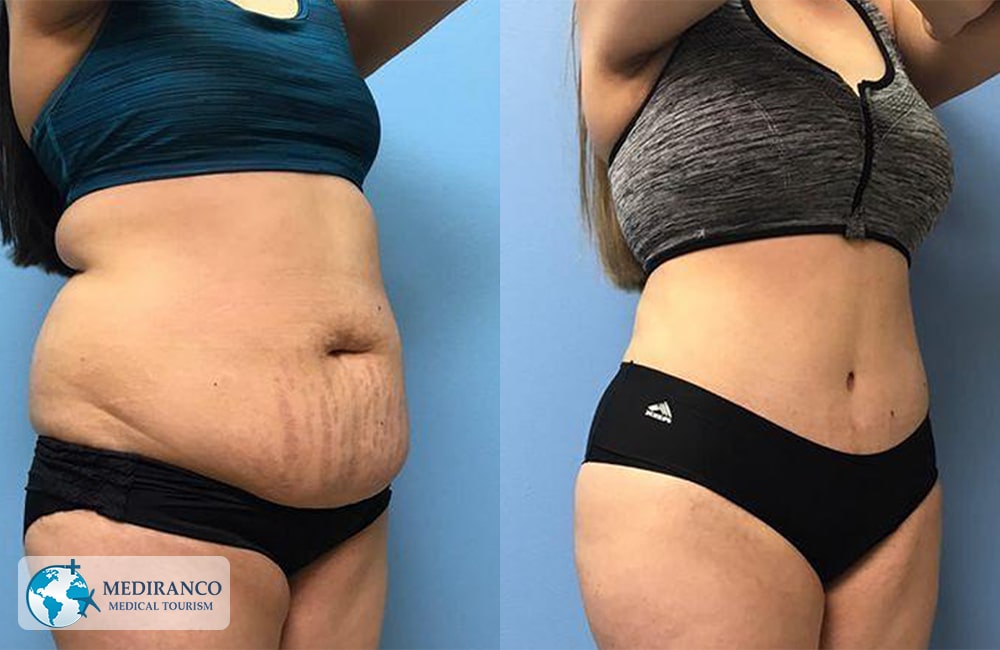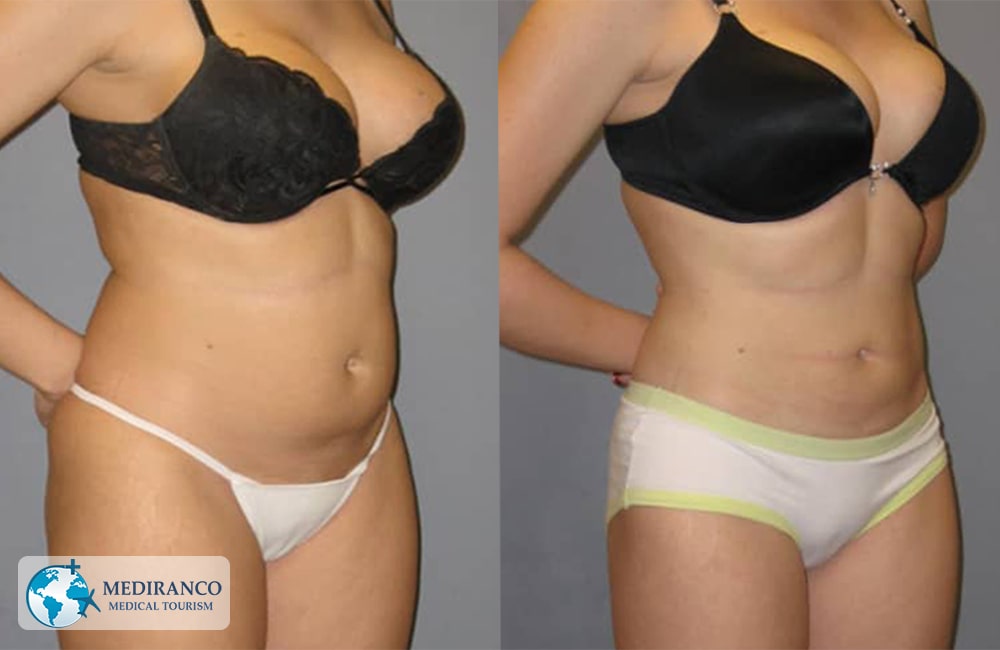 Haven't decided yet? Let us help you, it's free
How much is Plastic Surgery in Iran?
Why is Iran a perfect plastic surgery destination to choose?
What questions should I ask my surgeon?