Knee Replacement in Iran
Recovery time : 12 - 14 days
Stay in Iran : 7 days
Clinic stay : 1 day
Cost : From 1630 $
Free Consultation
What is knee replacement?
Knee replacement, also known as knee arthroplasty or a total knee replacement, is an operation to repair an arthritis-damaged knee. The kneecap and the caps on the ends of the bones that make up the knee joint are made of metal and plastic. If you have severe knee injuries or arthritis, this surgery might be an option for you.
The purpose of knee replacement surgery is to resurface the damaged areas of the knee joint and to relieve persistent knee pain that is unaffected by other forms of care.
An orthopedic surgeon evaluates your knee's range of motion, stability, and strength to decide if a knee replacement is the best option for you. X-rays are used to assess the degree of damage.
Depending on your age, weight, level of activity, knee size and shape, and general health, your doctor may recommend one of several knee replacement prostheses and surgical approaches.
Our experts at Mediranco consider every single aspect to determine if a knee arthroplasty surgery is need for you.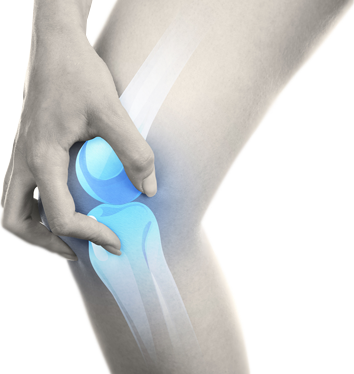 Cost of knee replacement in Iran
The price of a total knee replacement in Iran is determined by the length of the hospital stay, the amount of physical therapy provided while in the hospital, the length of the recovery period, the type of anesthesia used, and the surgeon's fee.
Your physical condition at the time of the replacement as well as the location of the procedure also contributes to the total cost. The procedure and cost may be impacted by any additional medical issues you may have, even if they seem unrelated to your knees.
Our doctors at Mediranco make sure to check everything up so you won't face any complications in future.
In the US, the average hospital fee for a total knee replacement (TKR) is $40,000; while in Canada, the average cost of a knee replacement is close to that of less developed nations like India or Mexico at $12,000, or so.
However, in some bordering countries, like Turkey, the same procedure would cost less than 6,000 dollars. the cost of a total Knee Replacement in Iran , ranges from only $2,800 to $3,800.
Haven't decided yet? Let us help you, it's free
How is knee replacement performed in Iran?
knee arthroplasty recovery
Questions to ask your doctor before knee replacement