Hair Transplant in Iran
Recovery time : 7 - 9 days
Clinic stay : No needed
Stay in Iran : 4 days
Cost : From 700$
Free Consultation
In a hair transplant, grafts containing hair follicles are transplanted to the bald area as a surgical procedure to treat male pattern baldness. Hair transplant in Iran is the latest trend for those with unforeseen hair loss at younger ages and even those who want to alter their hairlines or grow an attractive mane.
But are hair transplants successful and safe? Is it a lasting procedure, or does it result in undesired tissue changes? Hair transplantation is an elective operation. However, regardless of the desire to have surgery, patients should meet essential criteria to determine if they are ideal surgical candidates. We at Mediranco are available at all times to let you know if you are amenable to hair transplant or any other cosmetic surgery of your choice.
Why should I go for a hair transplant?
Hair transplant is becoming trendier every year. Most males have some degree of hair loss as they age; women are not exempt to this problem. People who experience hair loss are more self-conscious; in some cases, lack of self-esteem is a significant issue for them. A hair transplant is a solution that intrigues many those seeking a permanent way to stop their hair loss.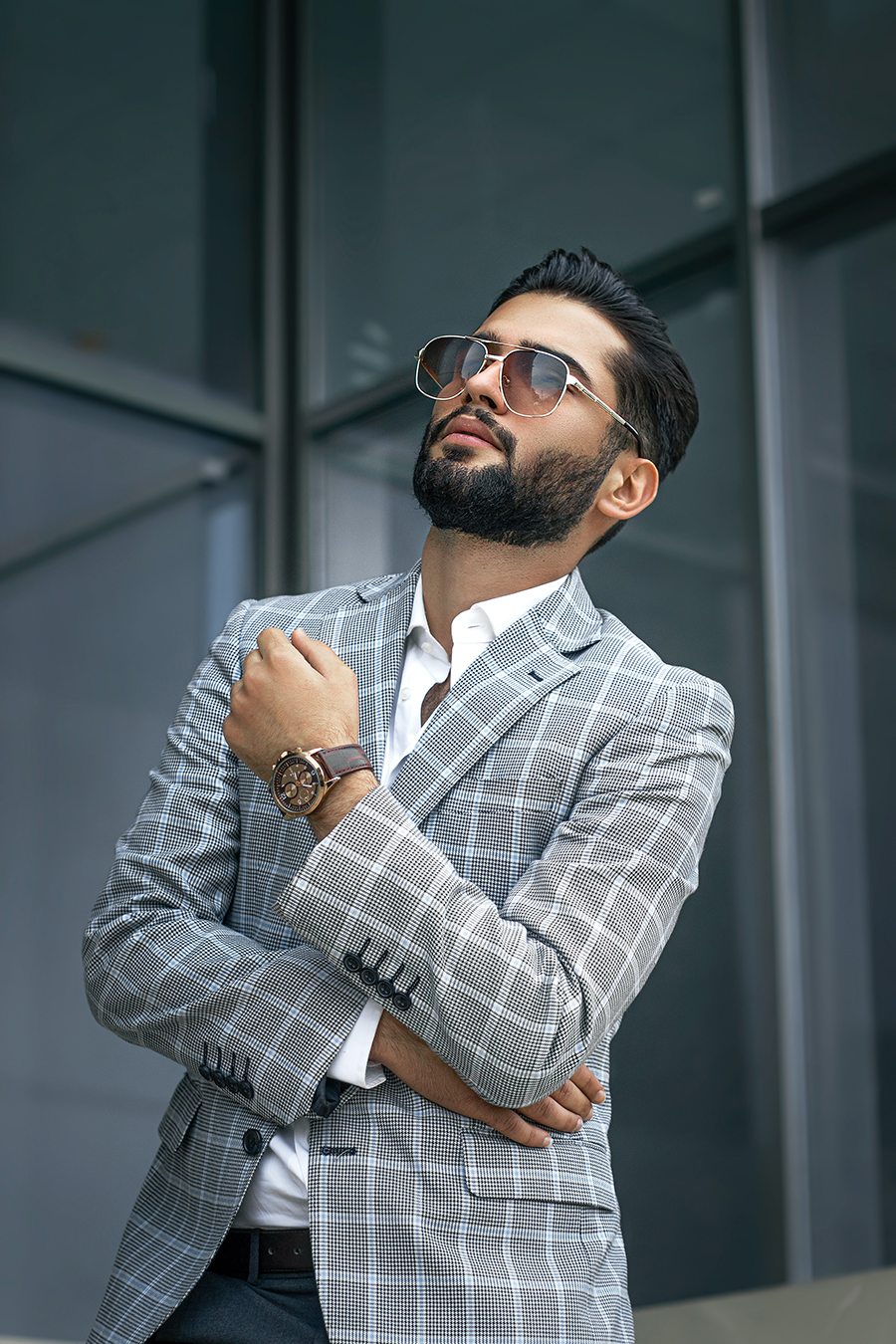 Hair transplant cost in Iran
Iran has a significantly lower and more affordable starting price for hair transplants compared to other countries, at $500. For instance, the cost of a hair transplant ranges from $4,000 to $16,000 in the United States and Europe.
Due to Iran's lower expenses than those of other developed nations, hair transplant facilities can offer more economical procedures of equal or better quality. The good news is hair transplants and cosmetic surgeries are not the only affordable things in Iran; transportation, accommodation, daily costs of meals, and almost everything you can think of are much cheaper in Iran. Choosing Iran as your destination for your medical procedures is filling two needs with one deed!
Things to consider before surgery
During your hair transplant consultation in Iran, you will be introduced to the entire hair transplant process, including the possible risks and results expected in the following months after the hair transplant operation. Our doctors at Mediranco, will provide you with the documentation which reviews the hair transplant design and the estimated time frame for the operations. They will also offer you with images and videos of hair transplants conducted on past instances with comparable hair and scalp traits to give an idea of the expected results. We at Mediranco have handpicked the most sophisticated surgeons thanks to our scrutinizing criteria.
Is hair transplant safe?
Hair transplant surgery is typically safe when performed by a qualified, experienced board-certified plastic surgeon. Without a doubt, Iran is gradually becoming the center of the world's cosmetic surgeries, and this quality has drawn many medical tourists to Iran to take advantage of its low-cost surgical services. Statistically speaking, Iran is becoming one of the best destinations for patients who want their hair transplanted.
Haven't decided yet? Let us help you, it's free
Hair transplant methods, explained and compared
FUT (Follicular Unit Transplant) and FUE (Follicular Unit Extraction) are the two different hair transplant techniques. The ideal choice for you will rely on your specific requirements and your doctor's advice. Our experts at Mediranco will thoroughly examine your situation and expectations to help you choose the suitable method.
FUT hair transplantation procedure
In the FUT procedure, a strip of skin containing hair follicles is removed from the donor site, usually the back of the head, where hair is naturally thicker and less prone to balding. Small groups of tissue containing hair follicles are extracted and prepared for transplantation. As this is happening, Tiny, individual holes are created in the recipient site, where you are balding or experiencing thinning. The individual grafts are then inserted into the recipient location one at a time.
When it was originally developed and for many years after, this treatment, which has been around for more than 20 years, was groundbreaking for restoring a natural-looking hairline.
Turkey or Iran? Which is the better place for hair transplant?
What should I ask before hair transplant procedure ?