Hair Transplant in Iran
Recovery time : 7 - 9 days
Clinic stay : No needed
Stay in Iran : 4 days
Cost : From 700$
Free Consultation
Iran is the best country to get a hair transplant
All of your expectations are lived up as a perfect medical tourism destination. World-class hospital and medical centers, expert medical staff and surgeons, affordable prices and high quality services are the simple thing you need.
All these positive matters in consideration of regular flights to all around the world, touristic facilities and amazing attractions, make Iran as the best medical tourism destination. Let's check it out together and invite you to Iran. All patients must understand that surgery is an art and a science.
Cosmetic surgical procedures have been repeated successfully countless times and are dependable when executed by skillful, experienced surgeons that I can assure you Iranian physicians are some of the most qualified in this field.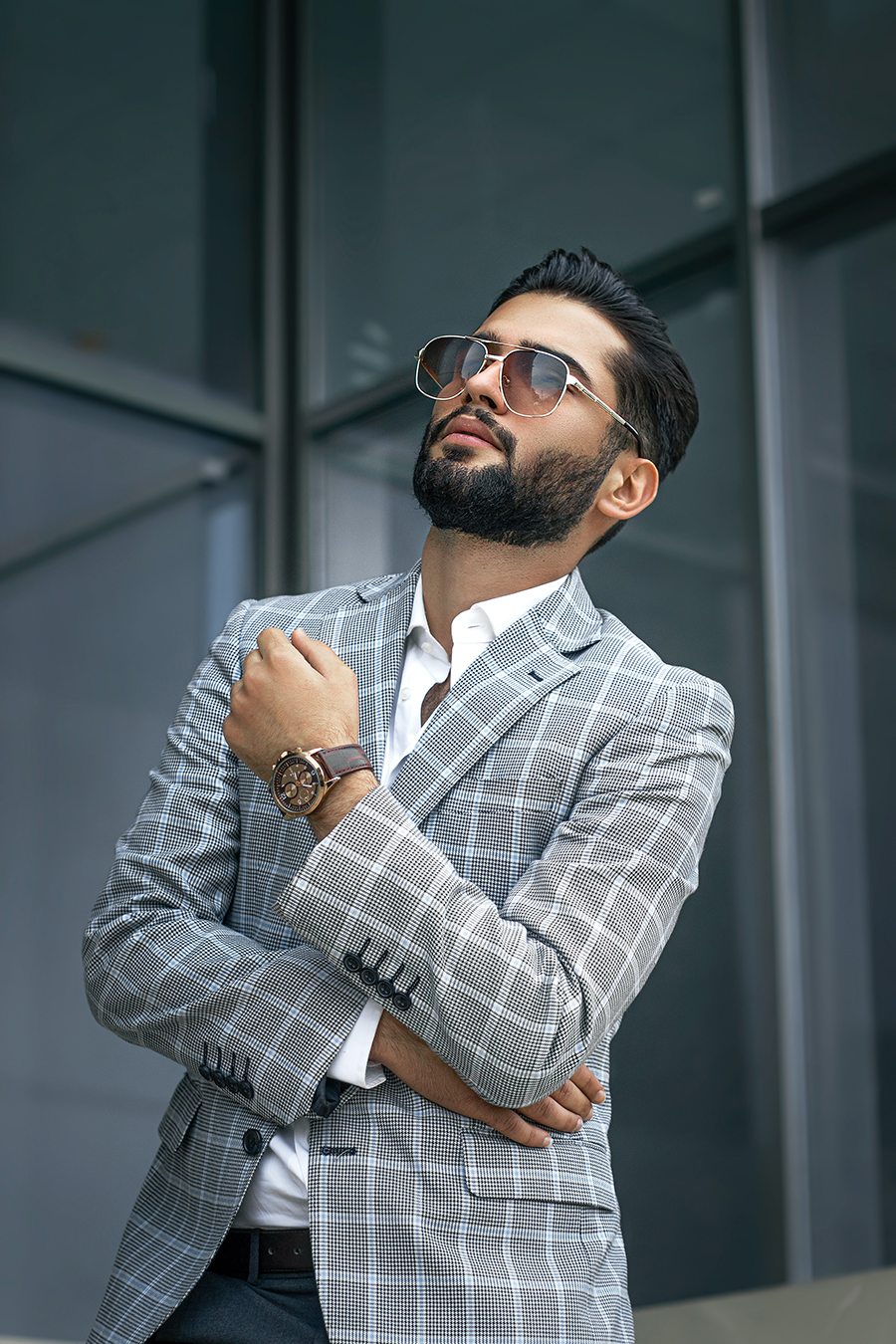 We accompany and support you in all steps. free consultation, visa facilities, accommodation and after operation follow up are some of our services for patients who trust us.
We prepare multilingual support center to help you in proper language and complete transfer reach all locations that you need easily. We fulfill your needs proudly.
Mediranco is a brand that you can trust. We cooperate with medical qualified professionals to ensure that our patients experience the highest quality service possible.
Our patients are at the heart of everything we do and as a result, we've formed a carefully designed patient journey to ensure that each client who walks through our doors is treated with the best care available.
We only cooperate with high-quality, internationally accredited clinics and hospitals in Iran, ensuring the quality of care before, during and after your treatment regardless of the procedure you'll be undergoing. We do our best for you to be healthy at first and enjoyable travel to the beautiful Iran, we prepare all facilities to be comfortable and relax.
Haven't decided yet? Let us help you, it's free
Hair Transplant in Iran Consultation
What should I ask before hair transplant procedure ?