Hip Replacement in Iran
Recovery time : 12 - 14 days
Stay in Iran : 7 days
Clinic stay : 1 day
Coat : From 1630
Free Consultation
Hip Replacement in Iran involves removing parts of the hip joint that are causing problems – usually the ball and socket – and replacing them with new parts made from metal, plastic or ceramic.
The most common reason for having a hip replacement is osteoarthritis. Other possible reasons include rheumatoid arthritis, a hip fracture or hip dysplasia; a condition where the hip joint hasn't developed properly.
Many thousands of people have hip replacement surgery each year in Iran.It usually brings great benefits in terms of reduced pain, improved mobility and a better quality of life.
It usually is done when all other treatment options have failed to provide adequate pain relief. The procedure should relieve a painful hip joint, making walking easier.
But as with all surgery, it's important to think about the possible risks and to discuss them with your surgeon before you decide to go ahead. After the examination and consultation with Mediranco and determining the type of surgery, the final price and any required details will be given to you by our team.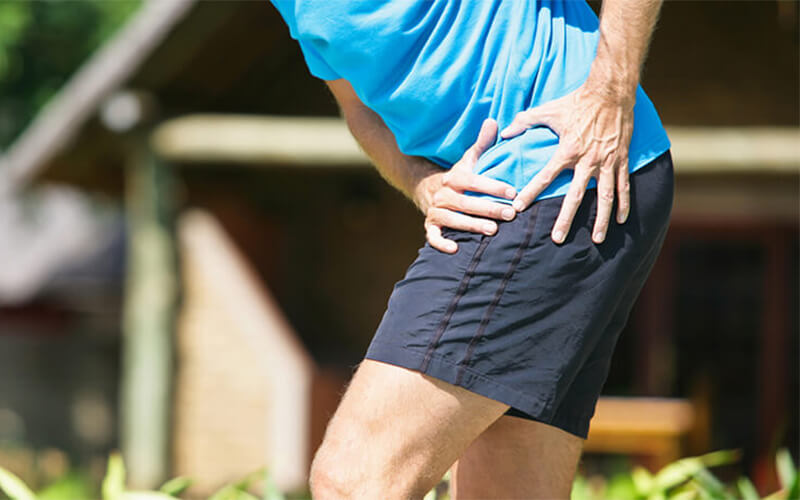 Cost of Hip Replacement in Iran
Hip replacement surgery in Iran is a common orthopedic procedure, not only preferred by patients in Iran but those from abroad as well. Hip replacement cost in Iran is just a fraction of what it costs in other Western countries, including the US and UK.
This is the major reason why Iran has emerged as a hub for orthopedic surgeries for the medical tourists. On an average, a medical tourist ends up spending 50 to 70 percent less amount when they decide to travel to Iran for hip replacement or for that matter any other orthopedic surgery.
Total hip replacement cost in the US is around $39,000. On the other hand, the cost of hip replacement surgery in Iran is just around $3,500. The total cost may depend on several other factors such as the duration of stay, choice of hospital and choice of city for treatment.
Haven't decided yet? Let us help you, it's free
Best candidates for Hip Replacement in Iran
Questions to ask your doctor before Hip Replacement in Iran