Elbow replacement in Iran
Recovery time : 12 - 14 days
Stay in Iran : 7 days
Clinic stay : 1 day
Coat : From 1630
Free Consultation
What is Elbow replacement ?
Elbow replacement in Iran is popular among patients suffering from an injury of the elbow. There are many reasons that make Iran one of the most popular destinations for elbow replacement and the unparalleled quality of treatment offered by the top hospitals in the country is one of the leading reasons.
If a disease such as rheumatoid arthritis or an injury has harmed your elbow, your doctor may recommend surgery to replace the joint, so you have less pain and can move better.
During elbow replacement in iran, a surgeon replaces your elbow with an artificial joint made from two implants that attach to the bones in your arm. A metal and plastic hinge joins the implants together.The procedure is similar to hip and knee replacements.
You want a surgeon who has a lot of experience. Ask Mediranco's experts for referrals. You may also want to check with the professional association of iranian Shoulder and Elbow Surgeons.
Basically, there are four types of elbow replacement surgeries that are performed in Iran. Different prosthetic joints are available to replace either a portion of the joint or to replace the whole joint, depending on the condition of the patient.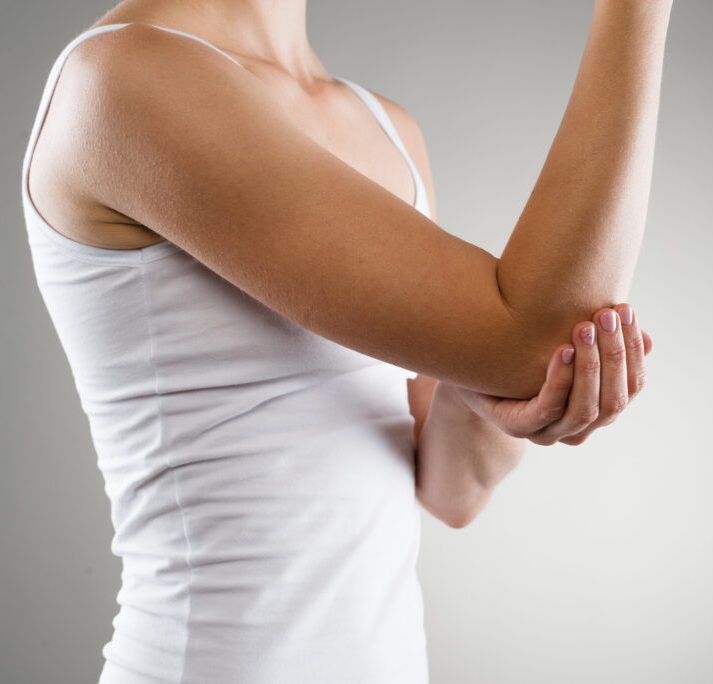 types of elbow surgeries
Tennis elbow replacement surgery:
Tennis elbow, also called lateral epicondylitis, is required in the case of patients with small tears of ligaments that attach the forearm muscles to the arm bone in the elbow joint. This is the most common procedure available in Iran for patients with an elbow joint pain. During the surgery, the damaged tendon area is located and an incision is made over the outer surface of the joint.
Elbow arthritis replacement surgery:
Elbow arthritis surgery, also known as elbow debridement, is performed in patients with significant damage to the elbow due to arthritis. Back of the elbow is incised deep enough to remove all the bone spurs and loose debris that are causing a hindrance in the elbow movement.
Arthroscopic Elbow Replacement Surgery:
In this procedure, small incisions are made over the elbow to insert the instruments with the help of a small camera. The incision is made so that the damaged part of the elbow joint can be replaced. This surgery is conducted to remove loose bodies, joint capsules, and bone spurs. In some cases, it is also used to review the cartilage damage.
Haven't decided yet? Let us help you, it's free
What is the recovery time for elbow replacement?
What is the success rate of elbow replacement surgery?
frequently asked questions about elbow replacement in Iran