What is Elbow replacement ?
Elbow replacement in Iran is popular among patients suffering from an injury of the elbow. There are many reasons that make Iran one of the most popular destinations for elbow replacement and the unparalleled quality of treatment offered by the top hospitals in the country is one of the leading reasons.
If a disease such as rheumatoid arthritis or an injury has harmed your elbow, your doctor may recommend surgery to replace the joint, so you have less pain and can move better.
During elbow replacement in iran, a surgeon replaces your elbow with an artificial joint made from two implants that attach to the bones in your arm. A metal and plastic hinge joins the implants together.The procedure is similar to hip and knee replacements.
You want a surgeon who has a lot of experience. Ask Mediranco's experts for referrals. You may also want to check with the professional association of iranian Shoulder and Elbow Surgeons.
Basically, there are four types of elbow replacement surgeries that are performed in Iran. Different prosthetic joints are available to replace either a portion of the joint or to replace the whole joint, depending on the condition of the patient.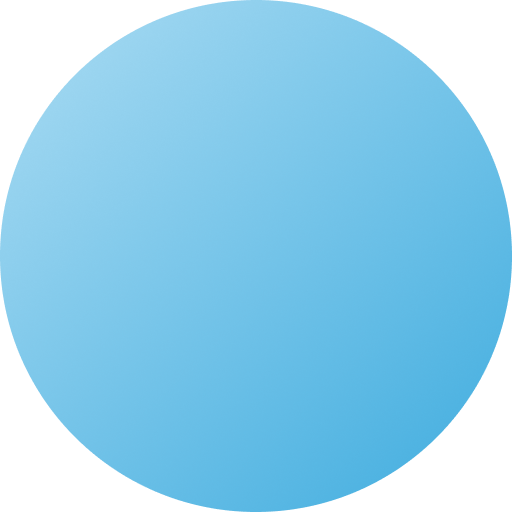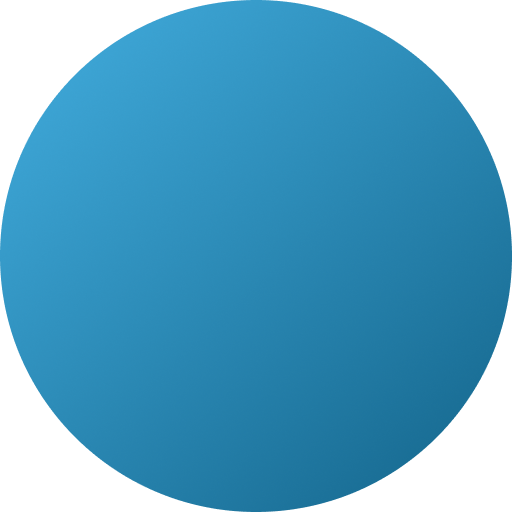 cost of elbow surgery in Iran
The cost of elbow surgery in Iran can vary depending on several factors, including the type of surgery required, the specific medical facility or hospital, the surgeon's experience, and whether you have health insurance coverage. Here's a rough estimate of the cost for some common types of elbow surgeries in Iran:
1. Tennis Elbow Surgery (Lateral Epicondylitis Release): The cost for this procedure in Iran can range from approximately $800 to $1,500.
2. Golfer's Elbow Surgery (Medial Epicondylitis Release): The cost for this procedure in Iran may be similar to tennis elbow surgery, ranging from $800 to $1,500.
3. Elbow Arthroscopy: The cost of elbow arthroscopy can vary depending on the complexity of the procedure, but it is generally in the range of $1,000 to $2,500.
4. Ulnar Nerve Transposition Surgery: The cost for this surgery in Iran can range from approximately $1,000 to $2,000.
Please note that these are approximate cost ranges, and prices may have changed. Additionally, the specific costs can vary from one healthcare facility to another and may depend on the patient's individual medical needs and any additional services required.
It's essential to consult with our staff at Mediranco for a more accurate and up-to-date cost estimate for your specific elbow surgery, as well as to discuss any insurance coverage or financing options that may be available to you.
cost of elbow surgery around the world
The cost of elbow surgery varies significantly worldwide due to several factors. These include the type of surgery, geographic location, medical facility, surgeon's expertise, and insurance coverage. Here's a general overview of the average costs for common elbow surgeries across the globe:
– Tennis Elbow Surgery (Lateral Epicondylitis Release): In the United States, the cost for this procedure typically falls between $2,000 and $5,000. Similar price ranges are observed in other developed countries. Costs may differ in regions with varying healthcare systems.
– Golfer's Elbow Surgery (Medial Epicondylitis Release): The expenses associated with golfer's elbow surgery are comparable to those of tennis elbow surgery, ranging from $2,000 to $5,000 or more in the United States and other developed nations. Again, prices can vary in countries with different healthcare models.
– Elbow Arthroscopy: Elbow arthroscopy, a more complex procedure, has an average cost that varies from $3,000 to $7,000 in the United States, with similar pricing structures in other developed countries. Costs can differ in regions with distinct healthcare systems or pricing structures.
– Ulnar Nerve Transposition Surgery: The cost of ulnar nerve transposition surgery is influenced by factors like location and procedure complexity. In the United States, this surgery can range from $5,000 to $10,000 or more. However, costs may significantly differ in other countries due to healthcare system disparities.
It's important to note that these are approximate cost ranges and can change over time. Patients should consult with their healthcare providers and insurance companies for precise estimates based on their individual circumstances. Additionally, healthcare systems and insurance coverage can significantly impact the out-of-pocket expenses patients incur for elbow surgeries worldwide.
types of elbow surgeries
Tennis elbow replacement surgery:
Tennis elbow, also called lateral epicondylitis, is required in the case of patients with small tears of ligaments that attach the forearm muscles to the arm bone in the elbow joint. This is the most common procedure available in Iran for patients with an elbow joint pain. During the surgery, the damaged tendon area is located and an incision is made over the outer surface of the joint.
Elbow arthritis replacement surgery:
Elbow arthritis surgery, also known as elbow debridement, is performed in patients with significant damage to the elbow due to arthritis. Back of the elbow is incised deep enough to remove all the bone spurs and loose debris that are causing a hindrance in the elbow movement.
Arthroscopic Elbow Replacement Surgery:
In this procedure, small incisions are made over the elbow to insert the instruments with the help of a small camera. The incision is made so that the damaged part of the elbow joint can be replaced. This surgery is conducted to remove loose bodies, joint capsules, and bone spurs. In some cases, it is also used to review the cartilage damage.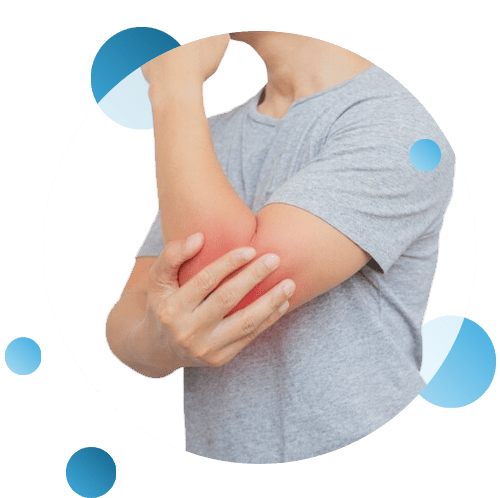 What is the recovery time for elbow replacement?
surgery to replace the elbow Recovery times may vary, but in general, a repaired elbow can be used fully after 12 weeks. To lessen the likelihood of poor healing and implant loosening, it will be best to avoid high impact activities for about six months.
Painkillers like opioids, ibuprofen, and NSAIDs may be prescribed for short-term pain management (Non-Steroidal Anti-Inflammatory Drugs). Your physician will collaborate with you to identify the best pain-relieving strategy.
Making a full recovery after surgery will depend on a careful and well-planned recovery program. Following the procedure, it is crucial to start physical therapy as soon as possible and stick to an at-home exercise regimen to increase elbow strength and mobility. Your elbow pain and discomfort will be treated by Mediranco's orthopedic care specialists in collaboration with you. Our goal is to identify the underlying cause of your elbow condition so that we can develop a treatment strategy to reduce pain and increase mobility as soon as possible.
What is the success rate of elbow replacement surgery?
With sustained patient-reported benefits, more than 80% of all elbow replacements and more than 90% of linked elbow replacements can last more than 10 years.
The effectiveness of disease-modifying antirheumatic medications is likely the cause of the declining annual incidence of TEAs performed for inflammatory arthritis. Despite this advancement in the medical management of RA, the most frequent indications for TEA following ineffective medical therapy are still severe cases. In a study by Hildebrand et al., a mean patient satisfaction score of 9.2 out of a possible 10 was reported which shows the credibility of the process.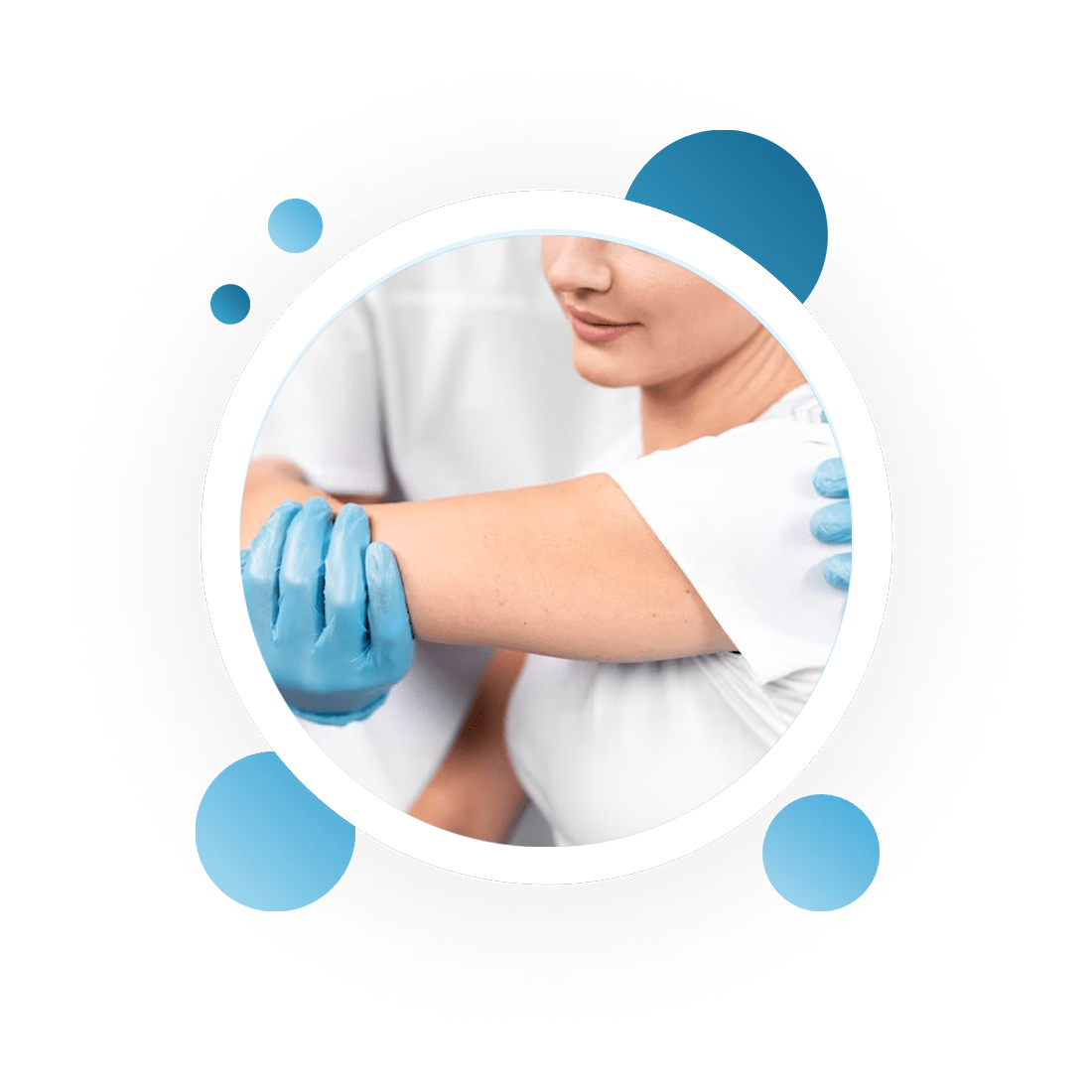 Is elbow surgery a major surgery?
In short, Elbow replacement is a major procedure that carries significant risks and possible side effects. There might be less invasive options for your treatment. You might contact Mediranco's support for consultation.
There are two primary types of surgery.
Major – Major surgeries are typically time-consuming and necessitate an overnight or prolonged hospital stay. These procedures require a great deal of effort, such as entering a body cavity, removing an organ, or changing the anatomy of the body. Major surgery patients typically need anesthesia or respiratory support, and occasionally even both. Major surgeries include those performed on the heart, chest, abdomen, or head. They also include any bowel cavity operations, reconstructive surgery, deep tissue procedures, any transplant procedures, and surgeries on the deep tissues of the body.
Minor – Minor surgeries typically involve only a superficial incision and don't involve entering a body cavity. They are typically carried out by a single doctor and do not require assisted breathing or anesthesia. Biopsies, the treatment of cuts or scrapes, and the eradication of warts, benign skin lesions, hemorrhoids, or abscesses are a few examples of minor surgeries.
Can you lift weights after elbow replacement?
It can take some time for you to fully recover, and you might not be able to lift the weights you were lifting before you became injured in the beginning. Don't go back to the gym until your consultant and physiotherapist give you the okay. Your consultant at Mediranco health tourism company will give you advice on how long your injury is likely to take to heal. Your strength, joint stability, and range of motion will be evaluated. However, there are some tips to consider:
Gradually increase the weight after a slow start.
Understand your limitations and when to stop.
After working out, warm up and cool down your muscles.
After elbow surgery, certain exercises should not be performed too soon.
You should perform the exercises your physiotherapist recommends on a regular basis and as directed to increase your arm's and shoulder's strength and range of motion. Your surgeon will set restrictions and objectives regarding what can and cannot be done within specific time frames if you've had surgery.
Make your dream body come true with us. Let's do it !
frequently asked questions about elbow replacement in Iran