Latest types of breast implants in 2020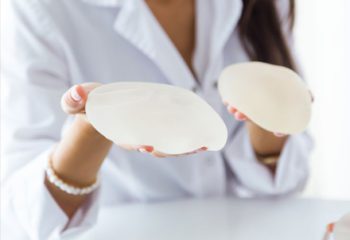 What is the Medical implant?
Medical implants are the man made devices which are use to place inside or on the skin to replace missing biological tissue or structure or enhances the appaearmce of an structure. Some of implants help the organ to work and support it, these ones are use in orthopedics. They made of variety of materials like silicon, titanium, polyethylene and etc. in this article we are going to talk about silicon more than the others which is use for cosmetics proposes more than the others.
What are the most function of implants?
replacement of missing
structure
supporting a structure
enhance the appearance of an structure like breast implants
we are going to talk about cosmetic functions and specially Latest types of breast implants.
What are the different types of breast implants?
Saline breast implants
Silicone breast implants
Gummy bear breast implants
Round breast implants
Smooth breast implants
Textured breast implants
Latest types of breast implants : Saline breast implants
The content of Saline breast implants is sterile saltwater. if the implant shell leak, a saline implant will collapse and its content (saline) will be absorbed and naturally expelled by the body.
Advantages of Saline breast implants is that they can provide a uniform shape, firmness, and feel, and they are FDA-approved for augmentation in women age 18 or older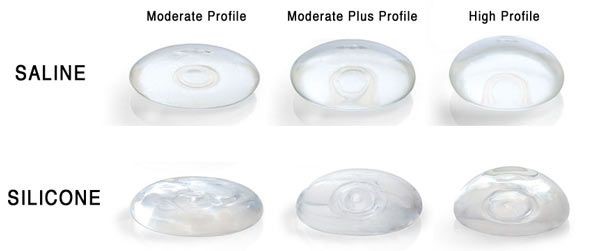 What is Structured saline breast implants?
Structured implants are filled with sterile saltwater, also they have an inner structure that aims to make the implant feel more natural.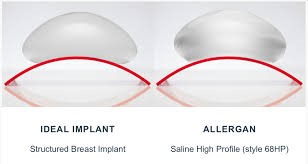 Latest types of breast implants : Silicone breast implants
These kinds of breast implants are filled with silicone gel. The gel makes the appearance of the breast more naturally and more similar to the natural breast tissue. If the content of the implant leaks, the gel may remain within the implant shell or may escape into the breast implant pocket but a silicone implant will not collapse when it is leaking.
Patients who choose silicone implants may have to visit their plastic surgeon regularly to make sure that the function of implants is proper. To assess the condition of breast implants An ultrasound or MRI screening is used.
Silicone breast implants are FDA-approved for augmentation in women age 22 or older.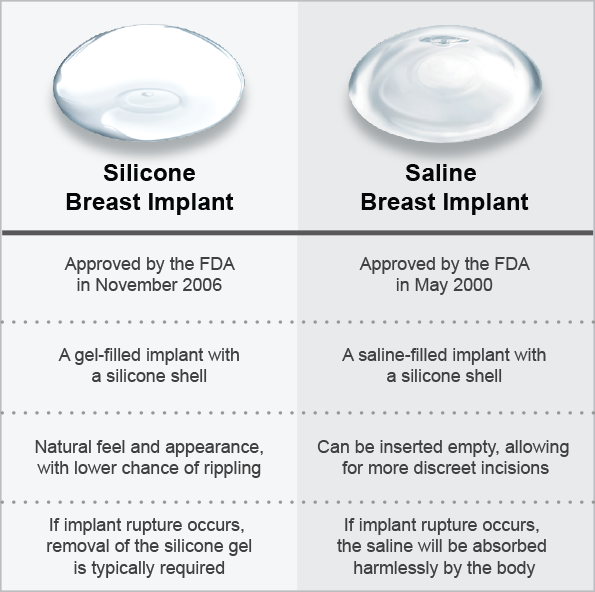 What is Gummy bear breast implants?
gummy bear breast implants are known as Form-stable implants because they keep their shape even when the implant shell is broken.
The consistency of the silicone gel inside this kind of implant is thicker than traditional silicone gel implants. Gummy bear breast implants are also firmer than traditional implants.
These kinds of breast implants have more projection at the bottom and are tapered towards the top so If a shaped implant rotates, it makes an unusual appearance of the breast so that requires a separate procedure to correct.
Placement of these implants requires a slightly longer incision in the skin.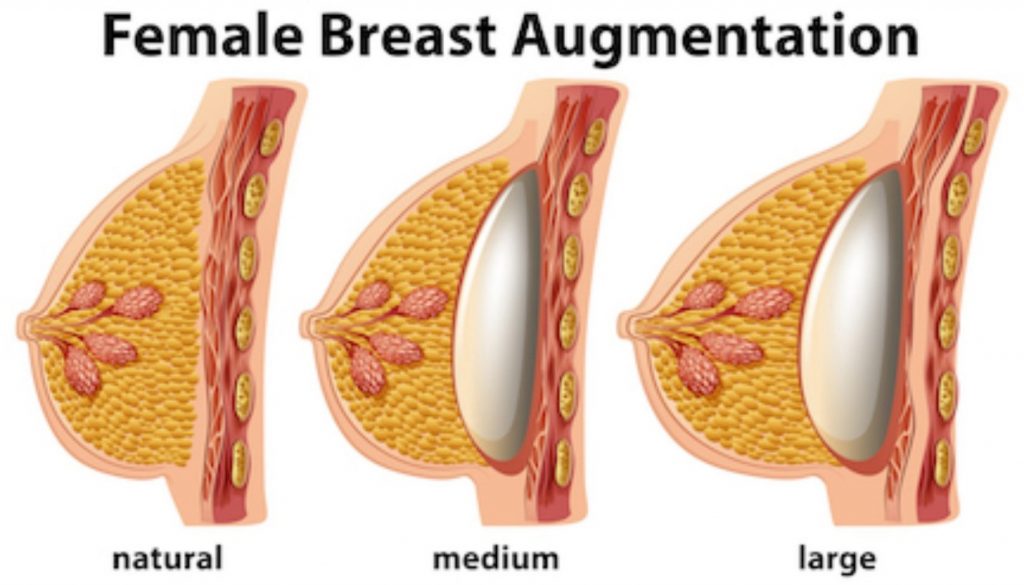 What is Round breast implants?
This kind of implant is very good in making breasts appear fuller than form-stable implants. Higher profile options can achieve even more projection in the breast.
round implants have the same shape all over so there is less concern about them to rotate out of place.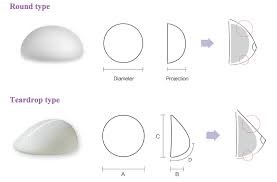 What is Smooth breast implants?
Surely we can say that Smooth breast implants are the softest feeling. They can move with the breast implant pocket, because of this Smooth breast implants give more natural movement to the breast.
patients who have these implants may notice about some palpable or visible rippling under the skin.
What is Textured breast implants?
Textured breast implants develop scar tissue to stick to the implant, and this makes the implant to be more fixed and less likely to move around inside of the breast and the position becomes changed.
Texturing reduces the risk of a tight scar capsule; this is one of the most important benefits.
breast implant-associated anaplastic large cell lymphoma (BIA-ALCL) occurs most frequently in patients who have breast implants with textured surfaces. To get more information about BIA-ALCL, you can visit our BIA-ALCL Summary page. We accent it another time that Discuss all benefits and risks related to your breast implant procedure with your board-certified plastic surgeon. If you know any potential risk factors, you can make a better decision and also you become more relaxed.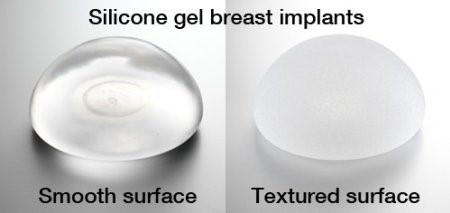 Frequently Asked Questions about types of breast implants
In some patients with low breast prolapse, the breasts may be slightly raised during prosthetic surgery.
Two factors are important in determining the size of a breast prosthesis: the original size of the breast, and the patient's desired size. The original size of the breast itself is much more important, because the appearance of the breast after surgery should not be out of the ordinary. It is better to consult a specialist doctor before surgery about your desired size and normal breast size.
The prosthesis may become stiff or deformed, although this may occur in up to 10% of patients. If this happens, another surgery will be performed to correct the problem.
No, used prostheses have a high durability, and there is no need to replace the prosthesis.
Maintaining the natural appearance of the breasts after surgery depends on the expertise and skill of the surgeon. The prosthesis should be completely in the middle of the breast and not visible from the profile.
Breast tenderness may increase or decrease after surgery, or it may not change. In some people, it takes six to twelve months for breast tenderness to return to normal.
This question is one of the most common questions among people who want to have a breast prosthesis. Breast prostheses have not been identified as a cause of cancer in research.
Frequently Asked Questions
LATEST ARTICLE