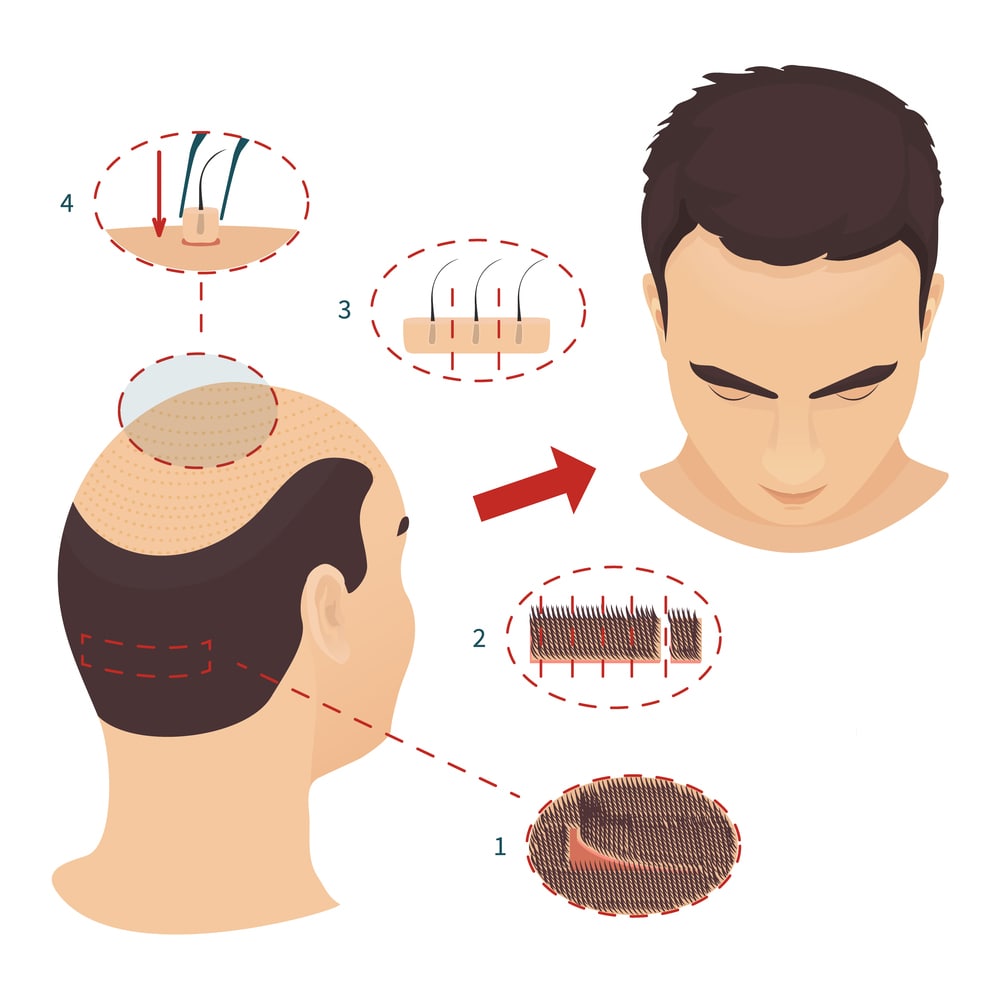 How is hair transplant done?
That works in two ways
FUT (Follicular unit transplantation):
at first a narrow part of skin is removed from the back part of the head and cut into pieces with 1-4 hair on them for grafting. The number of graft depends on your hair type, quality and color. after that they are placed in the small cuts of the scalp's skin and then they are closed with stitches.
FUE (Follicular unit extraction):
After shaving the back side of head, one by one, grafts are removed and placed into the small cuts of the scalp's skin. And the scars would heal by the time.
Who is the best candidate for hair transplant?
A hair transplant can be performed for any men or women who have good donor area in their head, permanent baldness, hair loss due to an injury, healthy scalp and enough hair on that.
Why turkey is a good destination for hair transplant?
In recent years turkey is known as a high qualified country of medical care and clinics because of the mixture of English-speaking professionals, best qualified procedures with the best price and also it's easy to access and travel for the patients from all over the world.
Why is hair transplant so cheap in turkey?
One of the reasons of affordable prices for hair transplant in turkey is the high competition for offering the most reasonable price to the foreign patients between hair transplant clinics. on the other hand, high requirement of patients makes the Turkey where a high number of surgeons and medical professionals strive and compete to improve the quality and level of their work.
Hair transplant recovery: what to expect?
Several days after surgery your scalp might swell and may be very tender. Also taking pain medications, antibiotics and anti-inflammatory drugs might be needed. You should keep the bandage on your head for a day or two. According to your physical condition you can return back to work in 2-5 days.
Within almost 3 weeks after, you can see the shedding of the transplanted hair and growth of new ones within a few months. (something about 60% after 6-9 months).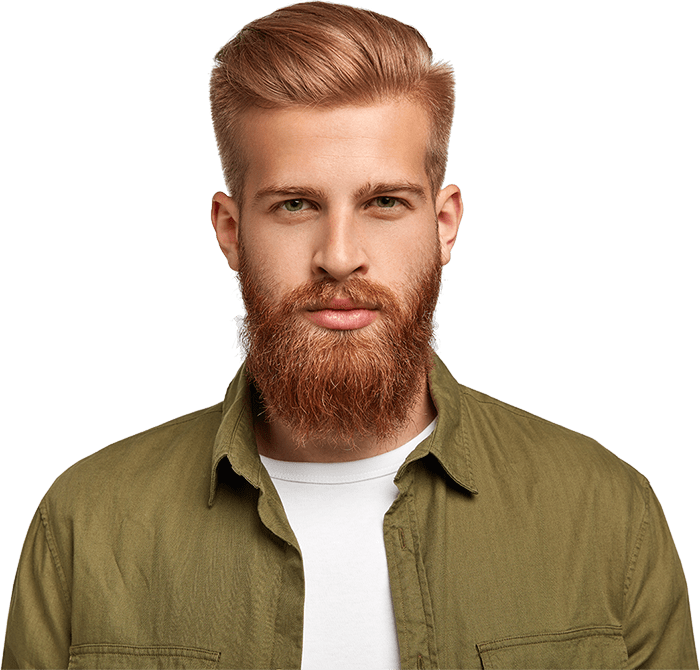 Facial hair transplant in turkey
By the comeback of fashion today, facial hair is an essential part for men in some cases, and having blank or bad shaped bread can easily effect on self-confidence.   By transplantation operation from the grafts of an appropriate donor area with the best and most natural transplantation methods in turkey you can get your lost confidence back. Turkey is known as one of the best countries for both high level clinics and reasonable prices compared to other medical destinations.
Eyebrow transplant in turkey
Eyebrow transplant is a cosmetic procedure that can directly affect the way you look and your expression. By eyebrow transplant you can fill required parts with 40-500 grafts from donor sections like the back of your neck or side parts of the head. This kind of transplant will take 2 or 3 hours with the latest technology and reasonable costs in turkey.