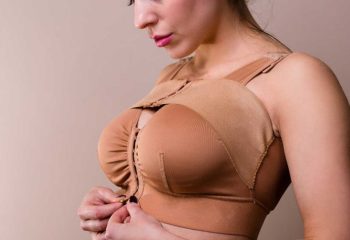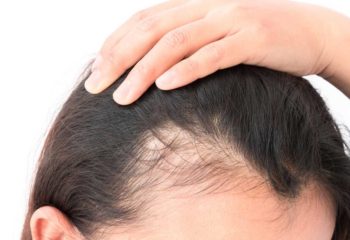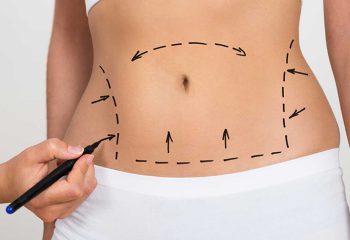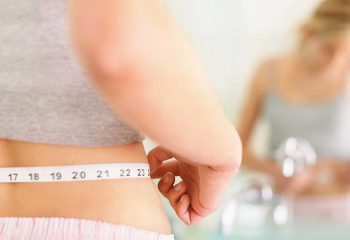 Tommy Tuck Aftercare
Things to know about Tommy Tuck Aftercare : Abdominoplasty, also known as Tummy Tuck, is one of the cosmetic surgeries …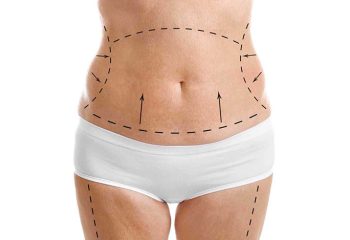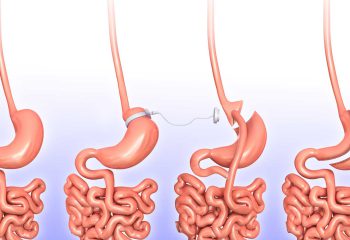 Is gastric sleeve a good idea?
Obesity and gastric sleeve: Having an ideal and fit body is one of the main criteria of beauty among people today. But …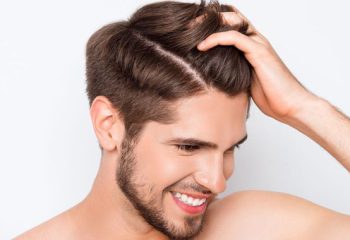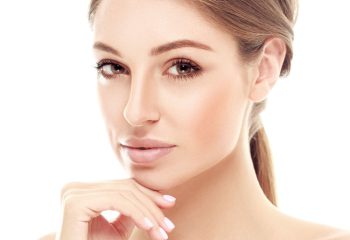 How do you need a nose job?
Should I get a nose job?
The foundation of your face is your nose. Your nose's size, shape, and placement can …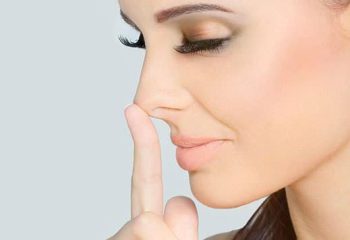 How can a nose job go wrong?
One of the most common mistakes patients make in rhinoplasty is that a patient who has difficulty breathing is treated …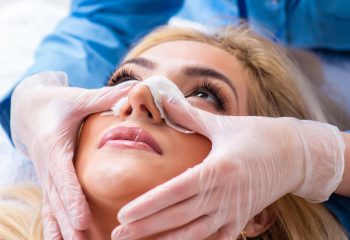 Is Rhinoplasty painful?
Is Rhinoplasty painful? What You Should Know Before a Nose Job? Although nose jobs are among the most popular cosmetic …